I'm Not Your Friend
by Jelena Gavrilovic
Faculty of Dramatic Arts, Belgrade, Serbia
Synopsis
While Milena (16) is stalking the boy she loves, her younger cousin Vida (10) and her friend Maja (10) are making her company. Two of them are trying to figure out all the mysteries of teenage world of love, freedom and responsibility.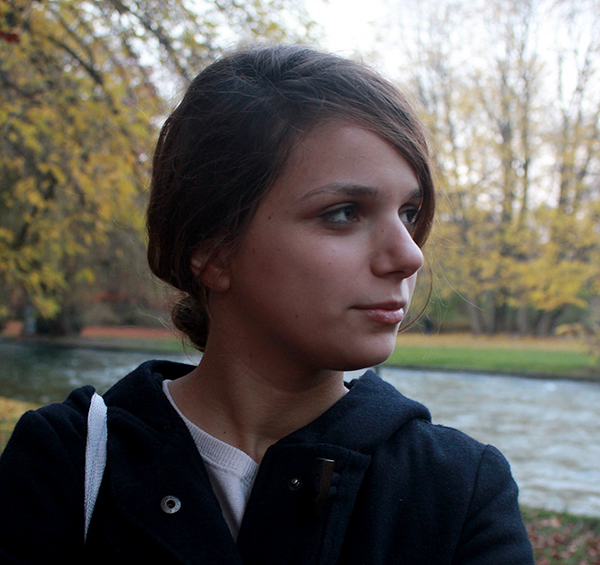 Director's biography
Jelena Gavrilović was born in 1990 in Belgrade. She is currently studying Film and TV directing at Faculty of Dramatic Arts in Belgrade. Her film Boys, Where are You was screened at numerous international film festivals and won several awards, including the Silver Egg at Kustendorf 2012 and the Best Short Film award at goEast Wiesbaden. Her next film, Something Sweet, was made within the Sarajevo City of Film project.
Filmography: I Am Not Your Friend (2013), Something Sweet (2012), Boys, Where are You (2011), Bibi (2011), After the premiere (2013). In 2013, she directed 26 episodes of the first Balkan web series called "SamoKazem", which won International Press Academy award (Satellite award) in Hollywood, in the category of Original new format.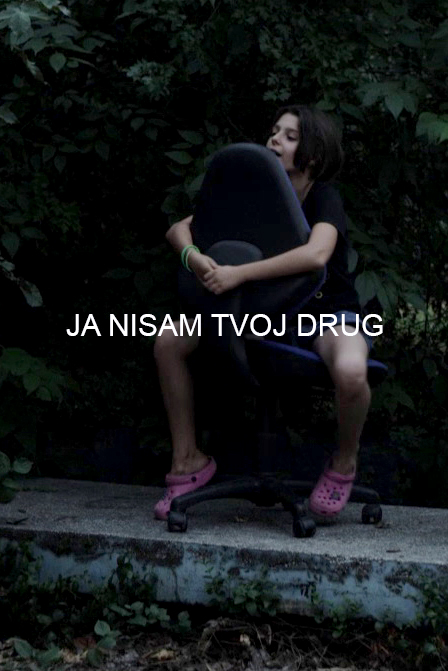 Credits
Director: Jelena Gavrilovic
Cinematography: Ivan Markovic
Editing: Natasa Pantic
Specifications
Original title: Ja nisam tvoj drug
Running time: 18'
Film type: Fiction
Country: Serbia
Completion date: 2014