Everything in its Right Place
by Nikola Stojanovic
Faculty of Dramatic Arts in Belgrade, Serbia
Jury Motivation
For the delicate story built with great understanding of the characters, and touching upon their deepest of emotions in a moving way.
Synopsis
Jovana, a single, working-class mother, wants to spend her birthday with her daughter Sara, but her plans are ruined when Sara invites her father to come.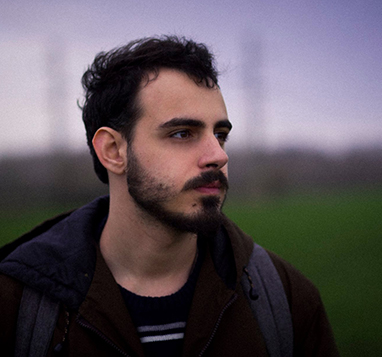 Director's biography
Nikola Stojanović, 25, is a graduate student of Film and TV Directing at the Faculty of Dramatic Arts in Belgrade. He grew up in Zemun, training Parkour and filming, he started making films. His short fiction film "Dog Days of Summer" has been screened at over 40 film festivals and won over 10 awards. He won the Grand Prix at the 66th Martovski FF and was screened at festivals such as Motovun FF, Brest Short FF, Trieste FF. His short fiction film "Sherbet" was screened at over 40 festivals, and at the world premiere it won the Heart of Sarajevo for the best student film at the 25th Sarajevo Film Festival. He also won the award for best short film at the 12th Les Arcs Festival in France. His short fiction film "Everything in its Right Place" has been screened at over 10 festivals, while his documentary "Cornelian Cherries" has won special jury mention at the 13th Beldocs. Nikola was part of the Berlinale Talents in Sarajevo. In addition to films, he directed music videos for bands such as Eva Braun, Repetitor, Sajzerbiterlemon.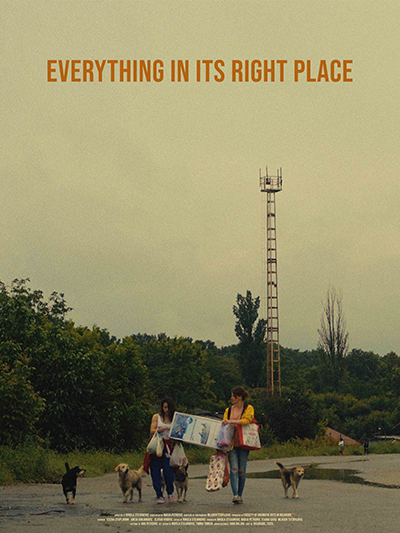 Credits
Director: Nikola Stojanovic
Screenplay: Nadja Petrovic
Cinematography: Mladen Teofilovic
Editing: Nikola Stojanovic
Specifications
Original title: Sve Kako Treba
Running time: 21'
Film type: Fiction
Country: Serbia
Completion date: 2020