The Grayish Blue
by Ina Stanisheva
National Academy of Theatre and Film Arts, Bulgaria
Synopsis
The main character represents a generic image of mankind. It pollute undisturbed until the generated dirt destroy his own home-oasis. Affected by this the character works hard to fix the problem. Despite this at the end he gets back to his bad habits which cause the end of the tolerance by the nature.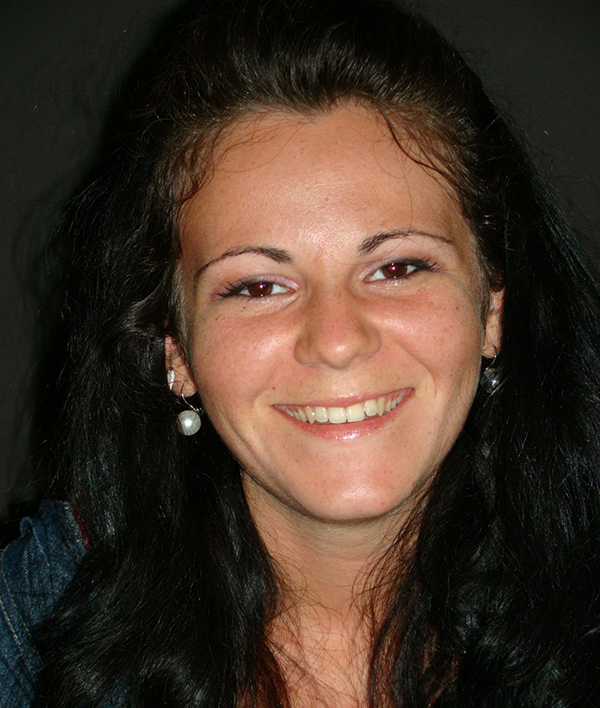 Director's biography
Ina Stanisheva studies Animation in National Academy of Theatre and Film Arts, Bulgaria. She is a teacher of "Practicability Art" in kindergardens and schools.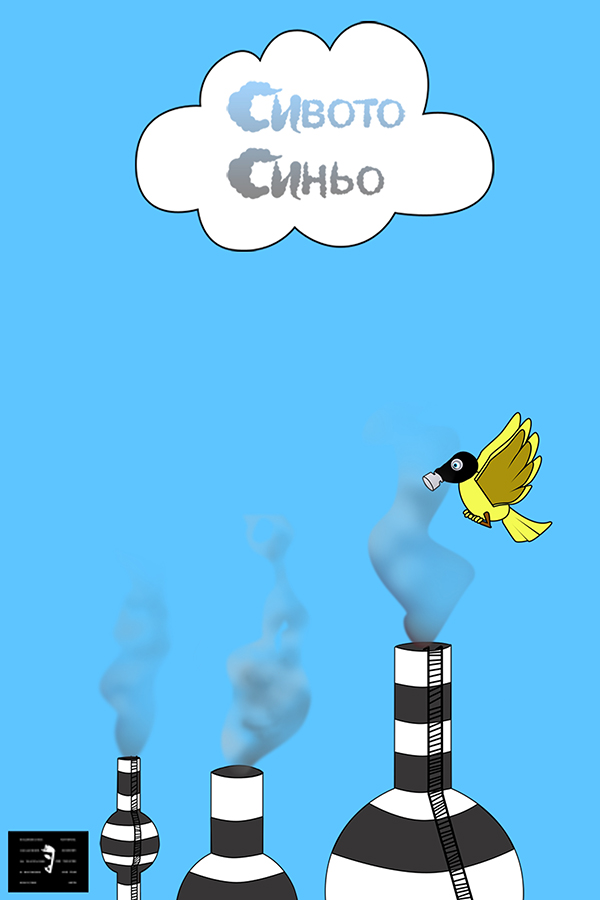 Credits
Film by Ina Stanisheva
Music: Angel Dodov, Theodora Kostova
Specifications
Original title: Сивото синьо
Running time:09'
Film type: Animation
Country: Bulgaria
Completion date: 2013