Monster
Caragiale Academy of Theatrical Arts and Cinematography in Bucharest, Romania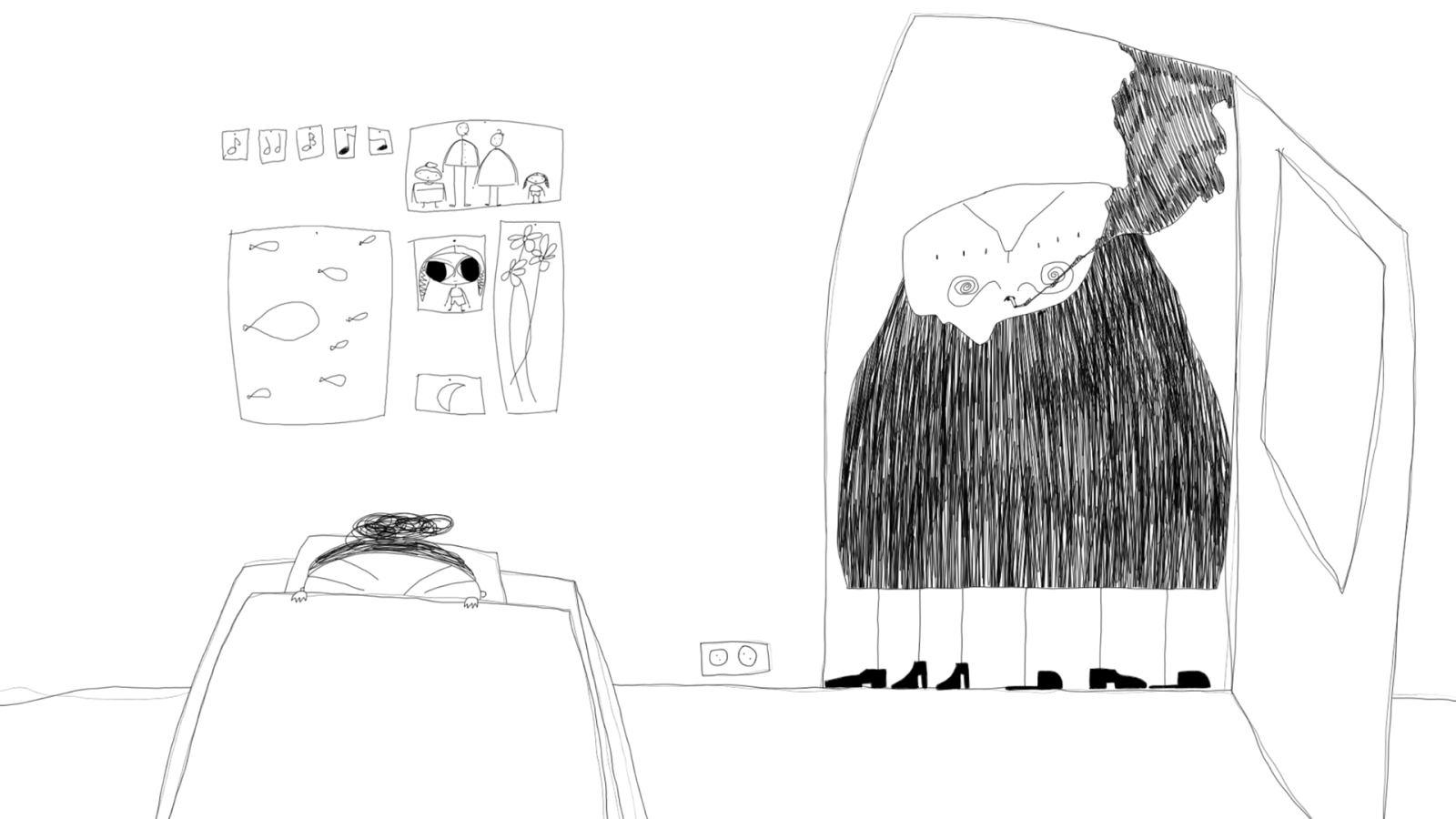 Synopsis
Living a constant adolescent drama with the monster inside her mind, a young girl embarks on a spiritual journey in order to make peace with herself and with the ones around her.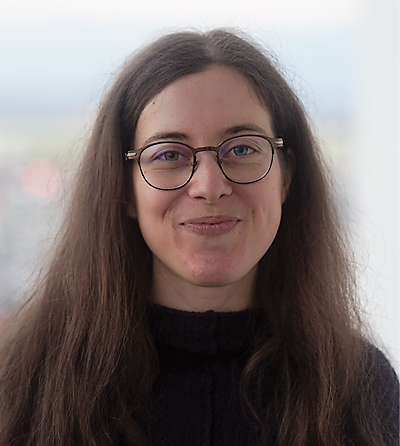 Director's biography
Laura Pop is an award-winning visual storyteller from Sibiu, Romania. She is a graduate with a BA in Scenography and with an MA in Animation Film. Being inspired by psychology, dreams, theatre and literature, she tries to capture the complexity in simple things and the multitude of perspectives that surrounds us. Monster is Laura's debut film.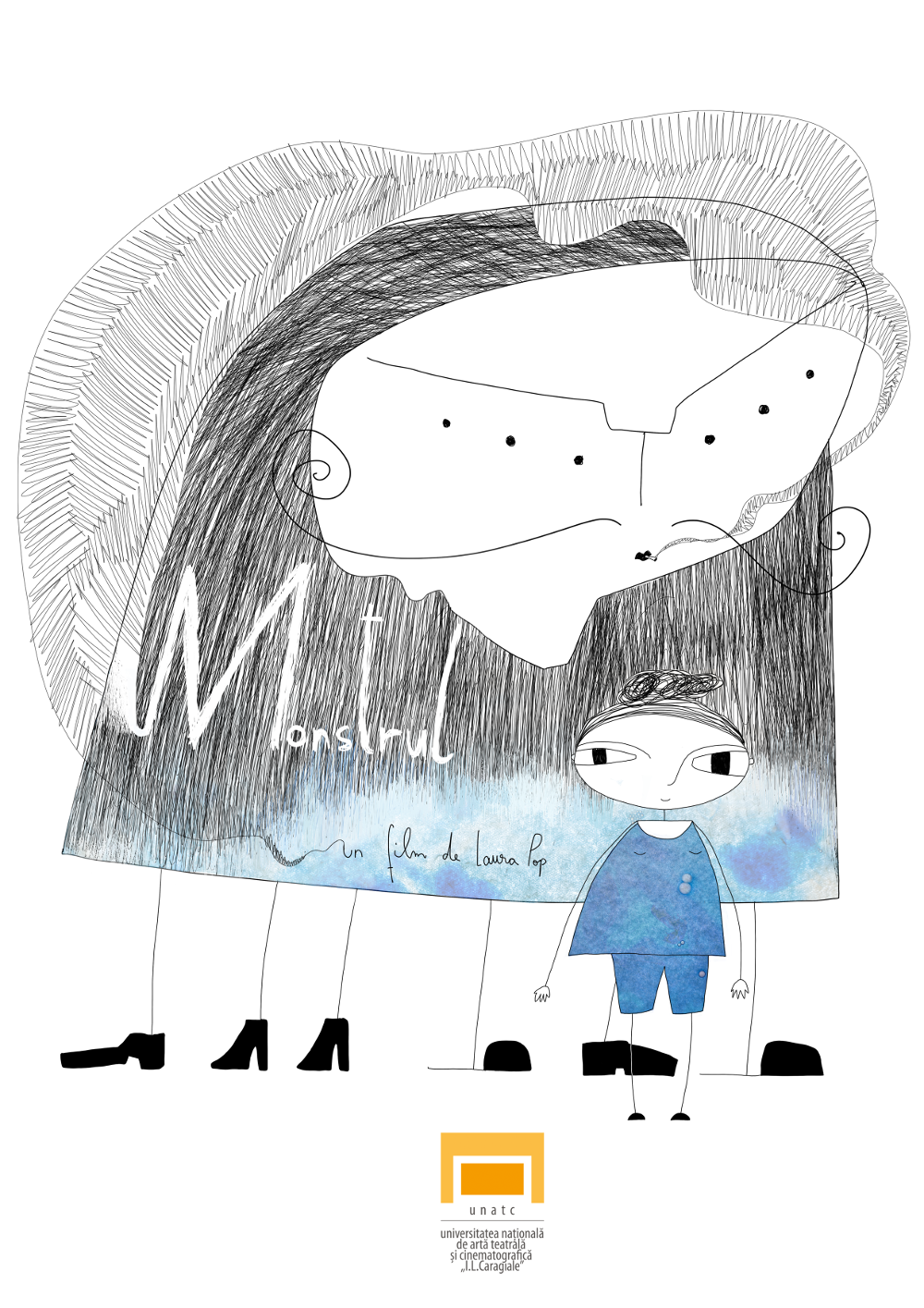 Credits
Written and directed by Laura Pop
Sound Grig Burloiu
Music Theodoros Popa
Specifications
Original title Monstrul
Runinig time 04'
Film type Animation
Completion date June, 2018