by Anzhelika Grigorieva / Saint-Petersburg State University of Culture and Arts / Russia
Synopsis
When disaster comes and fear takes control of our lives, some seek and find salvation in beauty.
2020. Pandemic. On the one side of the window, people live with a thrill of waiting for the permission to go outside. On the other side, they keep living their ordinary life. Some of them respects the safety rules, others ignore them.
Even though there are different views on the situation out the window, absolutely everyone is experiencing a feeling of fear. What do we have against it? The beauty. It that can save the inside world of one exact person or maybe even the whole real world.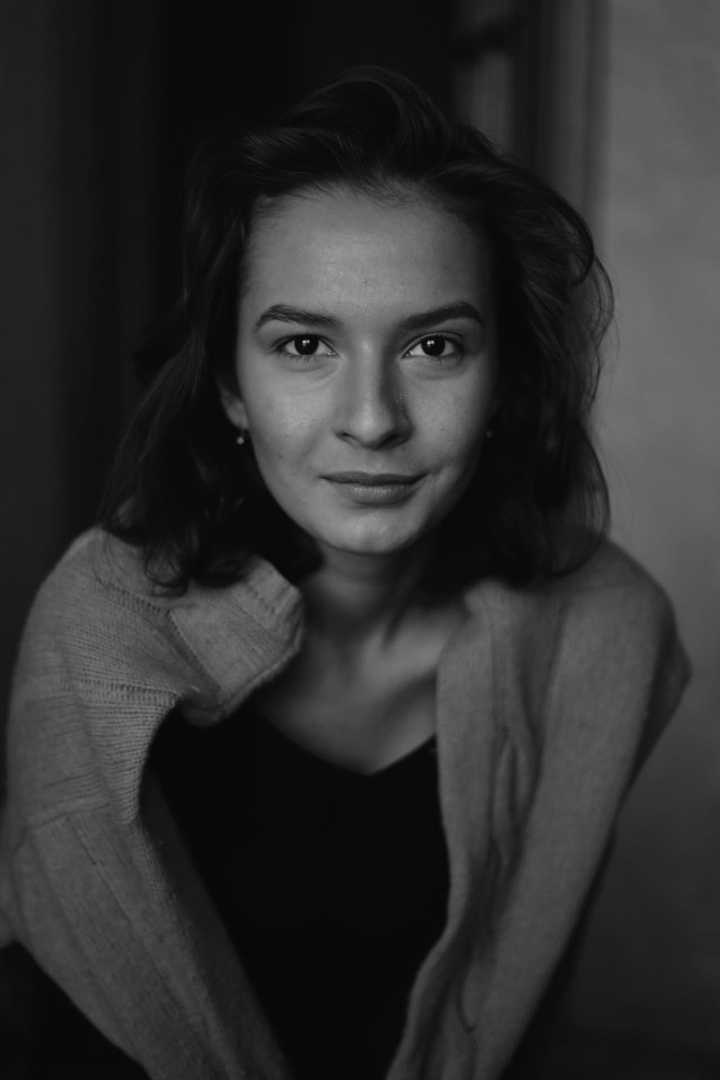 Director's biography
I was born in Chelyabinsk city in 1998. During my studying in gymnasium I was devoting all of my time to folk dances and in-depth learning foreign languages. After I chose to drop out the St. Petersburg branch of the HSE as a philologist I chose another one. So now I am the student of the St. Petersburg Institute of culture and arts, workshop of A.Kiselev.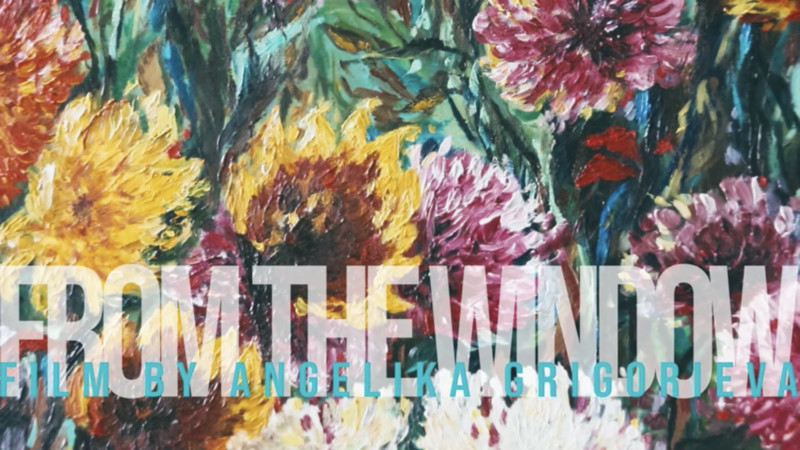 Credits
Writer, director, cinematographer
Anzhelika Grigorieva
Specifications
Original title From the Window
Runinig time 13'
Film type Documentary
Country Russia
Completion date June 13, 2020