The Mute's House
The Sam Spiegel Film & Television School – Jerusalem, Israel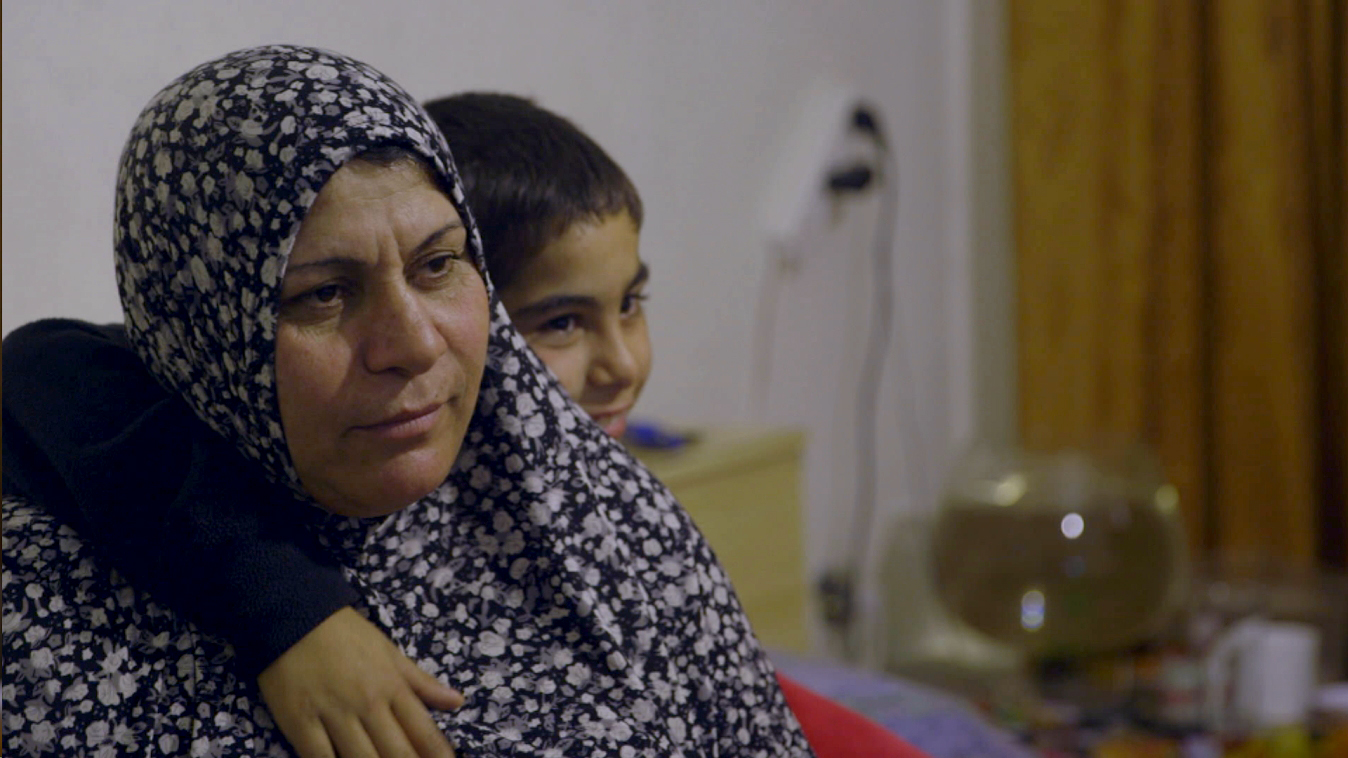 Synopsis
A building in Hebron, which has been deserted by its Palestinian owners, is called "The Mute's House" by the Israeli soldiers stationed there and by the tour guides who pass by. The building's only occupants are a deaf woman, Sahar, and her eight-year-old son, Yousef. The family's unique story, which unfolds against the backdrop of the Israeli-Palestinian conflict, is told through the eyes of the young and charismatic Yousef, as he goes through his daily routine in both the Jewish and Muslim areas of a city torn apart by hatred and violence.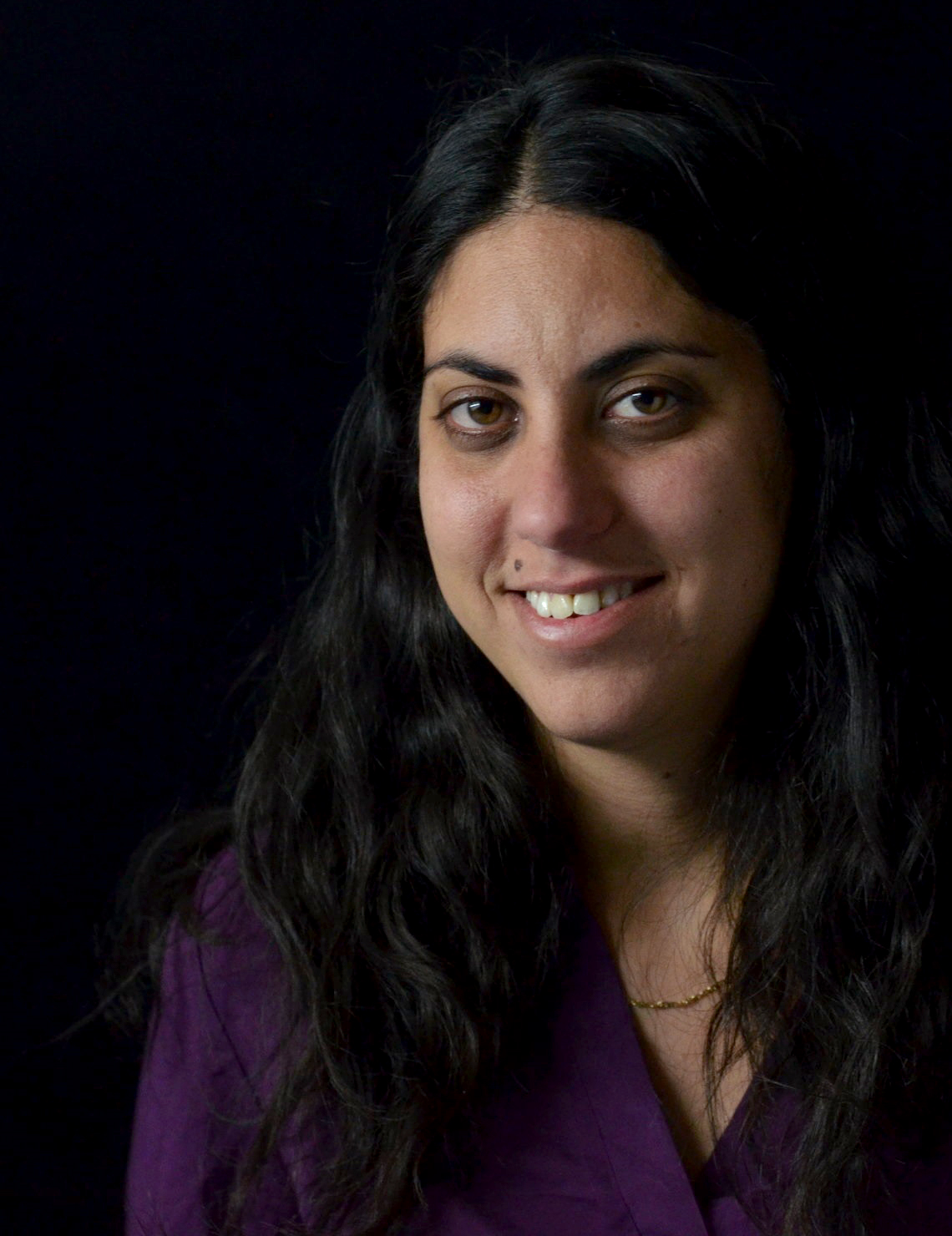 Director's biography
Tamar Kay was born in 1985 in Jerusalem, Israel. Prior to her film studies, Tamar completed a dual-major undergraduate degree in Psychology and Philosophy at the Hebrew University. Tamar began her studies at The Sam Spiegel Film & TV School - Jerusalem in 2010, where she studied for five years, focusing mainly on documentary directing and film editing. Tamar has directed a third year short fiction film and has edited numerous short films that were screened in many festivals, both locally and internationally. During her studies, Tamar acted as assistant editor to American documentary filmmaker Susan Korda. Tamar has also worked in a variety of editing and production capacities with a number of filmmakers including Willy Lindwer, Amos Kollek and Anat Zuria. Parallel to her studies at Sam Spiegel, Tamar served as a lecturer at the Ono Academic College in Jerusalem. In 2015, Tamar completed her graduation film, The Mute's House which received the outstanding award of the class.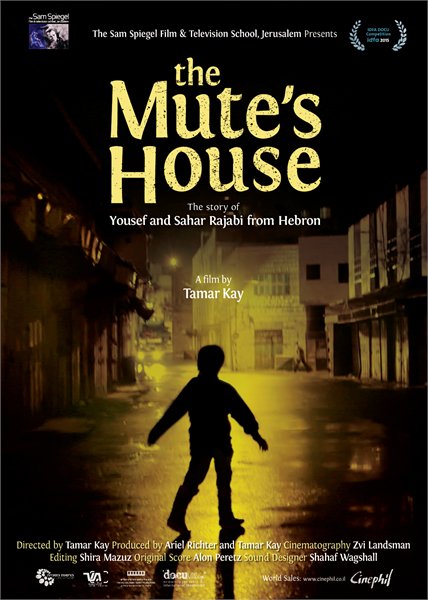 Credits
Written and directed by Tamar Kay
Cinematography Zvi Landsman
Editing Shira Mazuz
Specifications
Original title Light Sight
Runinig time 30'
Film type Documentary
Completion date  2015