The Matchbox
by Tanya Bozhinova
New Bulgarian University, Bulgaria
Jury Motivation
A triumphant amalgamation of simplicity of expression and complexity of thought. An authentic proof of artistic talent and aspiration in art! A true pleasance for the eyes and mind.
Synopsis
The curiosity of a box of matches leads them on a carefree and destructive adventure marked by passion, intoxication, and dangerous pleasure.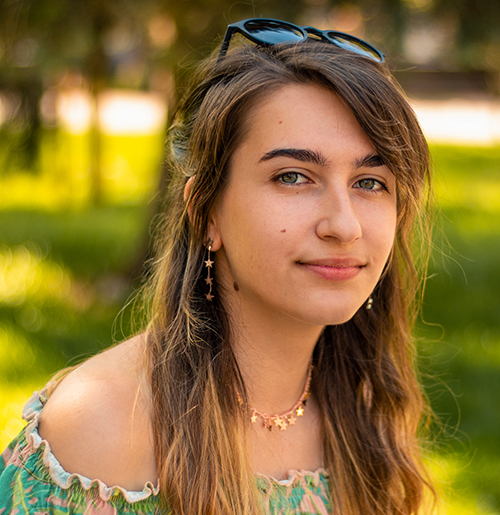 Director's biography
Tanya Bozhinova is a filmmaker based in Sofia, Bulgaria. Tanya works as an animator, but she is also a freelance illustrator. Most of her works are based on linguistic expressions and idioms called "БУКВАлно". Tanya is currently a third-year student at New Bulgarian University and is set to graduate in mid-2022.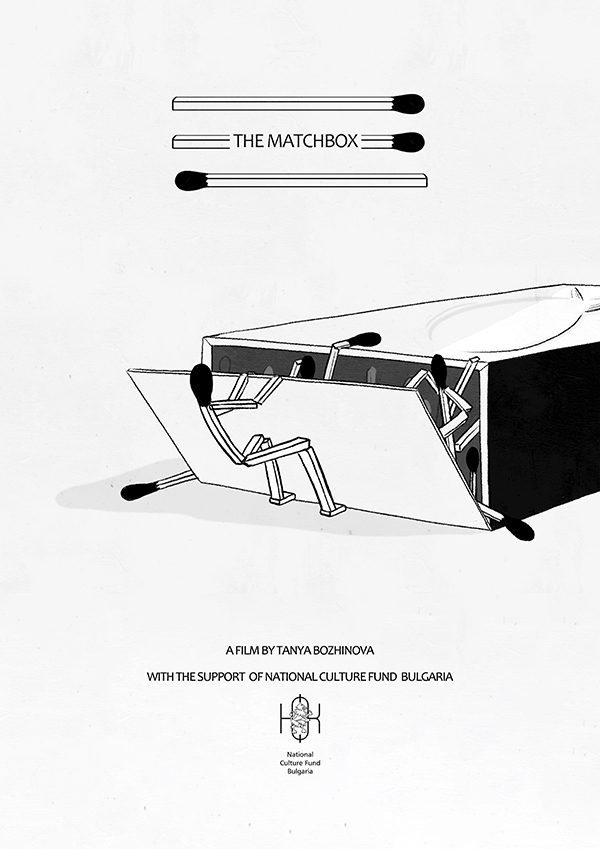 Credits
Director: Tanya Bozhinova
Music: Redoctapus
Specifications
Original title: Кутията
Running time: 03'
Film type: Animation
Country: Bulgaria
Completion date: 2021