Earthly People
Academy of Drama and Film in Budapest, Hungary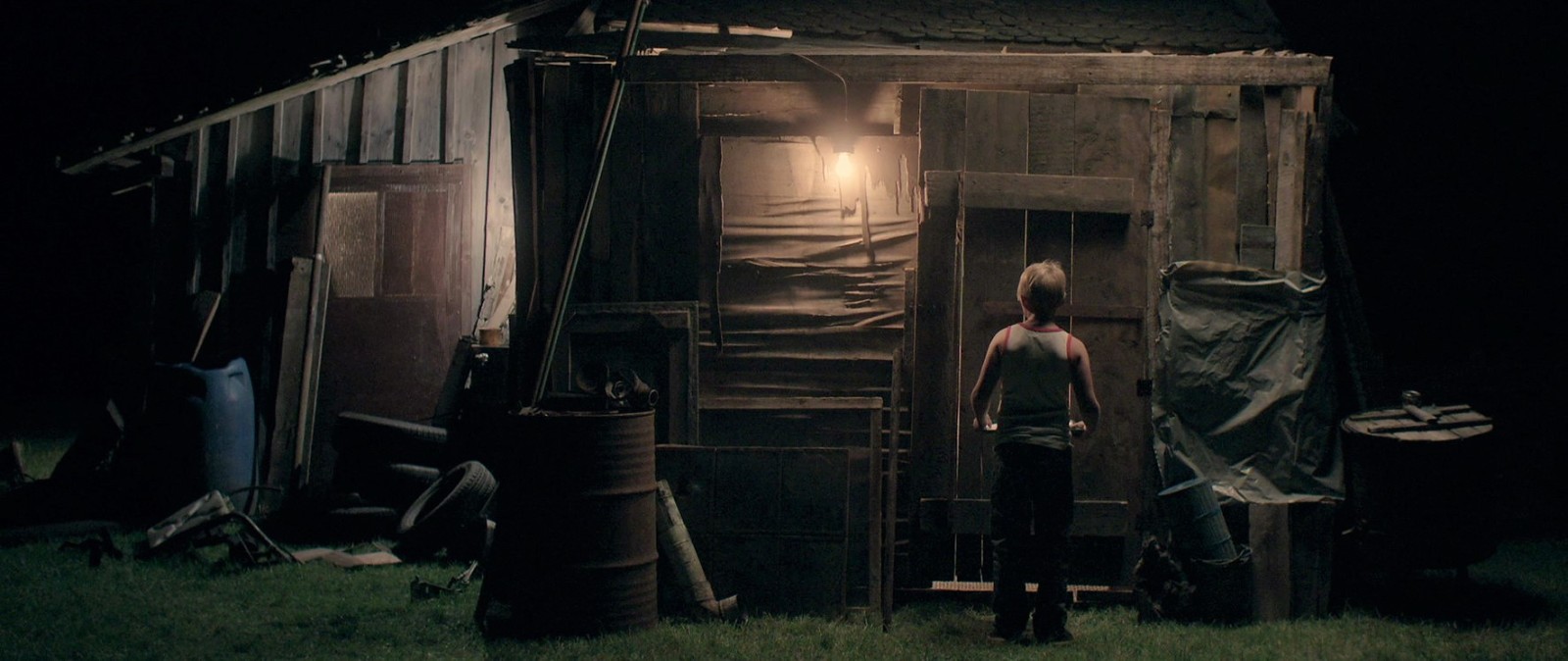 Synopsis
Ábel, 12, has to face the fact that his parents are living in two completely different galaxies of the universe. Now he has to decide which one he belongs to.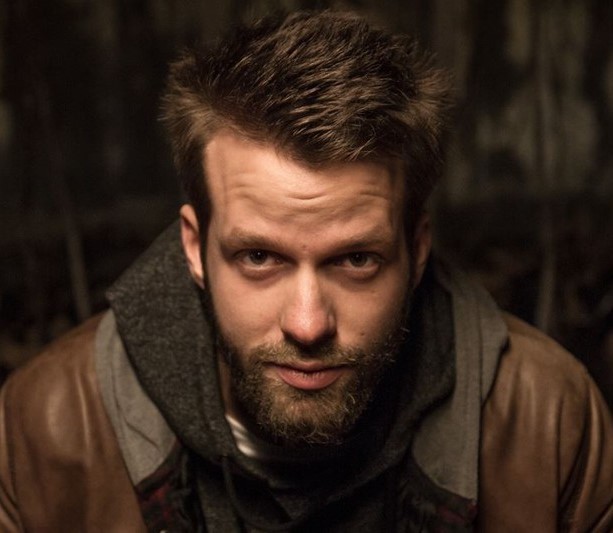 Director's biography
Born in 1991, Ádám Freund first studied at the Television department of SZFE (University of Theatre and Film Arts in Budapest), and in 2014 he was admitted to the Film Directing class, headed by Bence Miklauzic and András Salamon.
'Földiek' (Earthly People) was his graduation film. It had its domestic premiere at Friss Hús Budapest International Short Film Festival where it won the Grand Prize. The movie was recently nominated for the Student Academy Awards, and was selected into Chicago International Children's Film Festival, Uppsala International Short Film Festival and Camerimage.
Ádám is currently developing his debut feature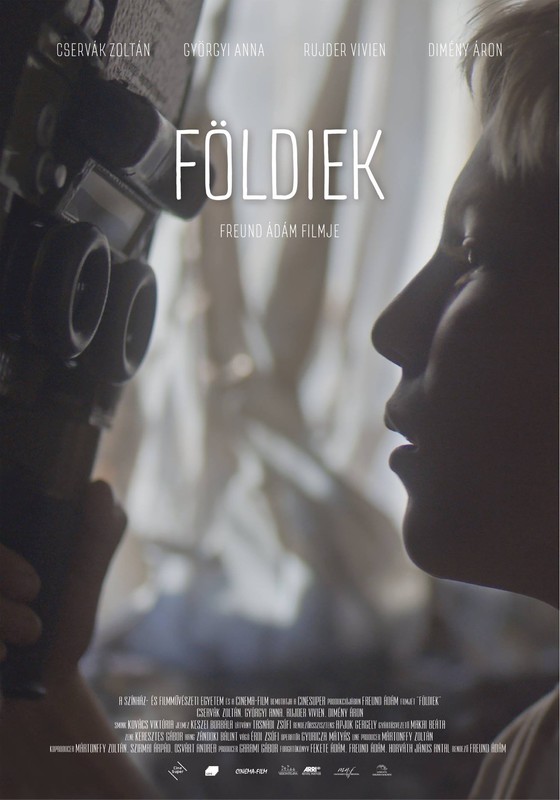 Credits
Director Ádám Freund
Screenplay Ádám Freund, Ádám Fekete, János Antal Horváth
Cinematography Mátyás Gyuricza
Music Gábor Keresztes
Specifications
Original title Földiek
Runinig time 27'
Film type Fiction
Completion date April, 2017