Student abstract film panorama
by the 8th edition of Punto y Raya Festival in Lisbon, Portugal

For the second year Punto y Raya Festival in Lisbon, Portugal dedicated a special spot for abstract films created by students. The 2023 program includes 15 short films produced in five countries: Hong Kong, Portugal, Poland, Spain, and the United Kingdom. Among the 15 films, six were created within the framework of the Visual Music discipline, taught by professors Sandra Ramos and David Novack from Lusófona University.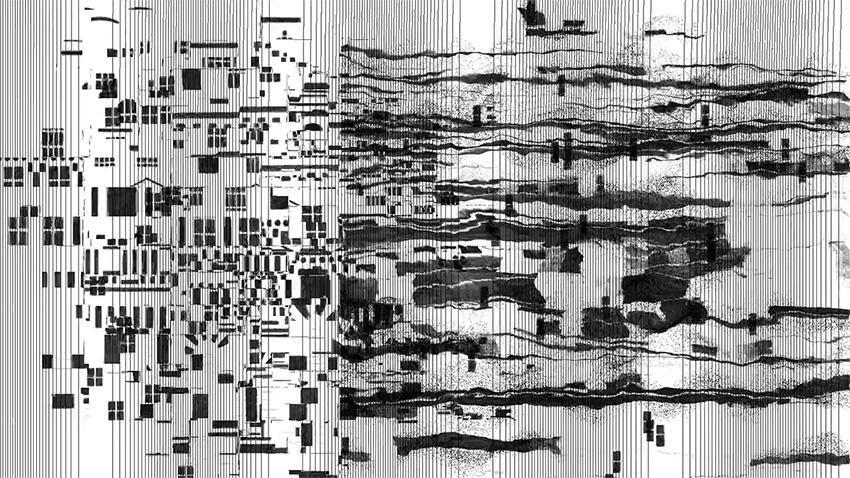 LDN 51.5072N 0.1276W
by Wen Pey Lim and  Shang Yun Wu, United Kingdom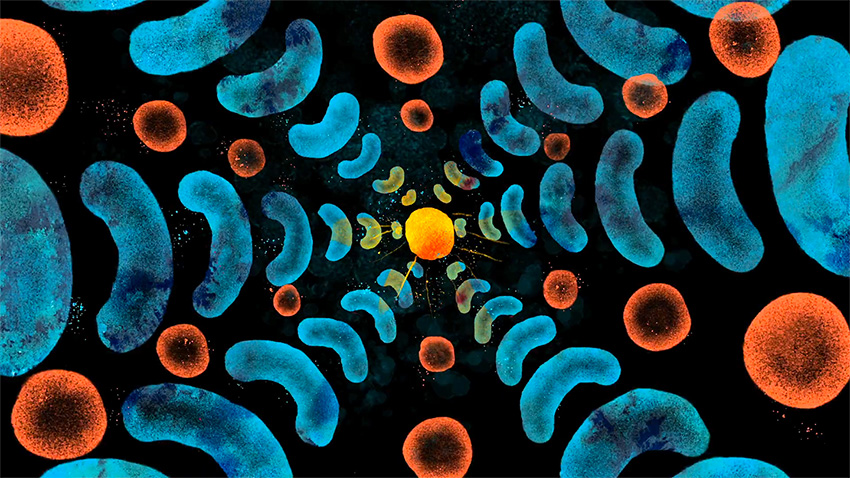 Catgot
by Ho Tsz-Wing, Hong Kong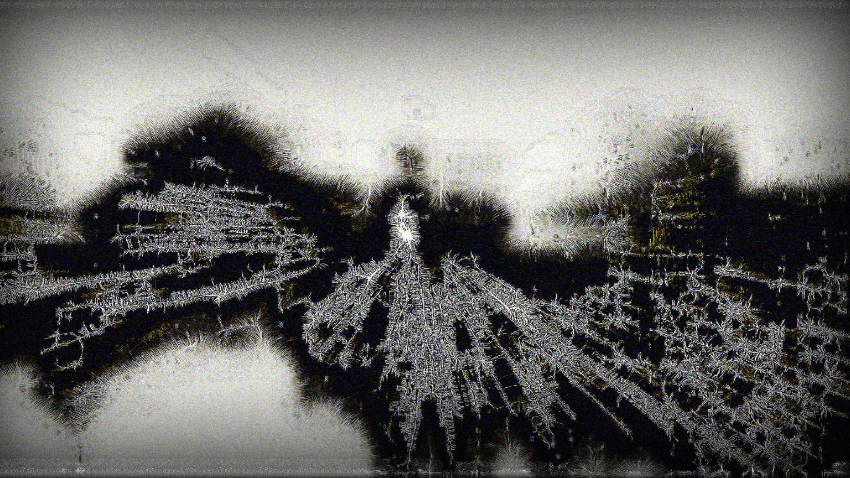 Psicostasis - 54% creen en el cielo
by Eva Sanz de la Fuente, Spain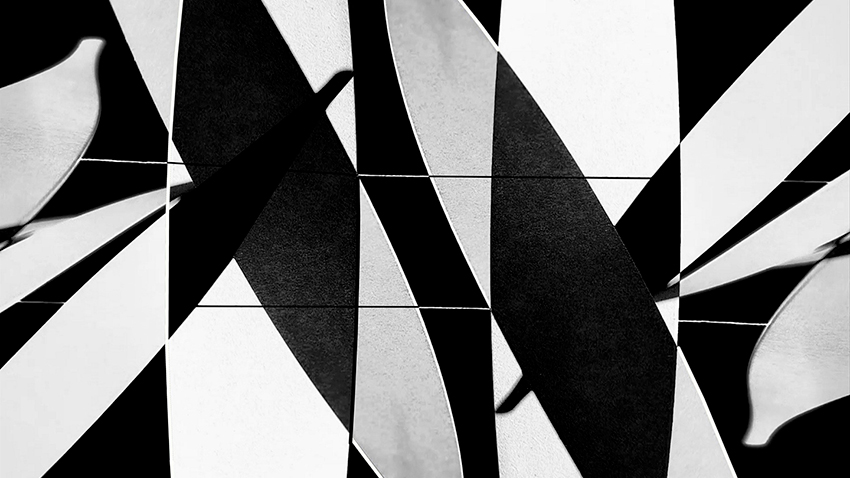 In Oculis
by Lia Barrio Casermeiro, Spain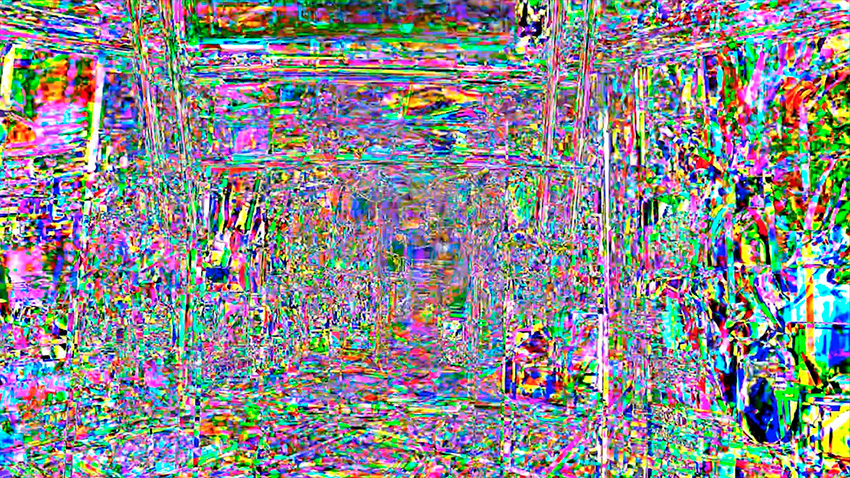 +27.000 A.C.
by Olafur Anthead, Spain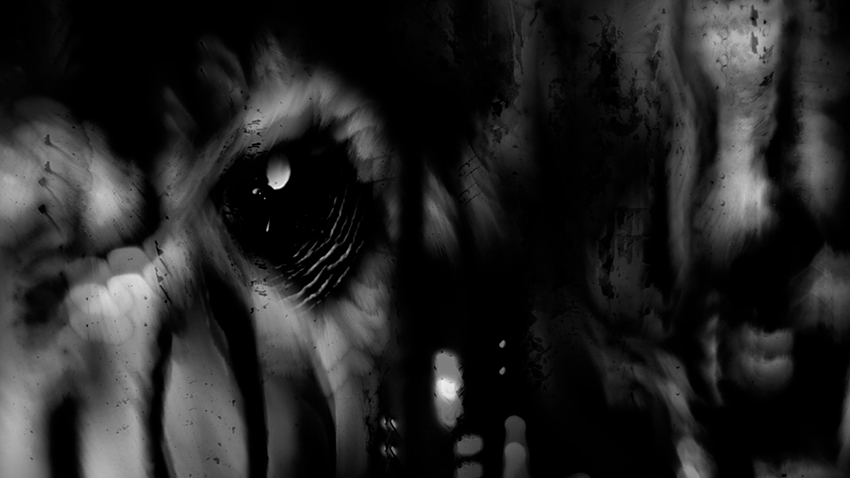 Czarne Słońce
by Zuzanna Michalska, Poland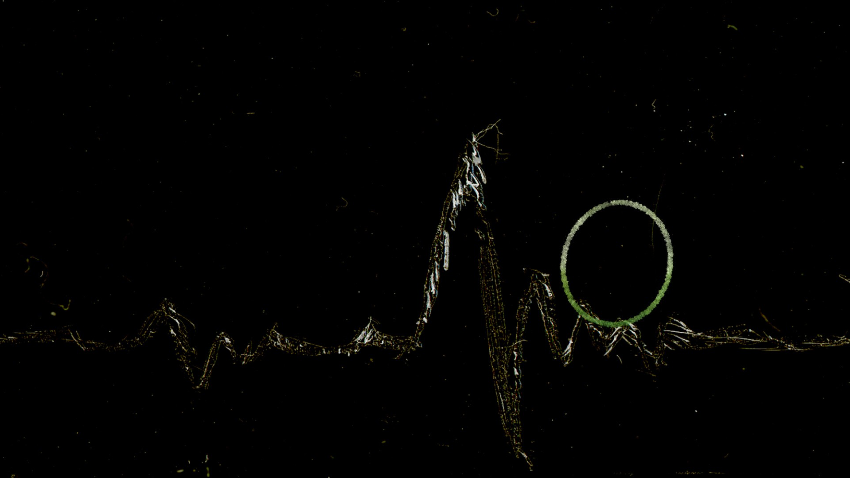 Sensasi
by Weng Shan Lim, United Kingdom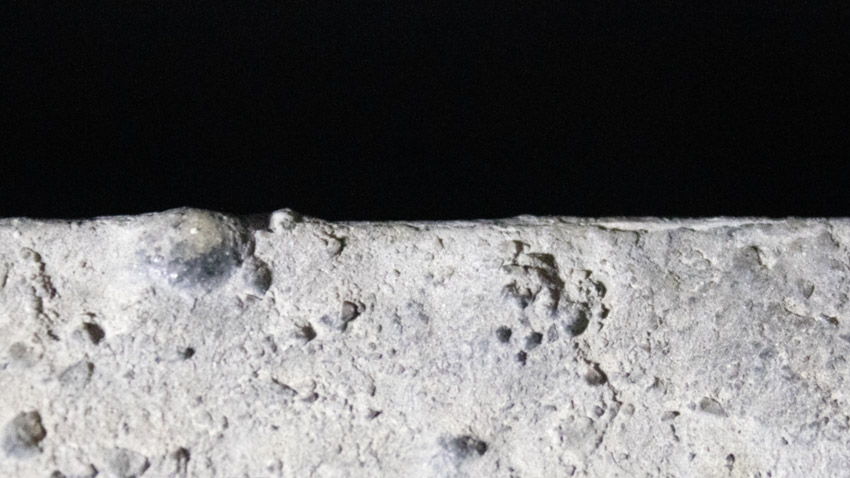 Moonwalking
by Moonwalking, Hong Kong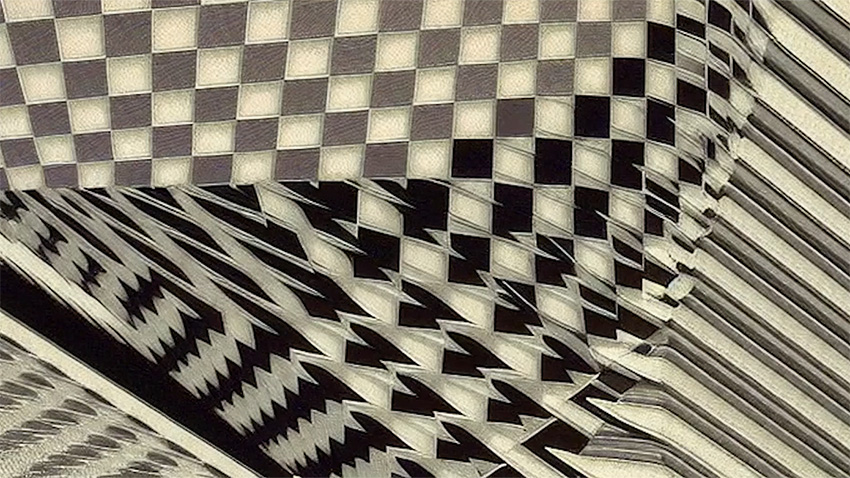 Perception
by Pineda Heras Prats, Portugal
Dungeon Path
by Hugo Guedes and Brayanni Gudiño, Portugal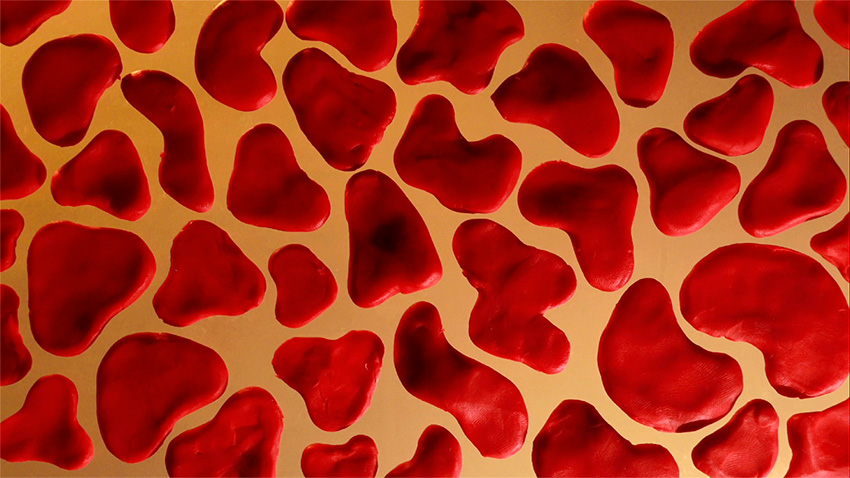 Mudam-se os tempos, Mudam-se as vontades
by Brayanni Gudiño, Francisco Fernandes Parreira and Hugo Guedes, Portugal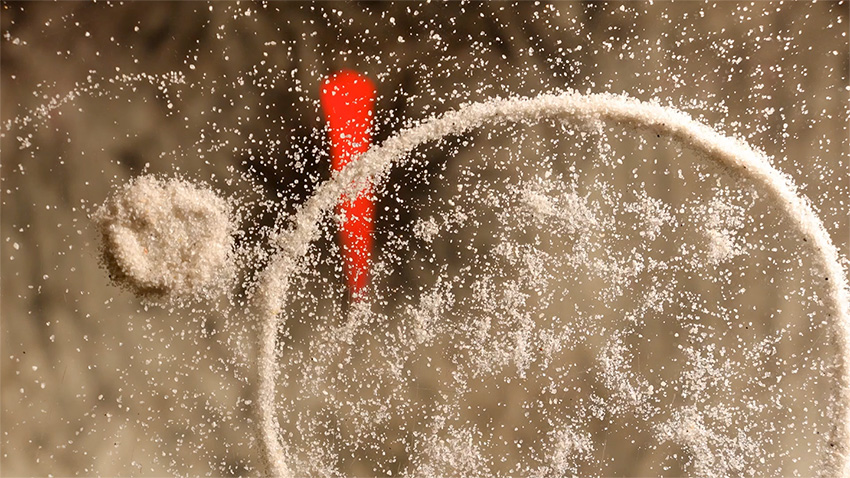 Heartbeat
by Hugo Rodrigues, Beatriz Neto and André Almeida, Portugal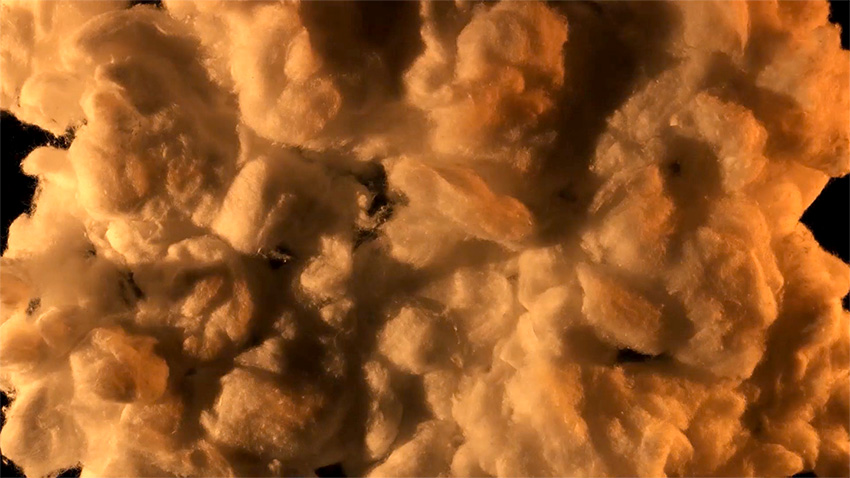 Vendaval
by Caroline Soares, Patrícia Lopes and Inês Anacleto, Portugal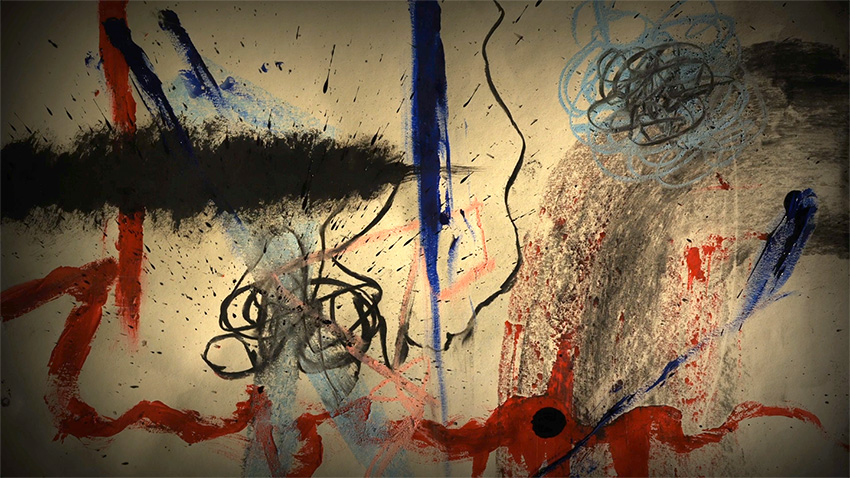 Bedtime
by João Cadima, Pedro Fernandes and Bárbara Barreto, Portugal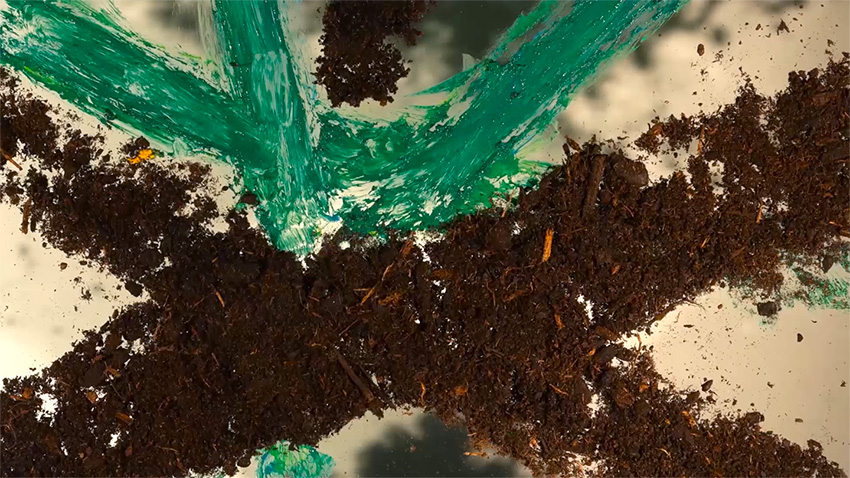 Run Away
by João neves and Nuno Taborda, Portugal