Nina
National Film and Television School, United Kingdom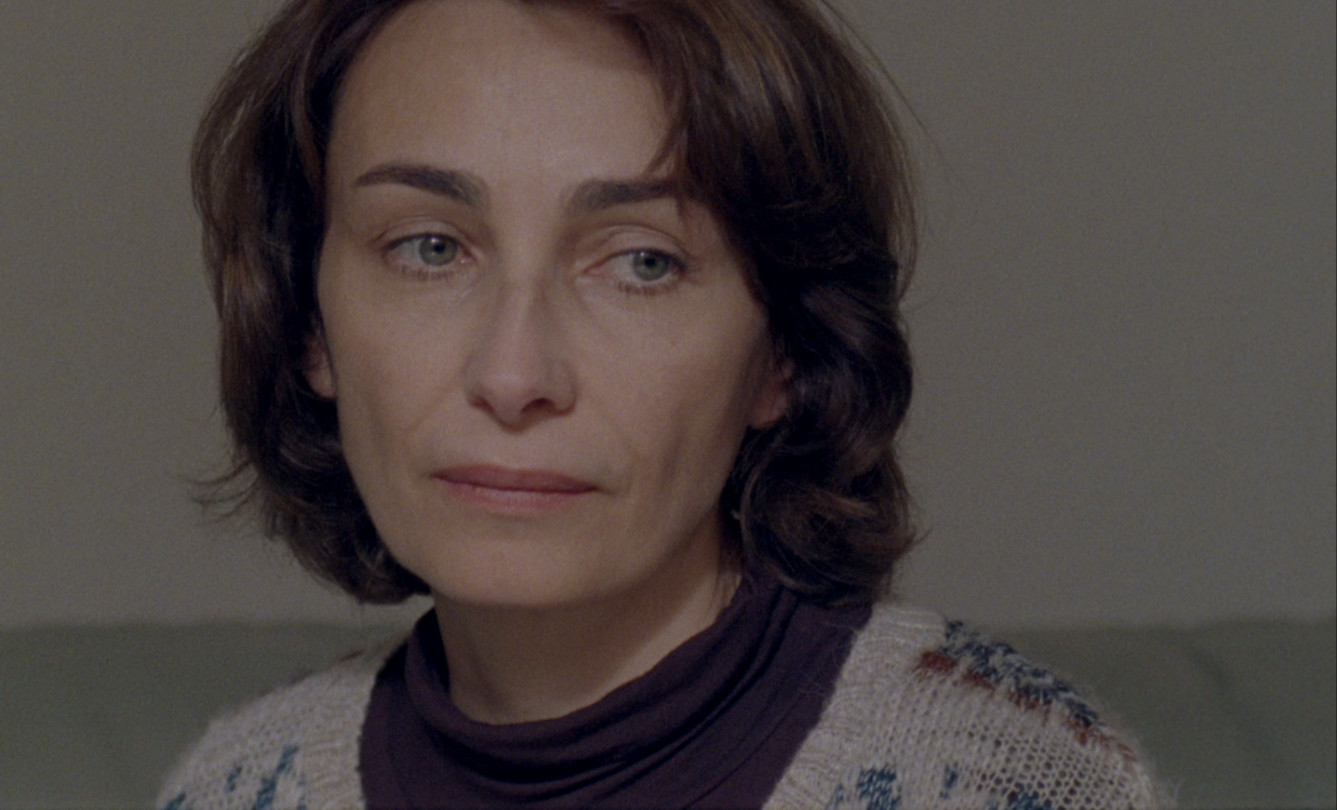 Synopsis
A teacher desperately clings to her humanity, despite the chaos of war around her threatening to destroy everything worth being human for.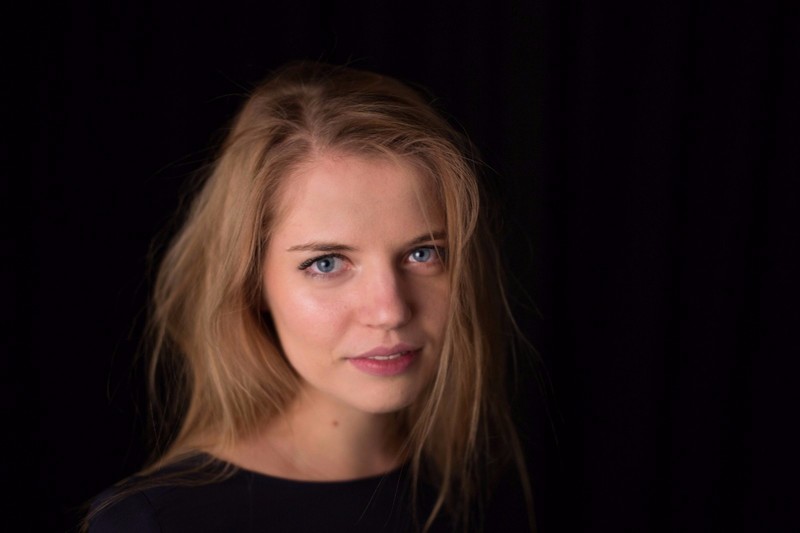 Director: Alexandra Brodski
Director's bio
Alexandra Brodski is a London based Russian-German director shooting music videos and commercials whilst developing feature films and TV projects across UK, Germany and Russia. Her short films have been screened at many international film festivals such as BAFTA-qualifying Edinburgh Film Festival. After graduating from the Directing Fiction course at the NFTS in 2018, she got invited as 1 of 8 international directors, to participate at the prestigious Les Arcs talent village, under the patronage of Danish director Thomas Vinterberg.
Credits
Director Alexandra Brodski
Screenplay Alexandra Brodski, Rebecca Martin
Cinematography Bruno Grilo
Editing Conor Meechan
Specifications
Original title Nina
Runinig time 17'
Film type Fiction
Completion date December, 2017
Project Links Website