Terminal
Zurich University of the Arts, Switzerland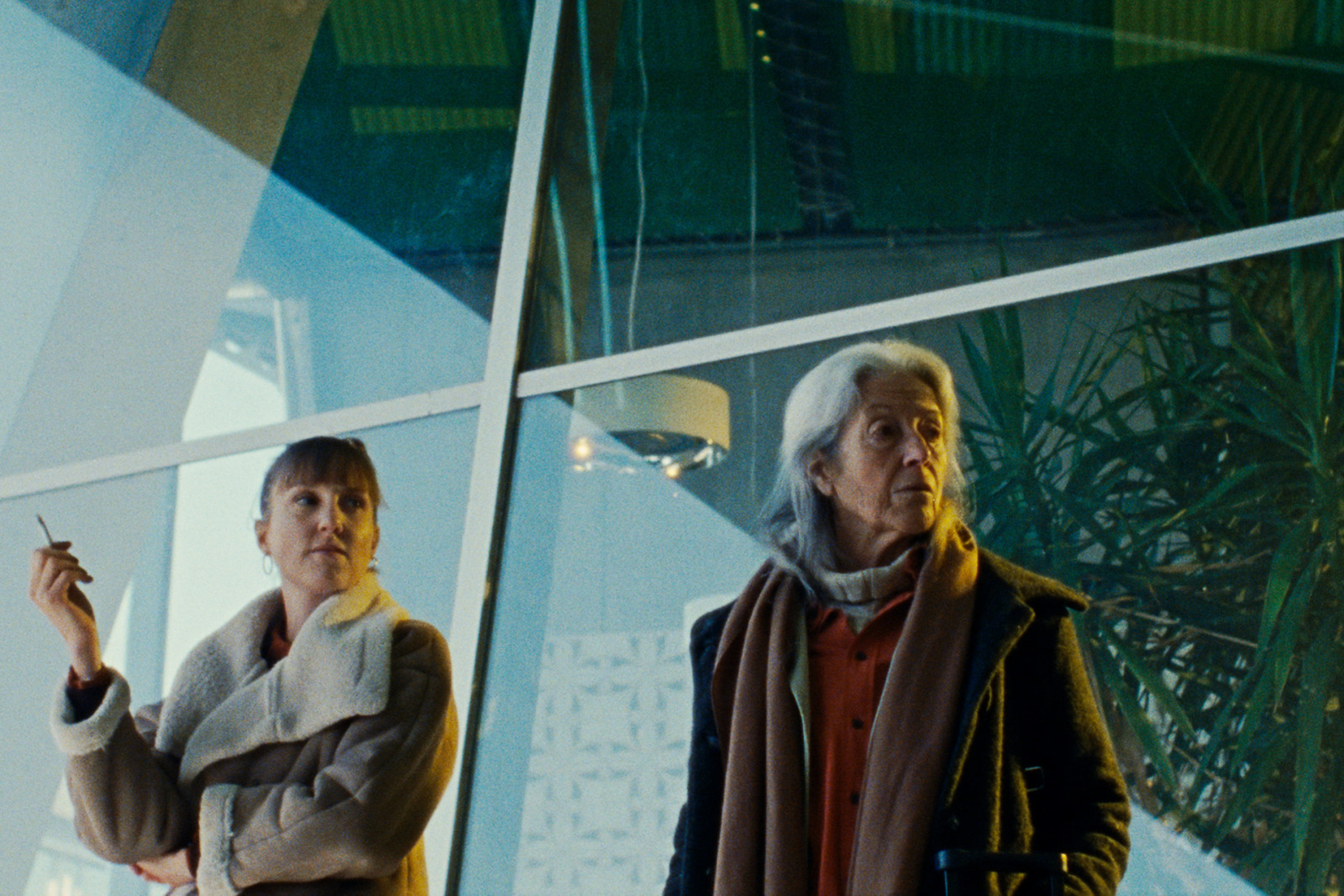 Synopsis
An 80 year old woman spends her time at a bus station. She's waiting for the right moment to leave this place forever.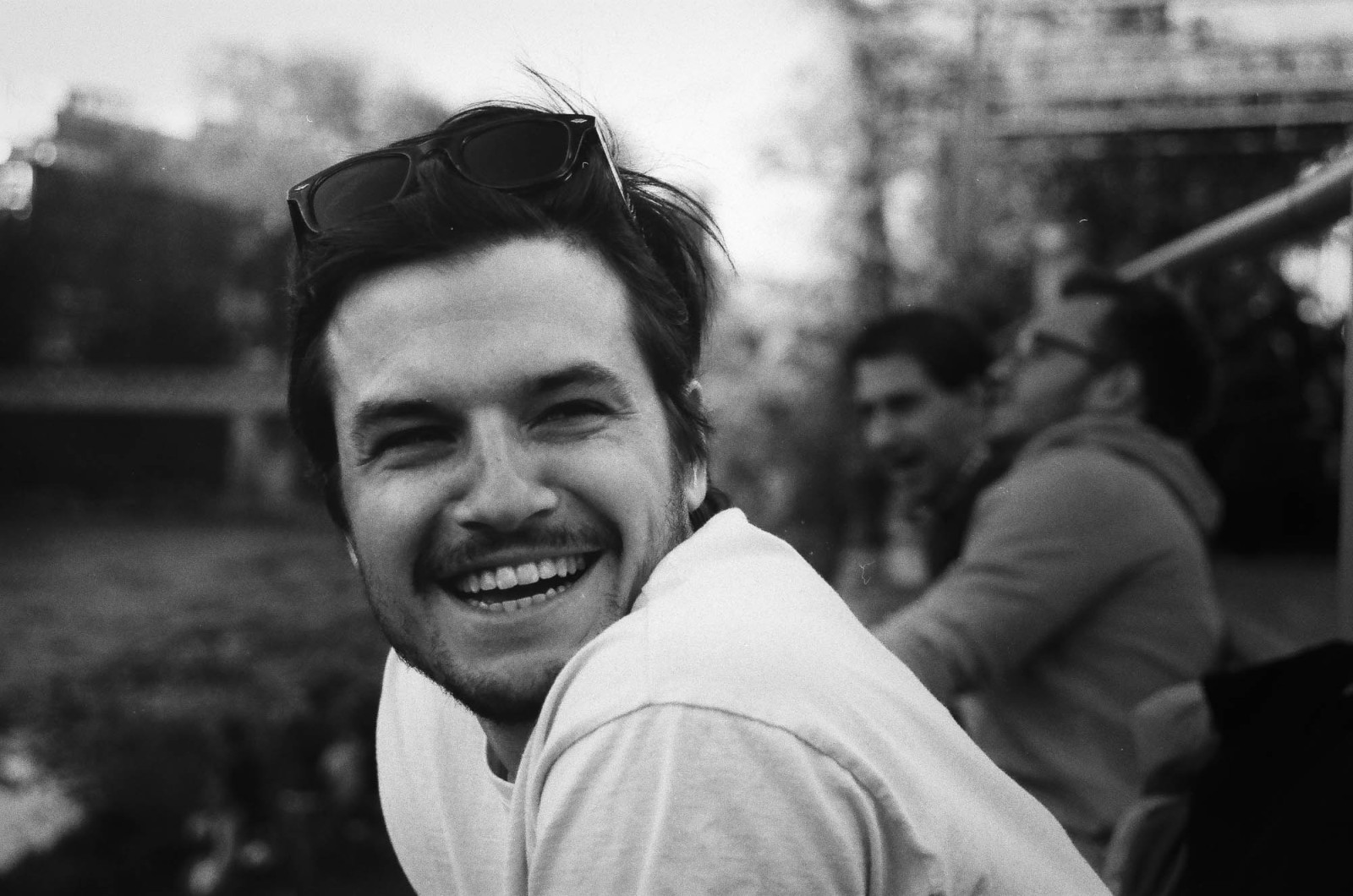 Director's bio
Kim Allamand, born 1988 in Lucerne. His bachelor degree film 'Kinder der Nacht' won the advancement award of the ZhdK and some awards at the Shnit Shortfilm Festival Bern and at the Winterthurer Shortfilm Festival in 2017. He's currently studying for a Masters degree in directing at ZhdK.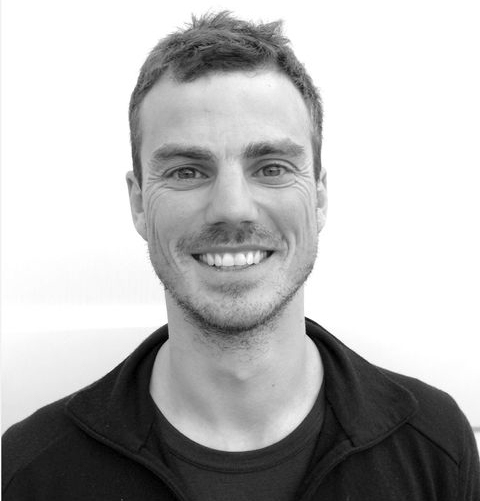 Cinematographer: Jonas Jäggy
Cinematographer's bio
Born in Basel in 1981, lives with his partner and two children in Müchenstein near Basel. Since 2006 freelance cameraman. 2016 - 2019 Master study at the ZHdK, specialization film - profile camera. Several FOCAL further education in the field of camera.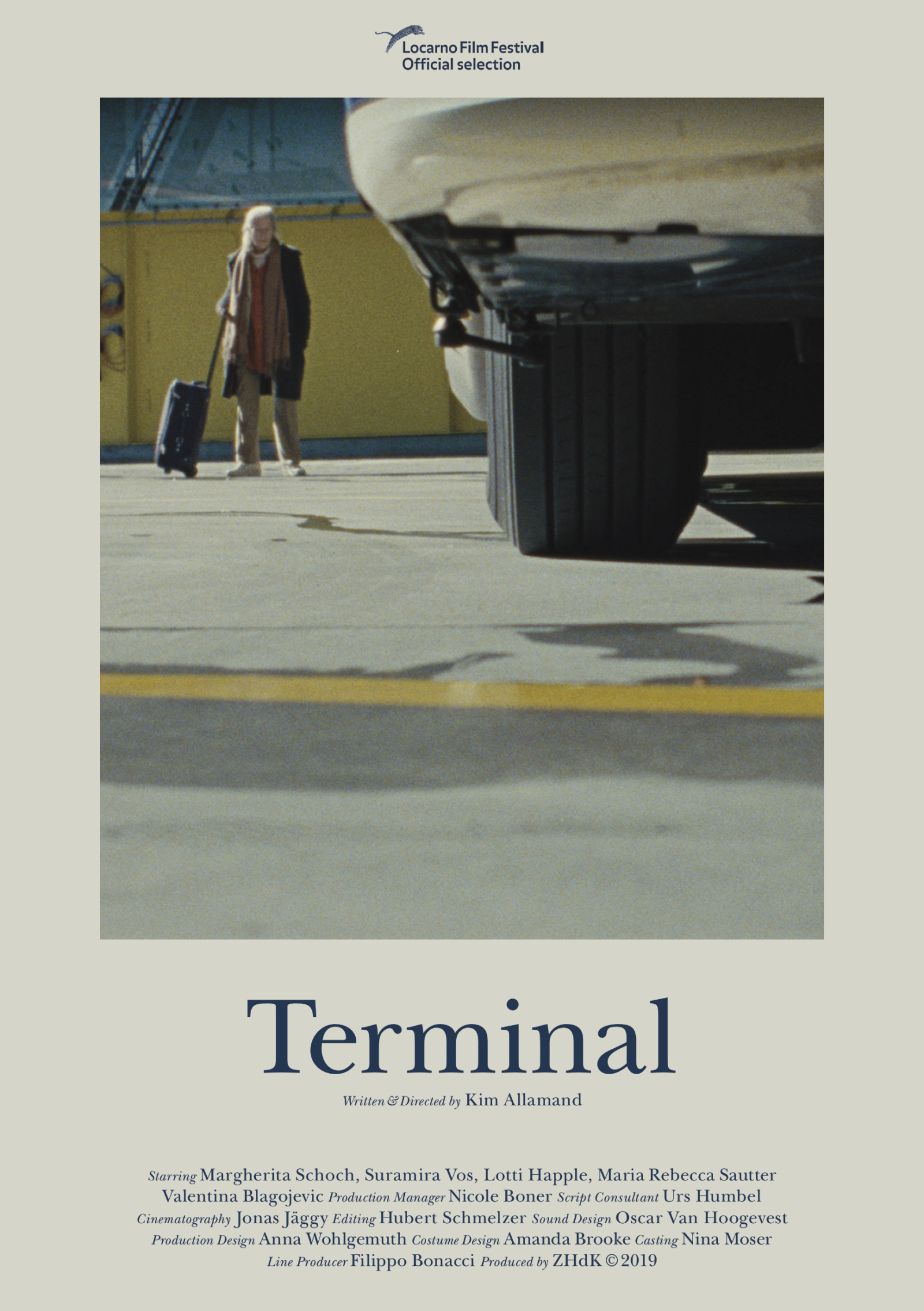 Credits
Writer and director Kim Allamand
Cinematography Jonas Jäggy
Editing Hubert Schmelzer
Specifications
Original title Terminal
Runinig time 13'
Film type Fiction
Completion date May, 2019
Project Links Website