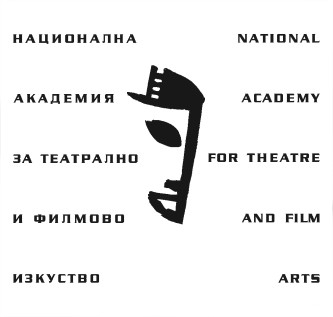 NATFA
Since its creation the Festival is closely connected with the National Academy For Theatre and Film Arts "Krastyo Sarafov". The original concept of Early Bird was created by Mr. Alexey Hristov - AFB Manager and Prof. Ph.D. Stanislav Semerdjiev – rector of NATFA. The Academy hosts the opening and award ceremonies, as well as part of the screenings of the Festival program.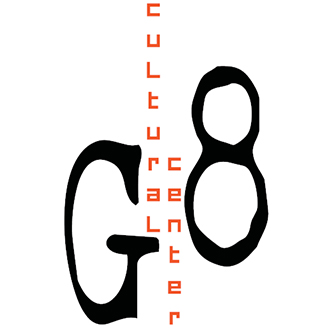 Cultural center G8
The urban space for quality and independent cinema is our partner since 2014. The main part of the festival program is screened in its cinema halls, as wel as some of the master classes are held there. The team of G8 consists of exceptional professionals who provide high technical quality of the screenings and a cozy and welcoming environment for networking.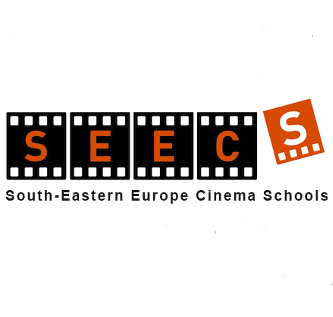 SEECS
South Eastern European Cinema Schools Association was established in 2009 in Sofia, on the initiative of Prof. Dr. Stanislav Semerdjiev, rector of NATFA. It includes all national and several private schools from Albania, Bulgaria, Greece, Romania, Turkey, Serbia and Croatia. The main objective of the Аssociation are joint projects, cross-cultural research cooperation and other educational and professional activities in the audiovisual domain.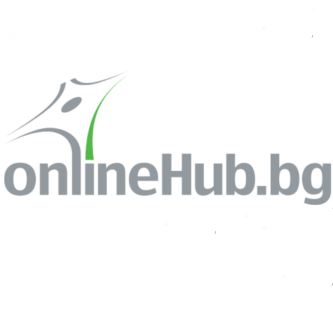 OnlineHub
The company is the technological partner of Еarly Bird since 2016. Thanks to their team of еxperts and customized support, the Festival has its own online platform for accepting submissions, announcing the pre-selection and receiving the screening copies.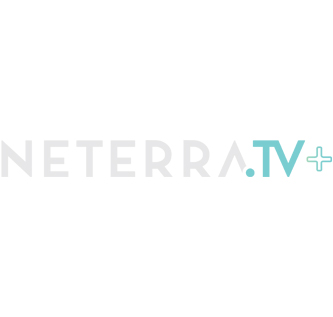 Neterra.TV+
Neterra.TV + is an online platform that offers access to a diverse selection of films and film festivals. Moviegoers can watch the latest and quality Bulgarian and foreign titles, live events and other author's content. The platform is part of Neterra.TV, which has been providing Bulgarians abroad for 15 years with access to the most watched Bulgarian TV channels, movies, shows and music videos in high quality for the whole world. The catalog of Neterra.TV + is available without the need for a subscription and is constantly updated.