Boat People
University for Television and Film in Munich, Germany
Synopsis
On his journey from Somalia to Europe, shipwrecked Moussa is picked up by a wealthy
couple on their luxurious catamaran. The athletic young man is the only survivor of a disaster in the Mediterranean Sea and asks Hannes and Gerlinde to smuggle him across the border. Questioning Moussa's true intentions, the yacht owners are torn between mistrust, fear and the urge for helping a fellow human being. A political drama of two separated worlds colliding within one global community.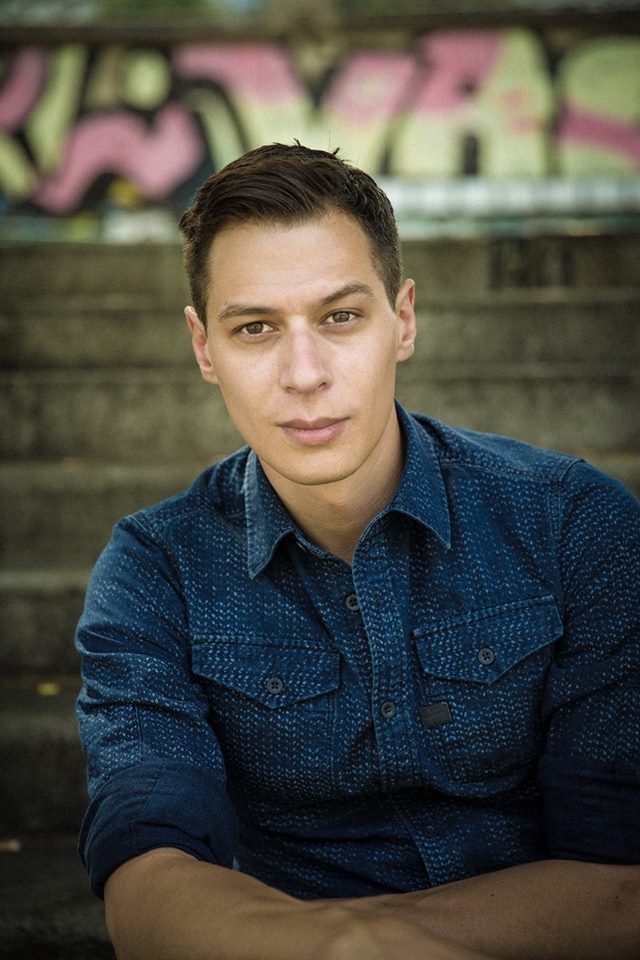 Director's biography
Paul Meschúh studied directing at the University for Television and Film in Munich. Since his youth he has written and directed more than fifteen short fiction films, many of which have been screened at national and international film festivals, including Diagonale in Austria, as well as Hof Film Festival and Max Ophüls Film Festival in Germany. In 2015 Paul won the Stepping Stone Award (Sprungbrett Preis) at the Landshut Film Festival and the Starter Film Award from the City of Munich. He is currently working in Munich and Vienna on his feature film debut "Mohammed Huber" and two fiction films, "Family Vlogging" and "Anna und die 3. Welt". The focus of his creative work is the connection between global political themes and personal, emotionally driven stories.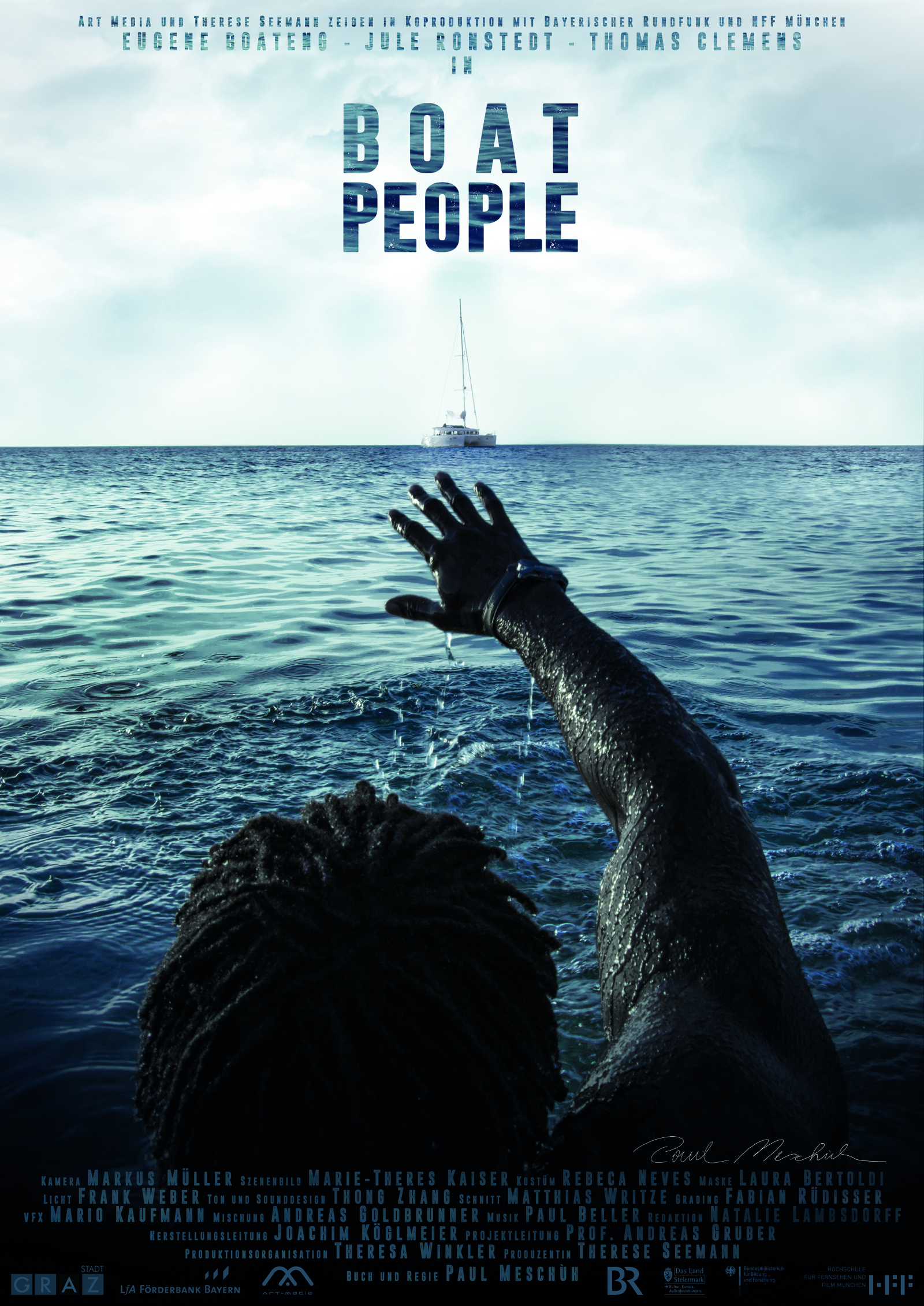 Credits
Written and Directed by Paul Meschùh
Producer Therese Seemann
Cinematography Markus E. Müller
Editing Matthias Writze
Specifications
Original title Boat People
Runinig time 28'
Film type Fiction
Completion date January, 2016