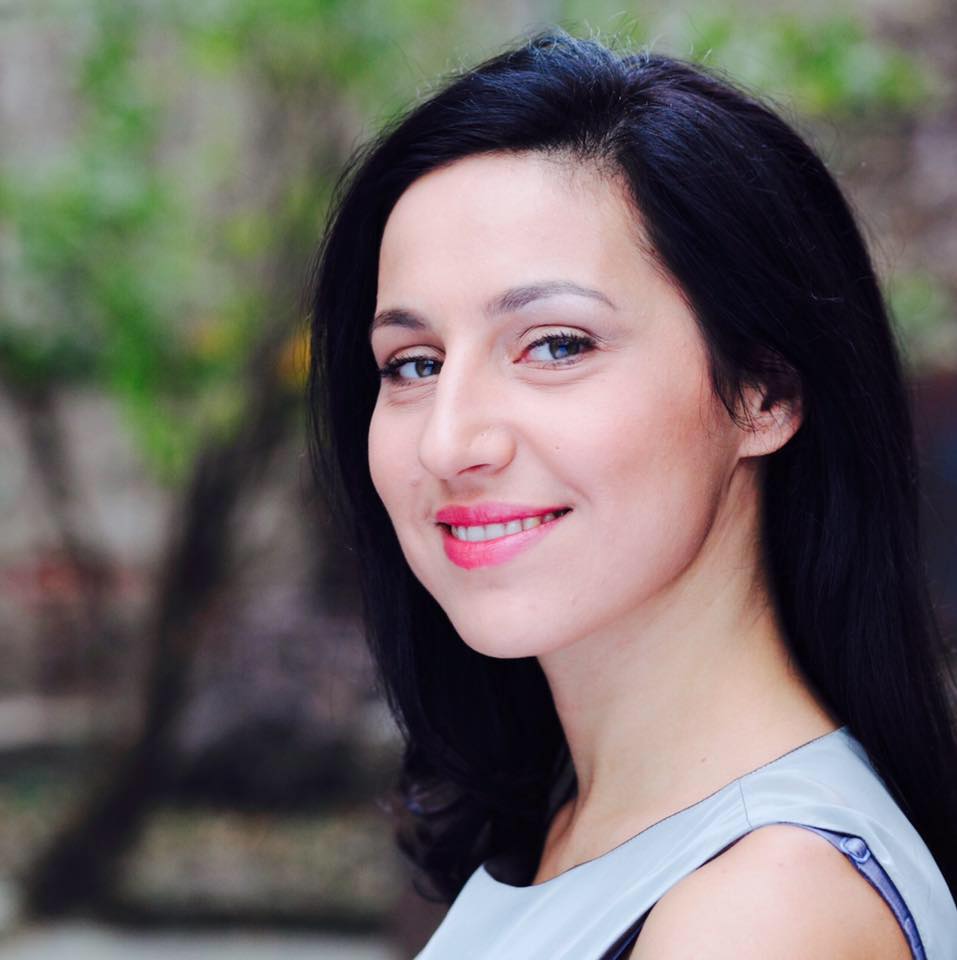 Vanina Kondova is an actress and a filmmaker. She holds a BFA in Acting from the National Theater and Film Academy in Bulgaria and has graduated the Atlantic Acting School in New York City.
Her credits include Strawberries at the Dacha, directed by Alex Keegan (MCC Theater), The Allegory of the Cave, directed by Cynthia Silver (TheaterLab), The Tenant, directed by Stephen Brackett and Teddy Bergman (Woodshed Collective) and Seven, directed by Diego Villada (Hostos Rep), among others. Her screen credits include Father's Day, directed by Pavel Vesnakov (Agitprop), Dose of Happiness, directed by Yana Titova (No Blink) and The Look in Her Eyes, directed by Brandon Tilghman.
Vanina is the recipient of a Best Actress Award from the National Theater and Film Academy in Bulgaria, Washington DC's Monologue Madness Sweet 16 Award and the US Visa for Extraordinary Abilities in the Arts. She is a member of the New York chapter of the Emmy Awards and was recently invited to join the Screen Actors Guild of America. Vanina is the creator, writer and lead actress of the Lost & Found, NY web series. She is currently filming Lost & Found's Season 2 and working on her feature film debut as a writer and director, Four Seasons, in co-production with female filmmakers from Germany and France.
Lost & Found is a comedy series about an immigrant actress navigating through life in New York, juggling between day jobs and her dream job. The Season 1 was shot in New York and Sofia.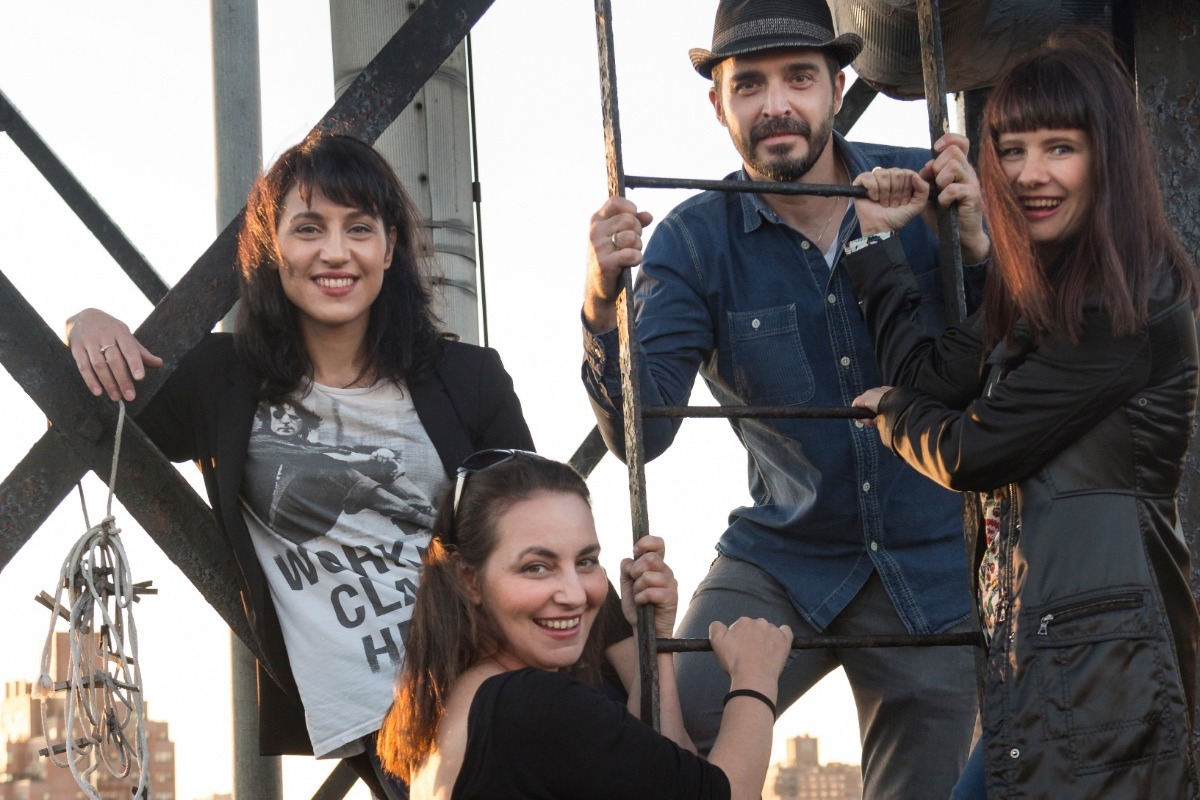 The cast and crew included film professionals from the US, Bulgaria, New Zealand, Canada, China, France, Italy, Serbia and Poland.
Writer and creator Vanina Kondova

Producers Vanina Kondova, Daria Kondova,Kalin Ivanov and Ana Atanassova
Awards
Best Webisode Award in Moscow
Best Web Series Award in Pune
Best Actress Nomination in Glasgow
Official Selection
London International Motion Picture Awards
LA CineFest
UK Web Fest
FilmFest Bremen (Germany)
Moving Parts Film Festival (Los Angeles)
Roma Cinema Doc (Italy)
Cefalu Film Fest (Italy)
Largo Film Awards (Switzerland)
Calais Film Fest (France)
International Webseries Festival (Colombia)
World Cine Fest (India)
San Mauro Film Festival (Italy)