Heart of Lead
by Slava Doytcheva
London Film School, United Kingdom
Synopsis
An ancient Turkish ritual, a battered Bulgarian night train and a vast beach at the Atlantic ocean are all united by one young woman and her fight with a crippling fear.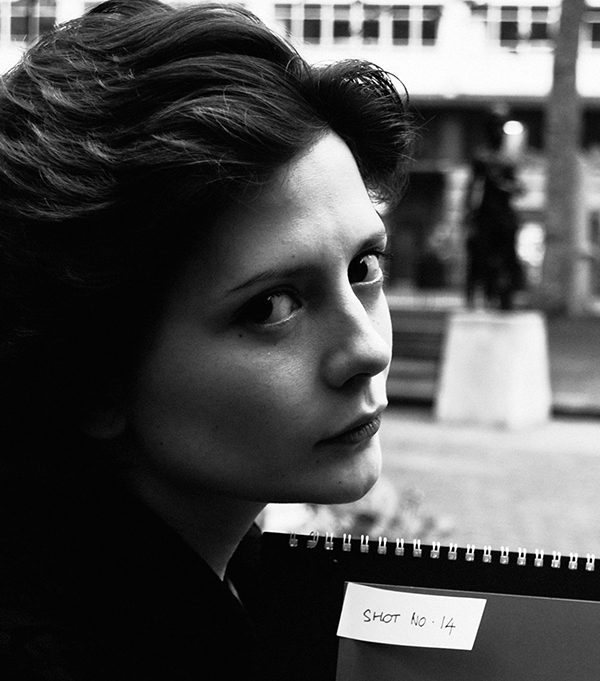 Director's biography
Slava Doytcheva was born in Sofia, Bulgaria but has lived, worked and studied across Italy, the US and the UK. She started her film career as the lead actress in the Bulgarian feature Christmas Tree Upside Down(Karlovy Vary Jury Prize 2006). Her next part in Crayfish (2009) brought her the Best Supporting Actress Award by the Bulgarian Film Academy. In 2013, Slava completed an MA in film directing at the London Film School, where she wrote and directed 4 shorts, screened and awarded at various festivals around Europe. She is now a founding member of a women's film collective in Bulgaria called Zhivak.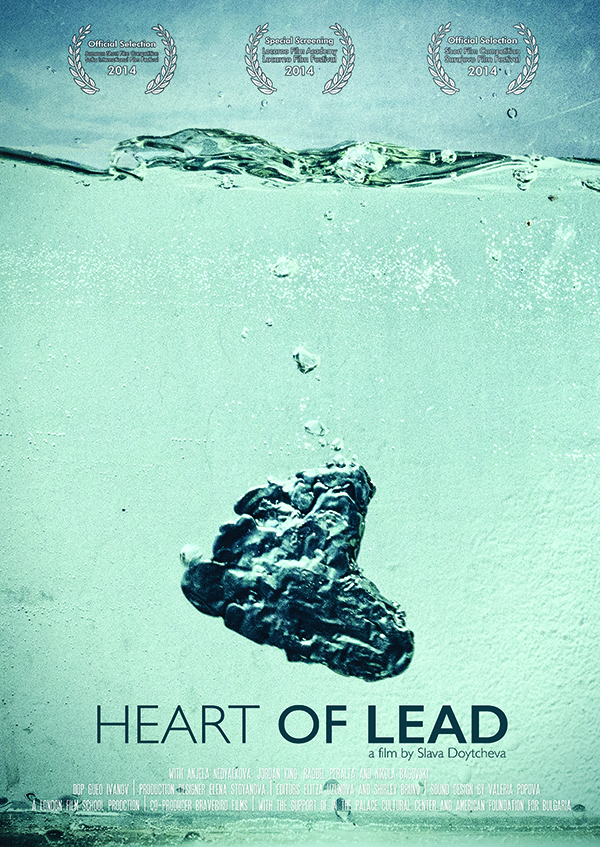 Credits
Written and directed by Slava Doytcheva
Cinematography: Geo Ivanov
Editing: Shirley Bruno
Music: Valeria Popova
Specifications
Original title: Оловно сърце
Running time: 21'
Film type: Fiction
Country: Bulgaria / United Kingdom
Completion date: 2014