Honeymoon
by Maayan Cohen
Tel Aviv University, Israel
Synopsis
Pregnant Karen and her newlywed husband are spending their honeymoon in a luxurious hotel. Disappointed from her spouse, Karen gets second thoughts about the life she just committed to. A random encounter with a japanese stranger sends Karen on a journey where she explores her boundaries.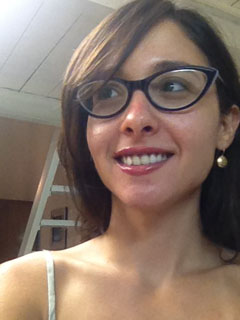 Director's biography
Maayan Cohen (b. 1985, Jerusalem) is pursuing her master's in film production at Tel Aviv University. Filmography: Ann (2010), Cold Blood (2011), A Night Alone (2012), Zazaland (2013).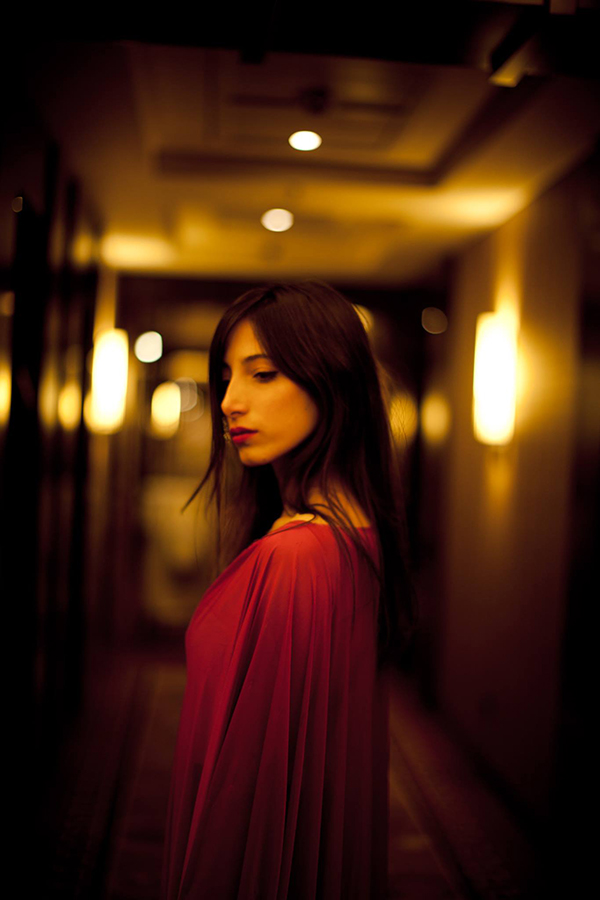 Credits
Written and directed by Maayan Cohen
Cinematography: Asaf Einy
Editing: Or Lee-Tal
Music: Johnathan Oppenheim
Specifications
Original title:  Honeymoon
Running time: 24'
Film type: Fiction
Country: Israel
Completion date: April, 2013