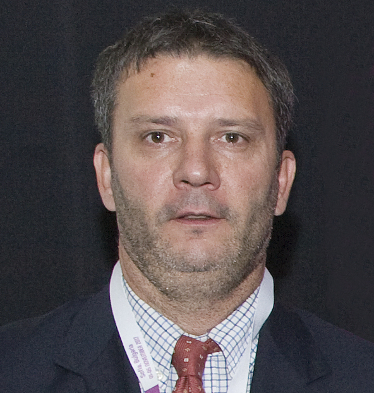 Alexey Hristov
Festival Founder
He graduated Yoan Ekzarh Language Highschool in his hometown of Vratsa. At the end of the 90s he received a Master degree in theology from Sofia University "St. Kliment Ohridski". He worked at Darik Radio, Citizen Society and Democratic Review magazine.
In 2001-2002 he was a guest researcher at Georgetown University in Washington DC on the topic of non-profit organizations and civil society. Since 2004, Alexey Hristov is program director of the American Foundation for Bulgaria and branch manager in Bulgaria. The original concept of Early Bird festival was created by him in 2005 as a continuation of the Foundation's successful initiative to support student film projects.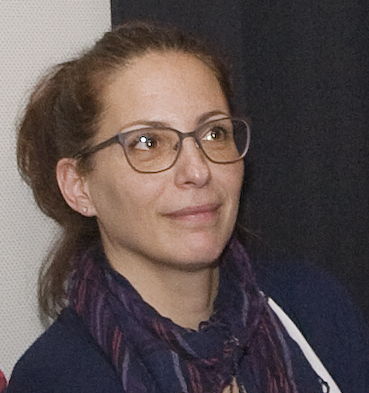 Nora Angelova
Festival Coordinator
She holds a Bachelor degree in Photography from National Academy for Theater and Film Arts "Krastyo Sarafov" in Sofia. From 2000 to 2014 she worked for the architecture and interior design magazine Idealen Dom. She was a photographer on set for several theatrical productions and music videos.
Since 2015 she is deeply involved with student cinema as a coordinator of Early Bird International Student Film Festival and a member of it's Selection Committee.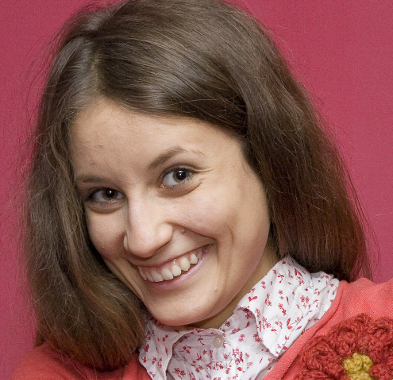 Rada Boneva
Volunteers Coordinator
She graduated National highschool for ancient languages and cultures. Holds Bachelor degree in International Relations from Faculty of Law at Sofia University. She is Alumni Coordinator at the Natural Science Olympic Teams Association.
Since 2015 she is part of American Foundation for Bulgaria and Early Bird Volinteers Coordinator.