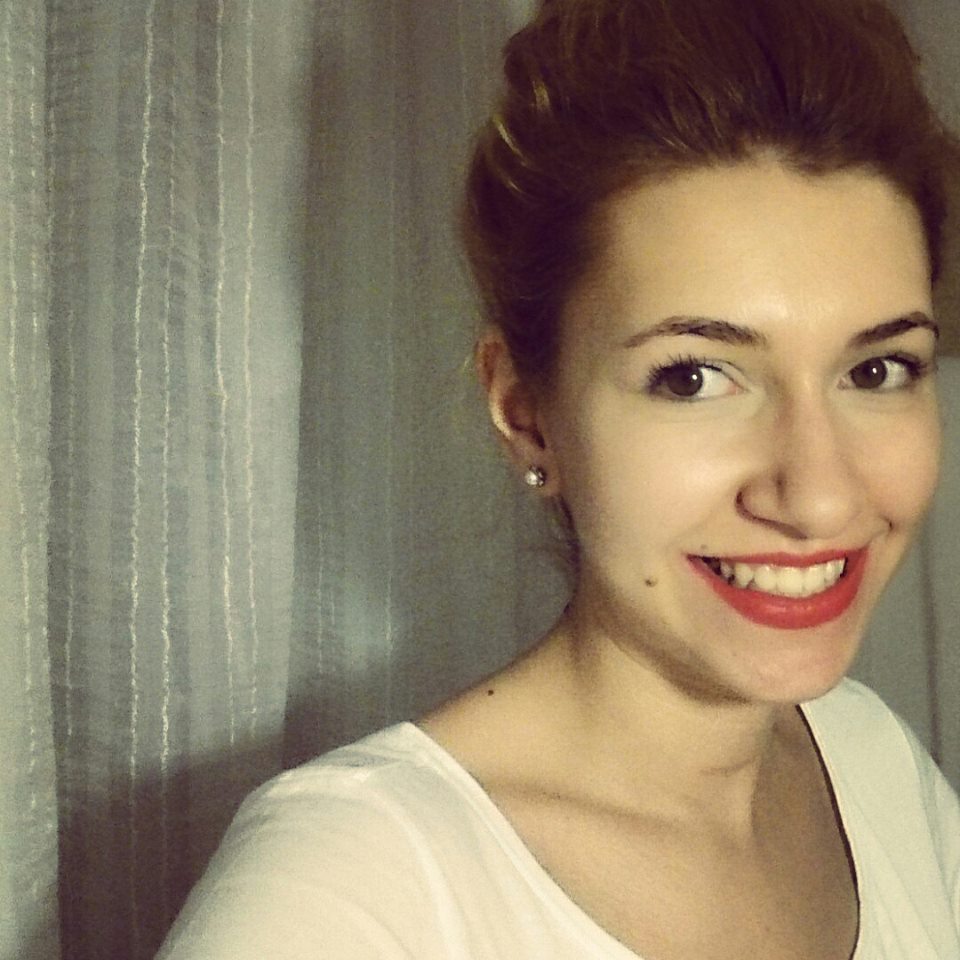 Ana-Maria Comanescu
Ana-Maria Comanescu is a young film director from Romania, having graduated the UNATC in Bucharest in 2014.
Her work comprises of fiction shorts, such as "In the House" (2014), a gritty depiction of a party gone wrong shot on black and white 16 mm film, the winner of the Early Bird Grand Award, and "Second Look" (2015), a road movie about a couple who befriends a hitchhiker. Her latest short film, "Sex, Pipe and Omlette", a bitter-sweet, satyrical anecdote on marriage and mid-life crisis, shot on color 35 mm film, is currently in post-production. In 2015, she took part in the "Looking China" programme, shooting and editing a short documentary on her own about the music of a beautiful Chinese metropolis, "Play it Again, Xiamen". A firm believer in genre cinema with an added touch of artistic expression of emotion, she is looking forward to debuting with her first feature film, which she is very passionate about.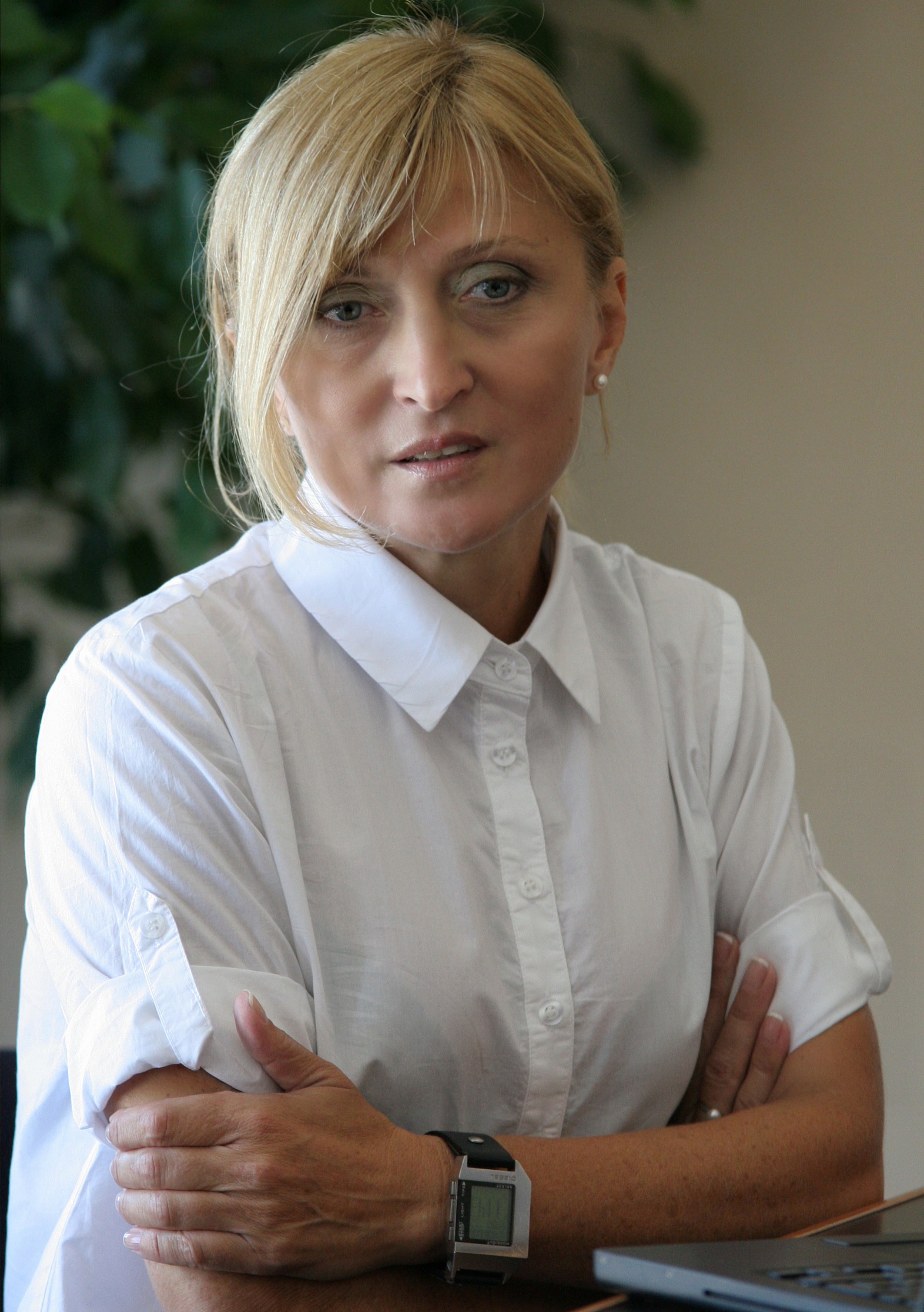 Sevda Shishmanova
Director  of Programming and Film production  - BNT 1, Journalist, Producer , Film director.
She is the producer who created the most successful Bulgarian series Undercover. As head of film production makes breakthrough with the films of Bulgarian National Television  in the world market. Crime drama Undercover is the first Bulgarian series that has worldwide distribution carried out by  US company New Films International. The series has sold more than 180 territories. The series  Undercover is selected  in official competition, the category drama series,  at the International Emmy Awards 2012 and 2013. She also produced the political drama series The Fourth Estate, selected in official competition, the category drama series, at the  International Emmy Awards 2014. Read more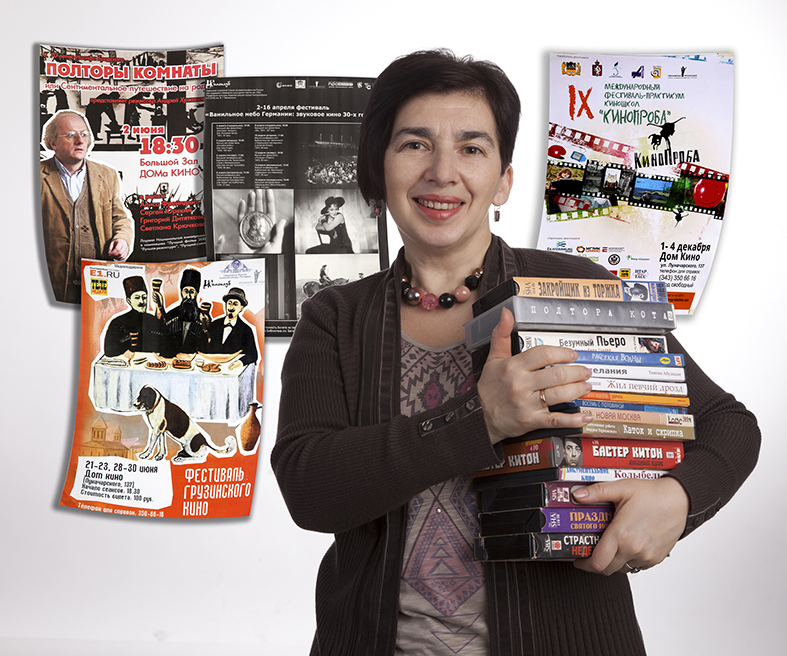 Lilia Nemchenko
Lilia Nemchenko was born in Sverdlovsk. She is a graduate of the Aesthetics Department at the Philosophy Faculty of the Ural State University. To date, she is an associate professor at the Ural Federal University, Candidate of Philosophy. Member of the Russian Union of Cinematographers, Guild of Film Experts and Film Critics Board Member. Director of the International Festival-Workshop of Film Schools "Kinoproba". Curator of video programs at the 1, 2 and 3 Ural Biennale of Contemporary Art. As an art critic, she worked in the jury of theatrical and film festivals in Krasnoyarsk, Minusinsk, Sofia, Porto, etc. The author of more than 80 scientific articles. Her critical articles are published in the magazines "The Art of Cinema", the online magazine "Kinokultura.com".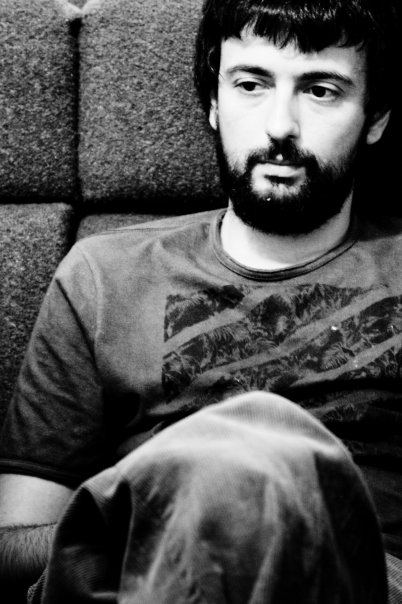 Dimitar Sardjev
He graduated NATFA Drama Theater Directing in 2003 in prof. Ivan Dobchev and in 2009 as film and tv director with prof. Georgi Djulgerov.
Filmography:
Before I sleep (2010)
Portrait of a family (2008)
Hotel, pigeons (2006)
One letter (2003)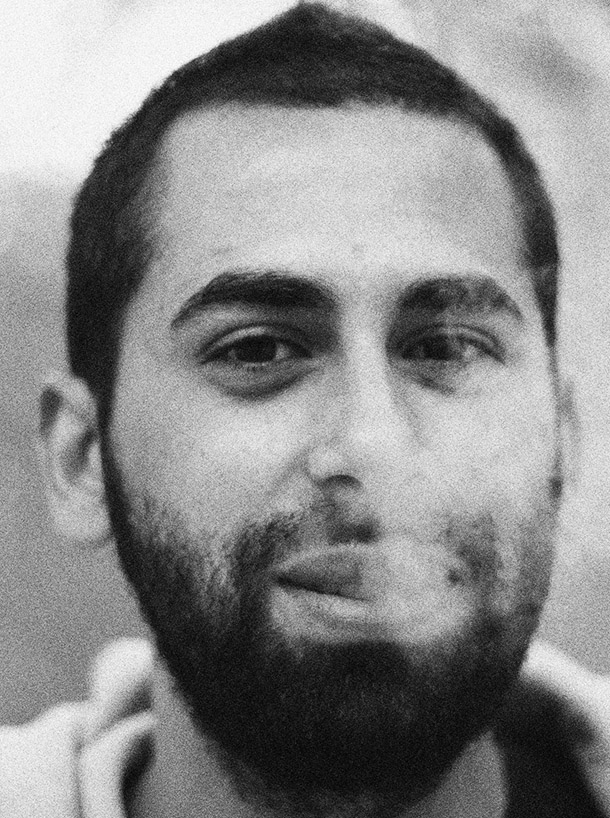 Hristo Simeonov
Hristo Simeonov was born in 1985 in Targovishte, Bulgaria. He is author of several short films, shown at different international festivals as Tampere, Dresden, Cottbus, Molodist, Bilbao, Triest, Thessaloniki, Sofia etc. In 2013 he graduates with a master degree in Film Directing in South-West University "Neofit Rilski", Blagoevgrad. He is currently a PhD student in film studies. His last short "The son" won the Golden rose award for Best bulgarian short and Best bulgarian short at Bulgarian Film academy, 2016.
From 2009 till now he has been collaborating with several foundations that work in the field of the human rights of the minority groups in Bulgaria, and he has made lots of videos with social purposes and documentaries.
Filmography
The son , short fiction 29 min. (2015)
Enemies, short fiction 21 min. (2015)
Sunshine through the rain, short fiction 10 min. (2013)