Far From Homeland
University of Gaziantep, Turkey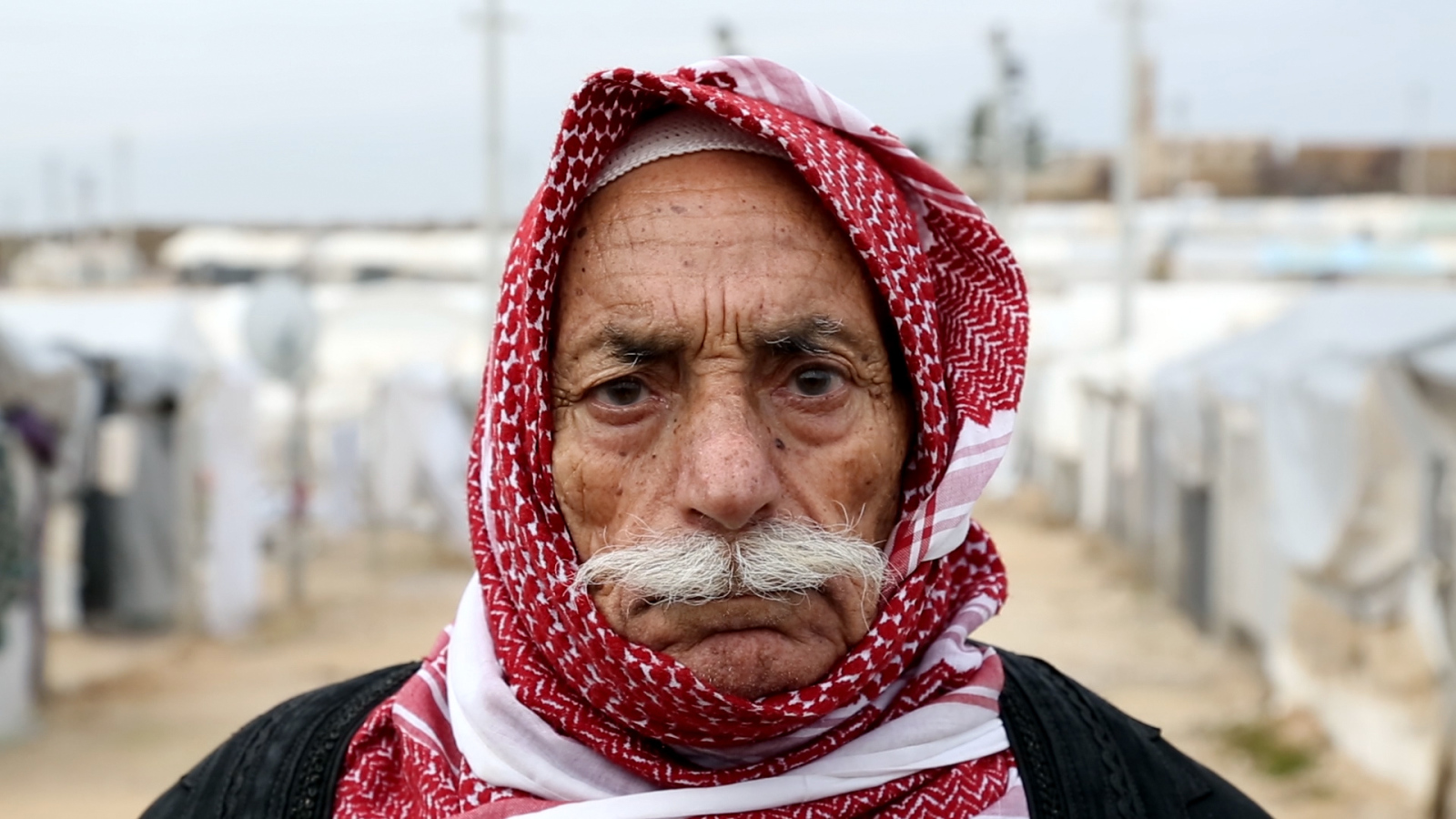 Synopsis
After the occupation of the Shengal district of Mosul by ISIS, thousands of Ezidi people living in the region have lost their lives and hundreds of thousands lost their families and left the region to take refuge in the mountains of Shengal, the big cities of Iraq and neighboring countries. Living behind the children, women, and elderly, witnessing them starve and to die of thirst, kidnapped to be sold, Ezidis went through a deep pain fleeing the occupied city and living refuge life in Turkey's border cities. Women, youngsters, children, and elderly Ezidis scream their pain while continuing their daily lives in Midyat Refugee Camp, far away from their homeland.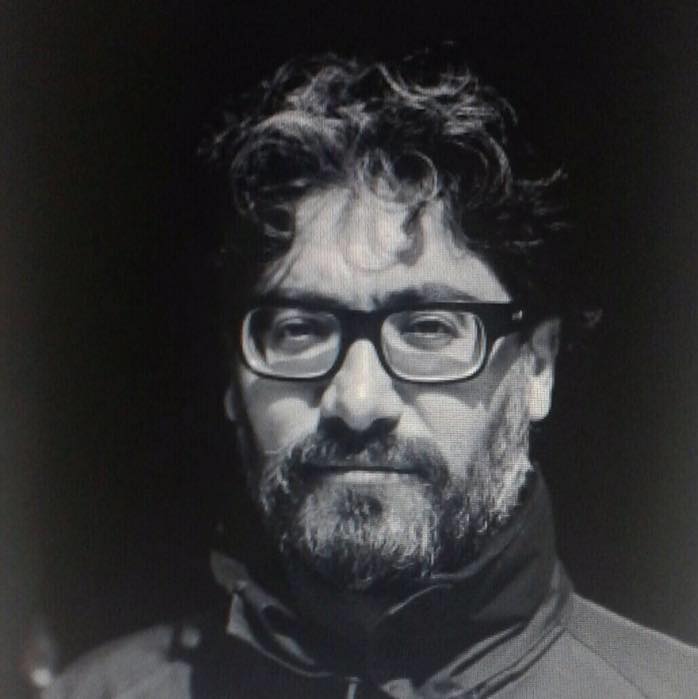 Director's biography
Haydar Demirtaş was born in MardinTurkey. When he was a child his parentsforcedly had to leave their village. Demirtas finished his primary school and high school in Mardin during his education he participated BBC's cinemaworkshop at the Mardin Youth Center. Demirtas also participated Istabul Culture University's workshop in Mardin. After that Demirtas got a full scholarship and became a student at the department of Art Design and Communication at the Istabul Culture University. His first short is ''Itinerant Smith'' after his first short he shot a doc about his father's life called ''My Father Making History''. My Father Making History participated and got many awards from national and international film festivals. His other doc The Guest foremost got selected Cannes film festival and many different film festivals around the world.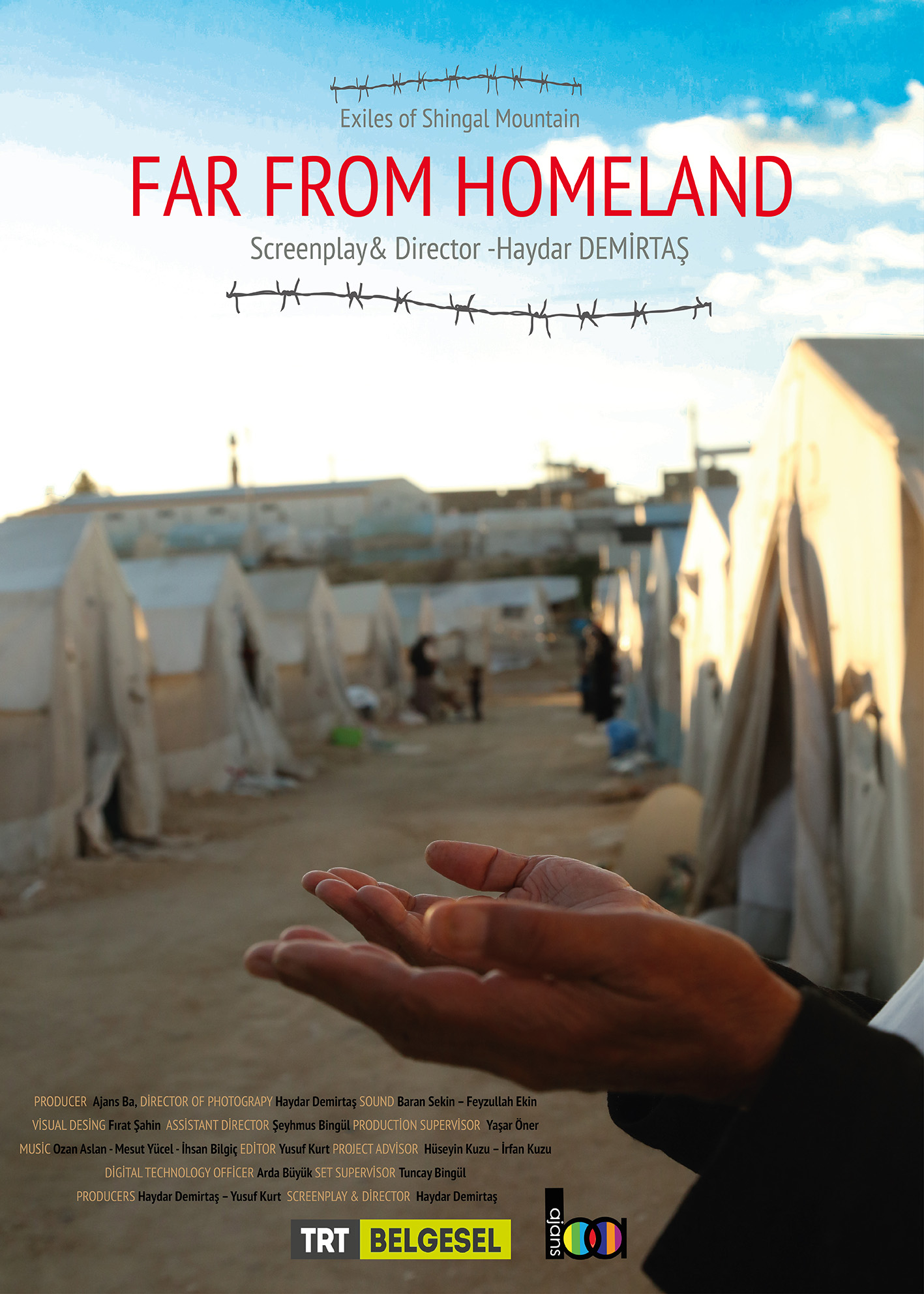 Credits
Director Haydar Demirtaş
Cinematography Haydar Demirtaş
Editing Yusuf Kurt
Specifications
Original title Ülkemden Uzakta
Runinig time 26'
Film type Documentary
Completion date 2016