Dreaming of Warsaw
National Film School in Łódź, Poland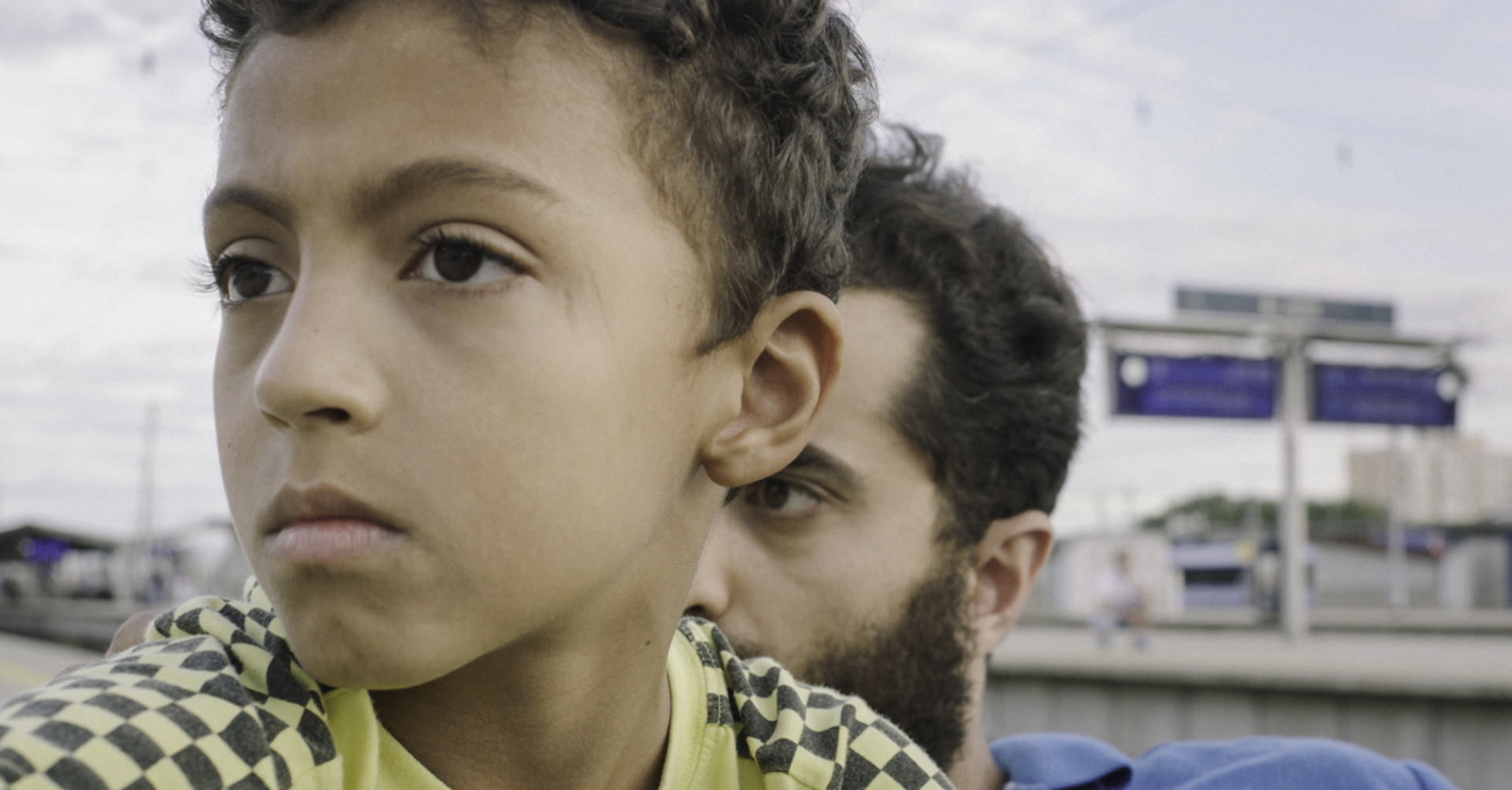 Synopsis
Moha, an imigrant from Iran, is trying to get a better life for him and his son. His struggle intefers with local thugs.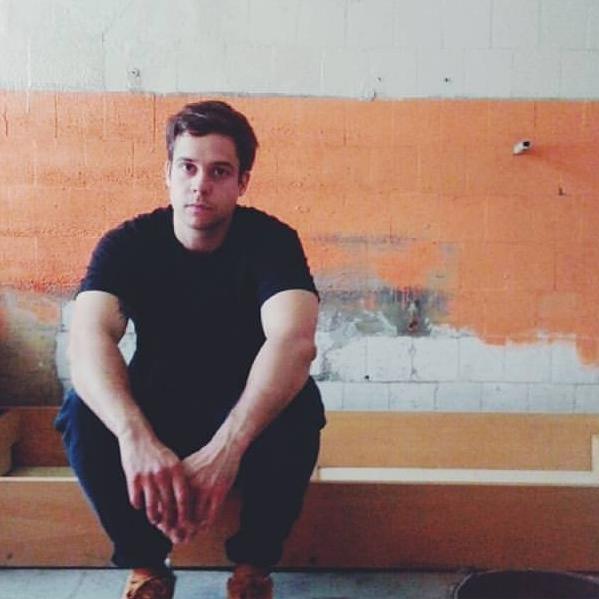 Director Mateusz Czuchnowski
Director's biography
Fourth-year student of Cinematography at the Film School in Łódź. Previously, he earned his degree in Journalism and Social Communication from the Jagiellonian University, he was also a student at the Film Department of the Edinburgh College of Art. He is interested in the cinema which is close to man. In his further professional activity he would like to combine the functions of a director and cinematographer.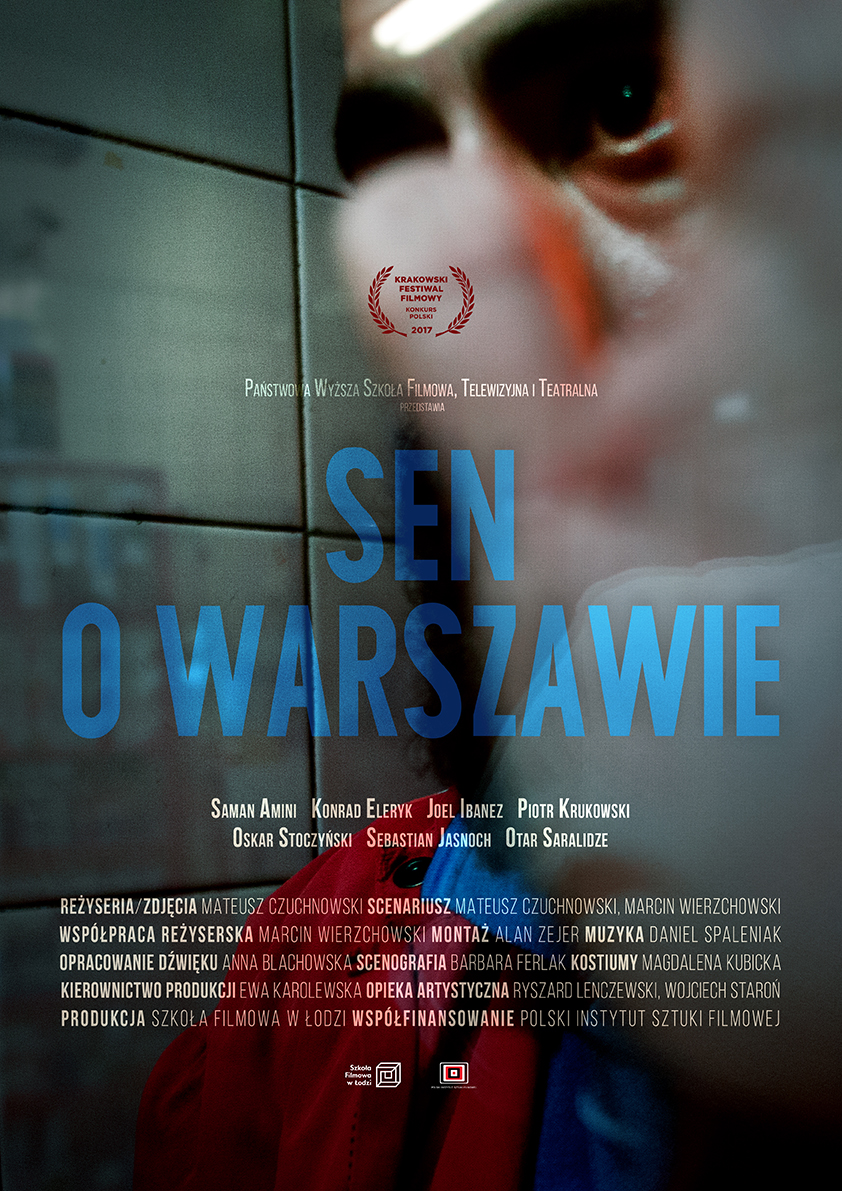 Credits
Director Mateusz Czuchnowski
Screenplay Mateusz Czuchnowski, Marcin Wierzchowski
Cinematography Mateusz Czuchnowski, Mateusz Skalka
Specifications
Original title Sen o Warszawie
Runinig time 16'
Film type Fiction
Completion date 2016