Portrait
National Academy of Theatre and Film Arts "Krastyo Srafov", Bulgaria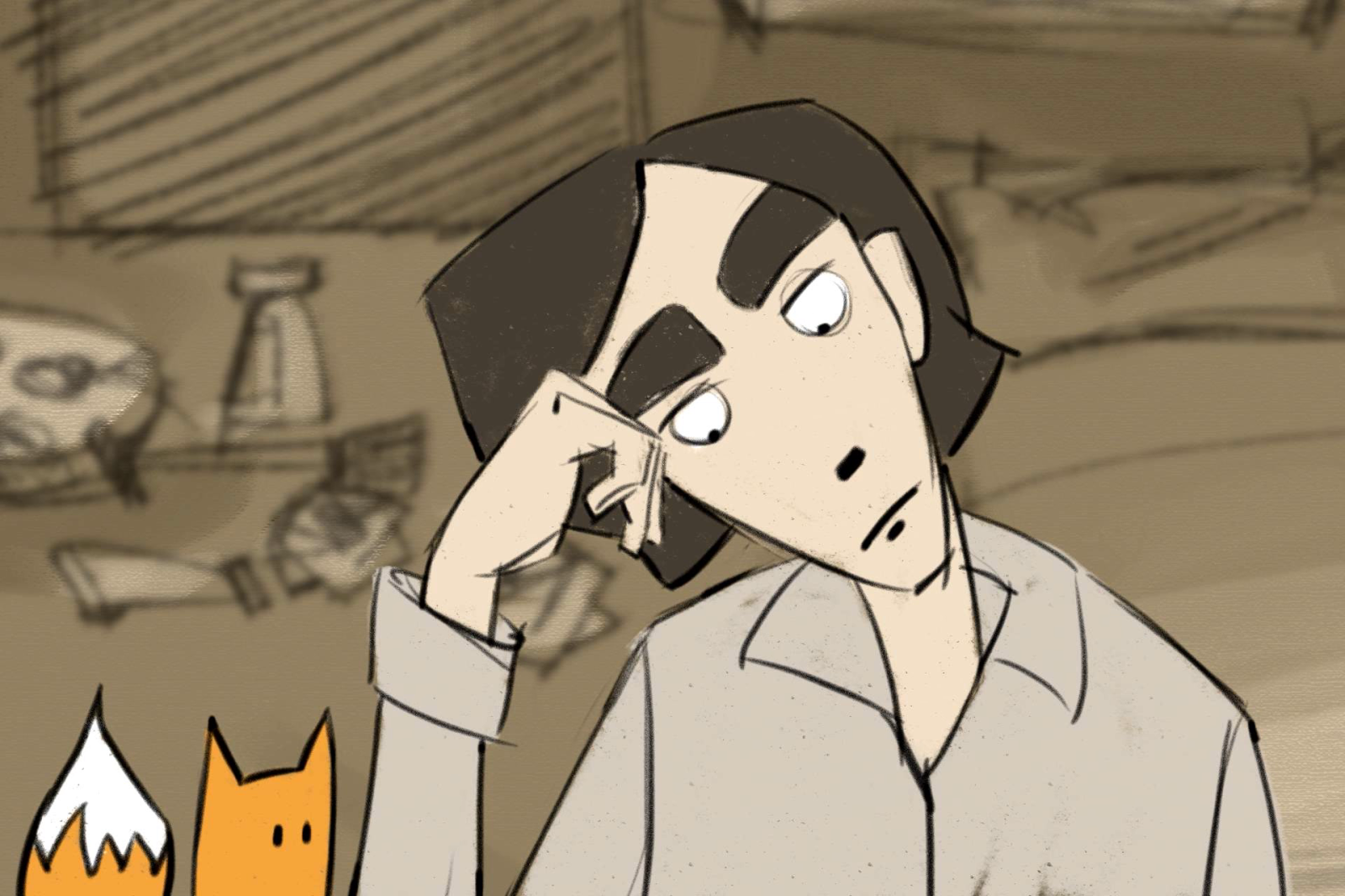 Synopsis
Young artist and his pet fox live in a small attic. Every day he is trying to draw portrait. But on the finish line something stops him to do it. But when someone wants something with all his heart, fate intervenes.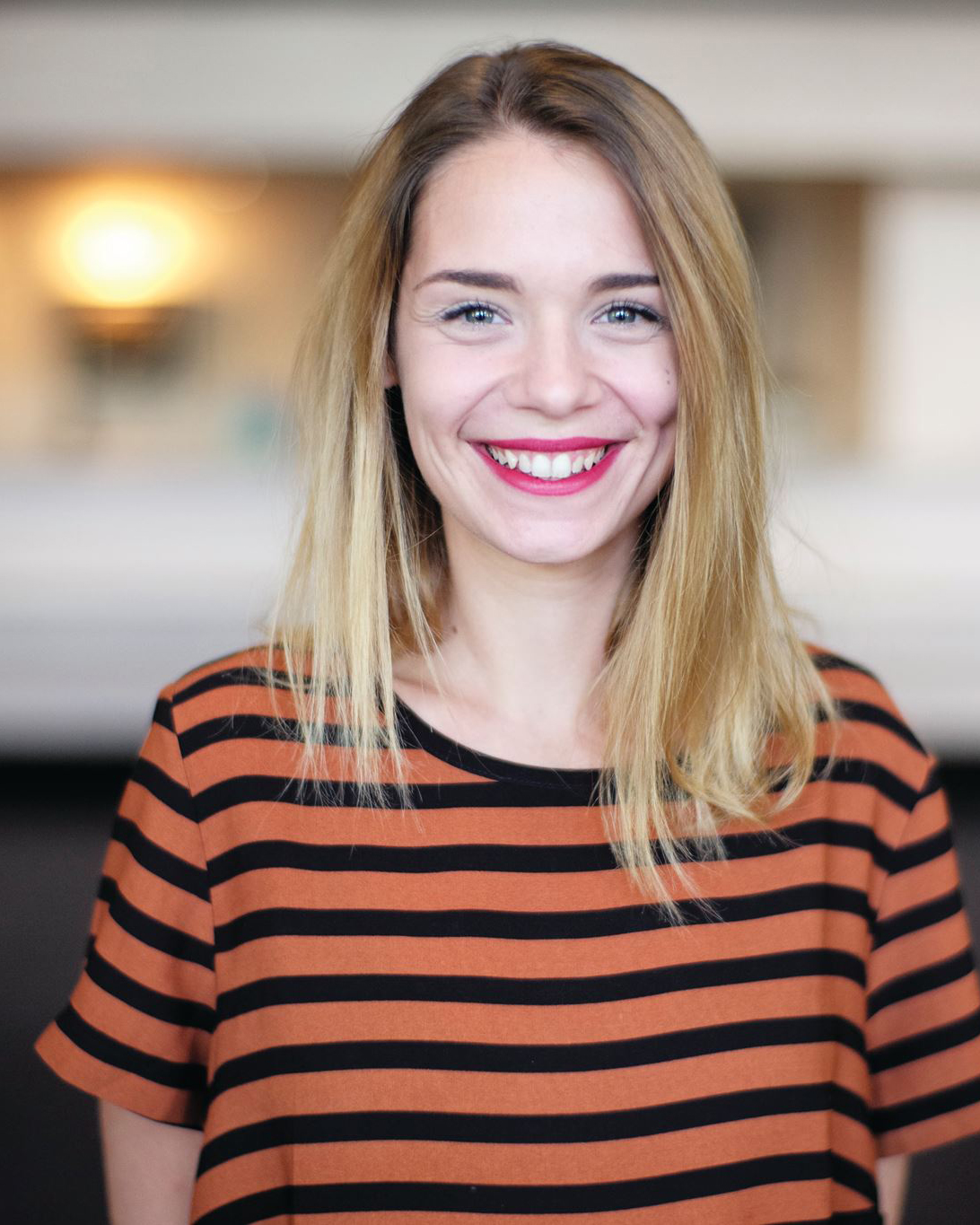 Director Alexandra Elezova
Director's biography
Alexandra Elezova was born in 1991. After graduating at the National School for Fine Arts (sculpture), entered the National Academy Of Theater and Film Arts in Sofia as an animated film director and she graduated succesfully.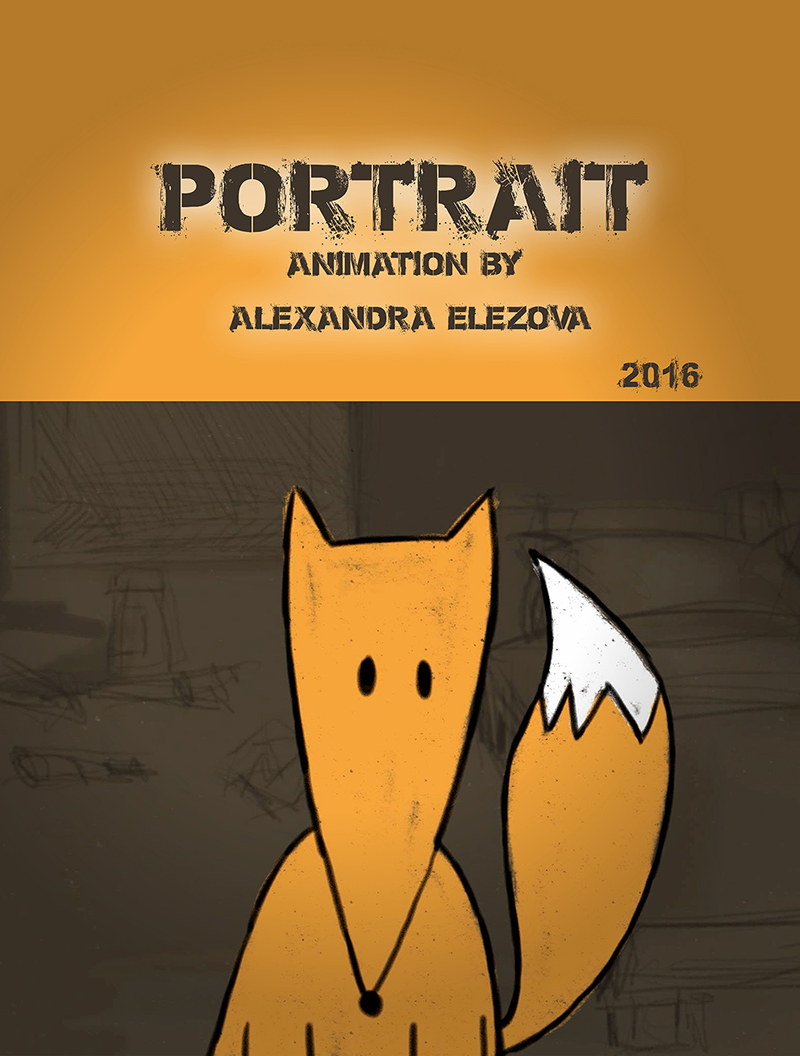 Credits
Written and directed by Alexandra Elezova
Music Plamen Mihailov
Specifications
Original title Портрет
Runinig time 08'
Film type Animation
Completion date 2016