 Boiling
by Luka Đikanović, cinematographer Tomáš Lipsky
The Film and TV School of the Academy of Performing Arts in Prague, Czech Republic
Jury motivation
This film covers a variety of shooting techniques: tripod, crane, dolly shot, hand-held, static, in-car shooting, and more. The operator uses lighting well, both in day mode and at night. Depending on the narrative of the film, the D.O.P feels the type of lighting needed. The camera operator feels the mise-en-scène and sets the best composition. 
The visual side of the film is very impressive, which remains in the memory of the viewer.
Synopsis
Pent up social aggression affects a young couple already plagued by their internal problems.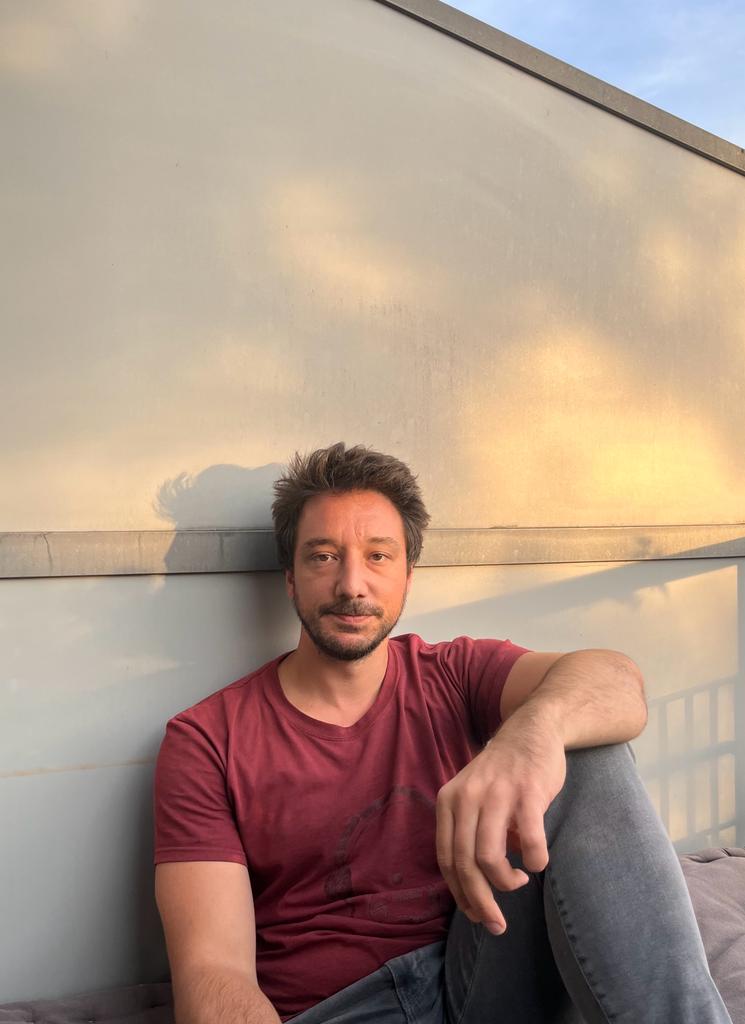 Director's biography
I was born in Podgorica, Montenegro. After obtaining a Master degree in economics in Prague my parents believed I would become a rich man. I chose movies instead. I got my diploma in FAMU, film academy in Prague, where I still live. I play a bit of basketball and sometimes miss my family and my home country.
Credits
Director: Luka Đikanović
Screenplay: Ilija Đurović
Cinematography: Tomáš Lipsky
Editing: Maja Benc
Specifications
Original title: Boiling
Running time:26'
Film type:  Animation
Country: Czech Republic
Completion date: April 2023