Love Immigrant
Tel Aviv University, Israel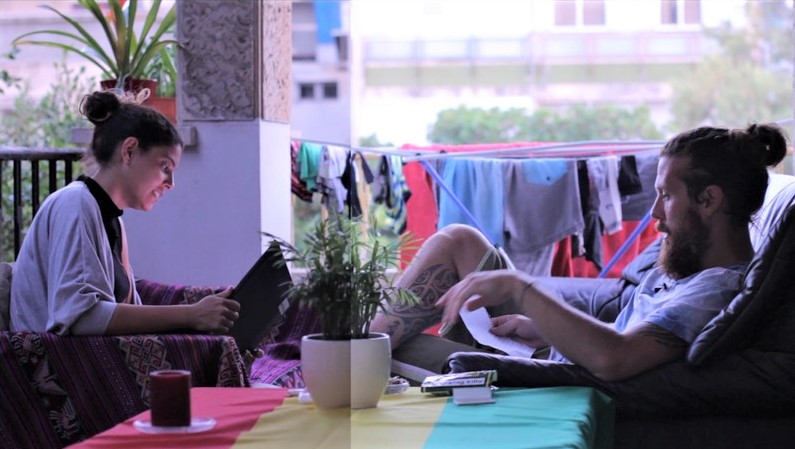 Synopsis
Michal and Philip met in Thailand and fell in love. Phil decided to leave his home in England and come to live with Michal in Israel. Now he must acquire a work visa. For that to happen the two need to prove the "sincerity of their relationship" to the Ministry of Interior and bring evidence of their love. Is love provable? Will it last through the exhausting bureaucratic procedure?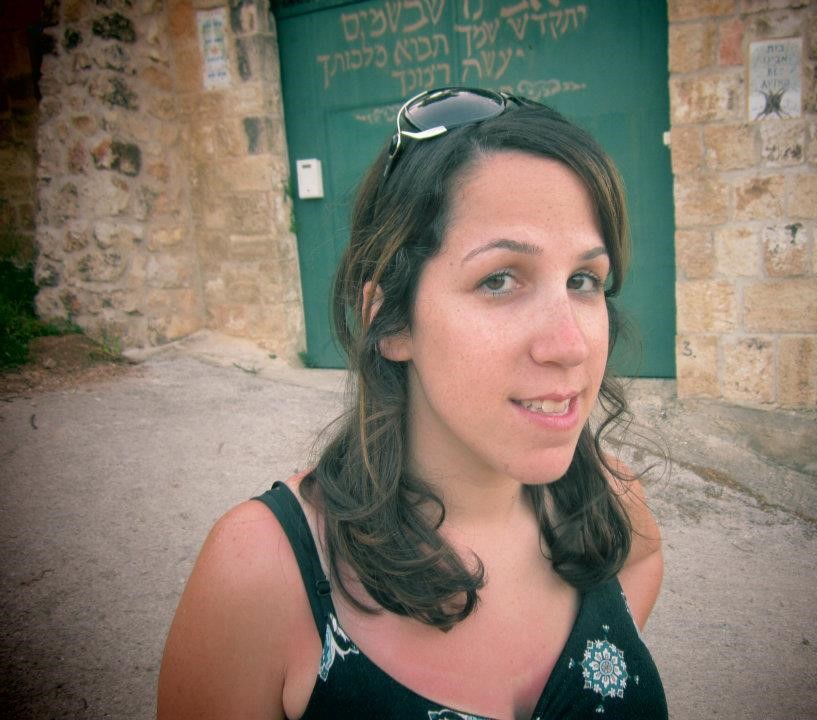 Director Adi Toledano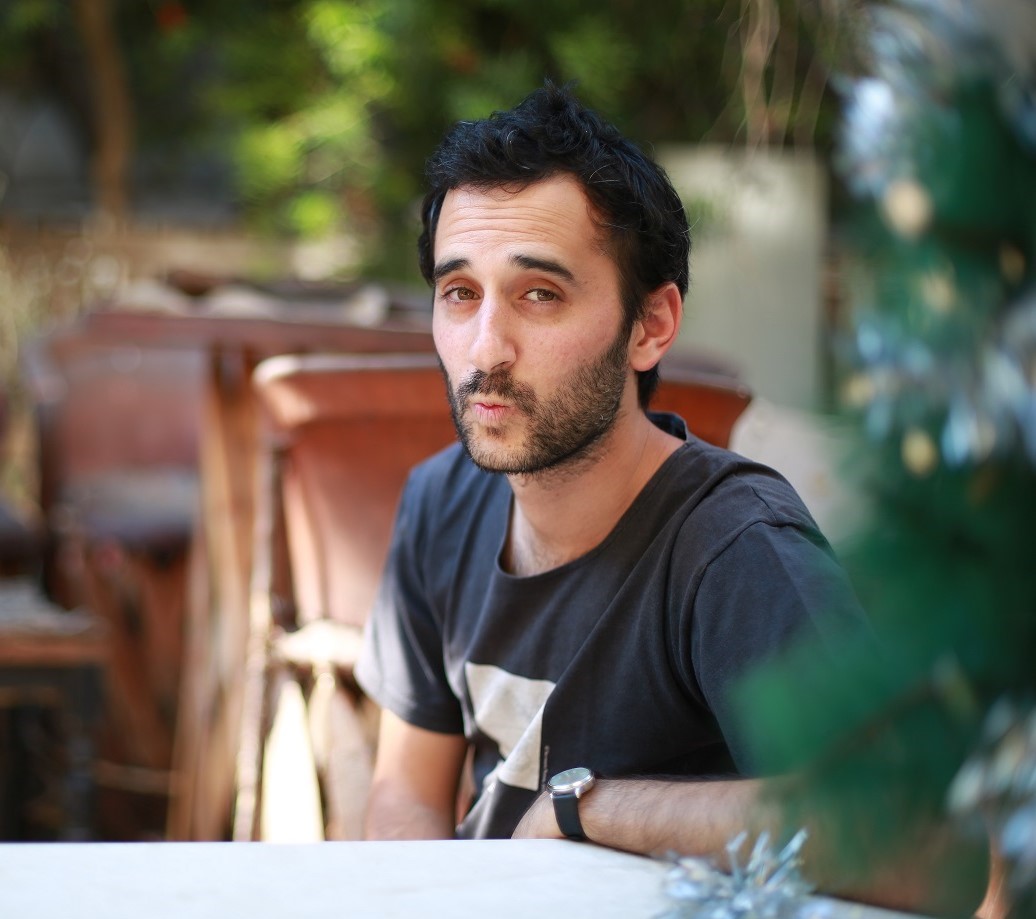 Director Ori Netterman
Director statement
There are work immigrants, there are war refugees, and there are love immigrants: people who decided to leave their homeland, their home and family, for love. We started the film in order to examine a situation, when a man get a meaningful decision, to leave his home, his job, his family and friends, make a lot of concessions, and changing his all life – for love.
Phil leaves England and arrives to Israel alone, with no friends, family or a job, to fulfill his love to Michal.
Phil and Michal have confidence in their decision and have confidence in their relationship, but then they encounter the biggest barrier – the bureaucracy.
Phil's meaningful decision lose meaning in front of the branched system of the Israeli bureaucracy.
The film Focus on Phil and Michal dealing with the absurd situation, when they have to share their private and intimate life in front of governmental office. They need to reveal private moments of their life in order to 'proof the sincerity of the relationship', and convince the Ministry of Interior they are in love and want to be together. Their story is one of many stories of many couples, a routine process that happen many countries in the world.
But as long as the Ministry of Interior gets between Michal and Phil, and the feelings and Intimate moments turn into documents – the situation becomes absurd and impossible even more. The films follow this absurd situation and make it even more absurd. Phil and Michal's love is being tested in front of the Ministry of Interior, and also in front of them.

Credits
Written and directed by Adi Toledano, Ori Netterman
Cinematography Adi Toledano
Editing Adi Toledano
Specifications
Original title Love Immigrant
Runinig time 22'
Film type Documentary
Completion date February, 2017