In School
Faculty of Dramatic Arts Belgrade, Serbia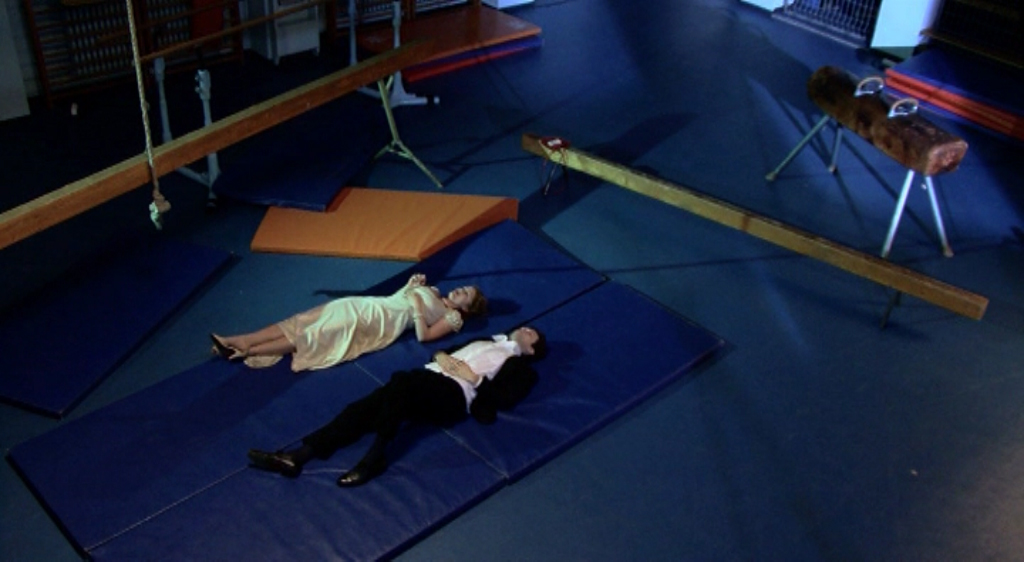 Synopsis
After the celebration of the 10th anniversary of their matriculation, Branislav accidentally meets Magdalena in the school's gym. During high school, he was secretly in love with her. Magdalena, who is dating again the same guy from her high school class, doesn't know that in the meantime Branislav graduated from Theatre and radio directing. During that night, some old questions will be raised again, and new ones will emerge.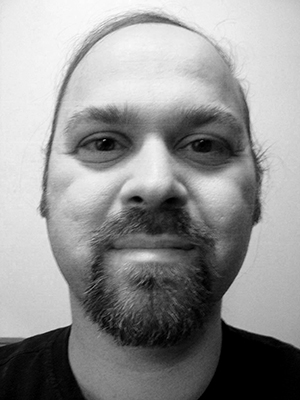 Director Vladimir Milošević
Director's biography
Vladimir Milošević was born in 1969 in Belgrade. He finished elementary and high school (Fifth gymnasium) in Belgrade. He studied Psychology at the Faculty of Philosophy in Belgrade. He enlisted Film and TV directing at FDA in Belgrade in 1991, where he finished the fourth year of studies in 2013. His film "Integration Workshop" won the Special Mention at Bosifest 2014 in Belgrade. His films "Integration Workshop" and "One Evening in Front of the Faculty" were selected at Early Bird International Student Film Festival in 2013 and 2014.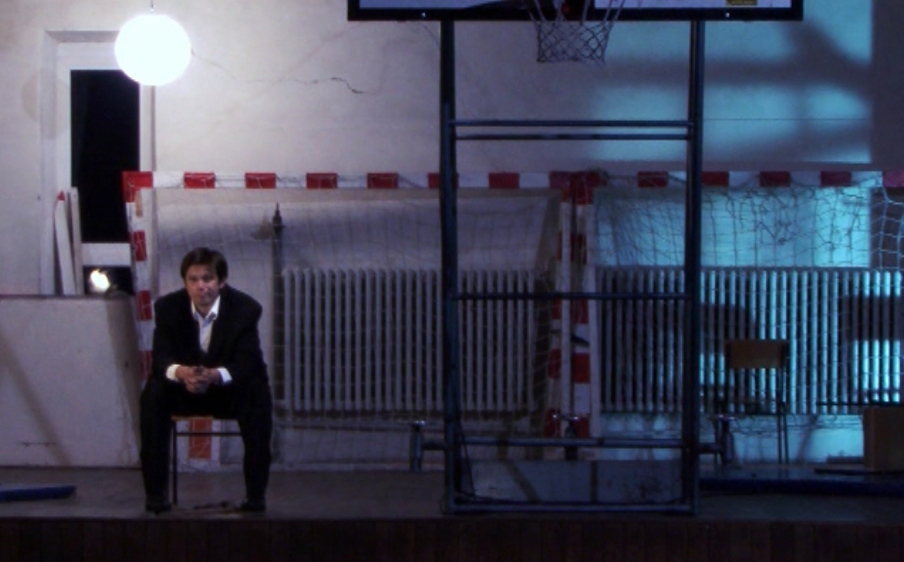 Credits
Written and directed by Vladimir Milošević
Cinematography Daniel Mateić
Editing Miloš Acanski
Specifications
Original title U Školi
Runinig time 16'
Film type Fiction
Completion date 2015