The Last Will
Baden-Wuerttemberg Film Academy, Germany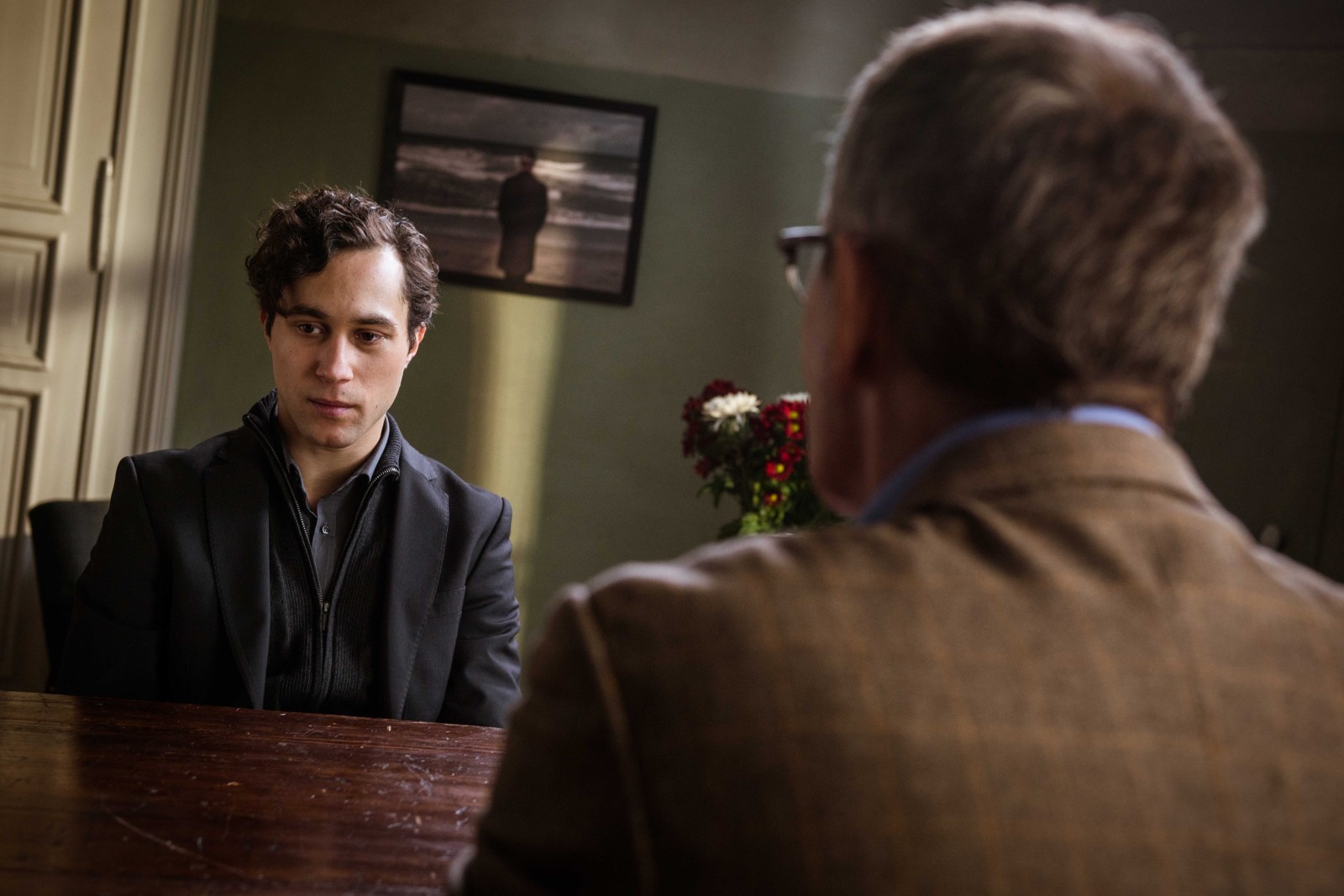 Synopsis
To fulfill the last will of his mother, the young Jakob Adler needs to meet his biological father, who is inmate of a forensic psychiatric hospital for murdering his own brother for over 25 years. Jakob wants to talk to the doctor in charge Dr. Weiss before and unfolds the true scale of the tragedy that happened long time ago.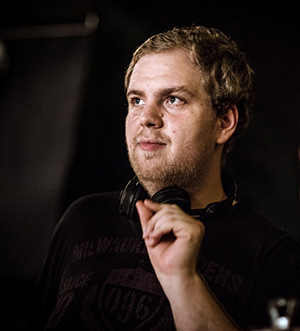 Director's biography
Dustin Loose is born in 1986 in Bonn, Germany . In 2001 he started working as an actor and director's assistant in local theatre. After that we worked and assisted for wellknown European directors such as Werner Schroeter, Christoph Schlingensief and started directing stage plays on his own. In 2006 he directed his first feature film Down the escalator, based on the best selling German novel by Hans-Georg Noak, tat became a surprisingly success in German cinemas. Dustin Loose started studying in the directing class in Baden-Wuerttemberg Film Academy in 2007 and shot several festival- and award- winning short films and finished his studies in 2014 with the adaptation of Hakan Nessers The Last Will.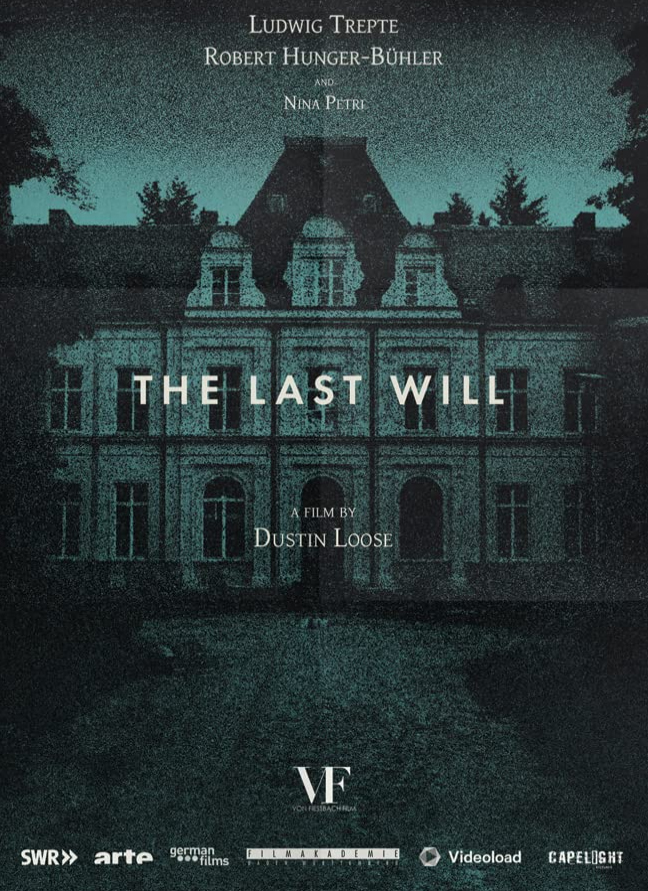 Credits
Director Dustin Loose
Screenplay Belo Schwarz
Cinematography Clemens Baunmeister
Editing Daniela Hoelzgen
Specifications
Original title Erledigung einer Sache
Runinig time 21'
Film type Fiction
Completion date October, 2014