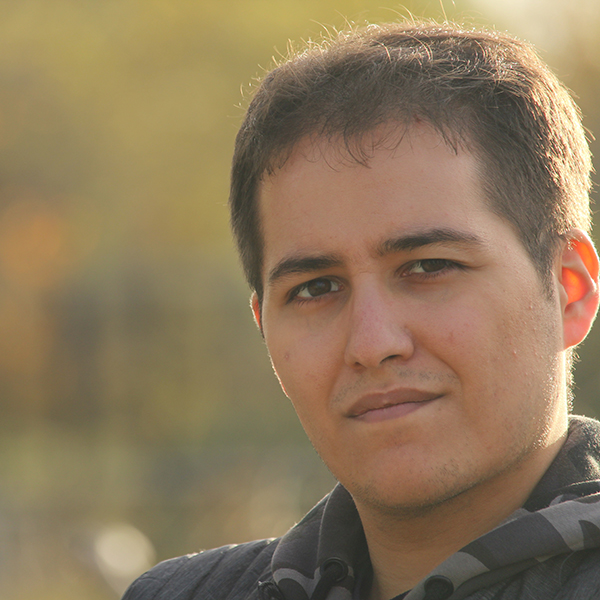 Edoardo Sartori
Edoardo Sartori is the President of the Jury of this years' edition of the Festival. He is a Swiss aspiring Cinematic Artist with a thriving desire in filmmaking and visual storytelling. Since a young age, he always loved using Lego for telling his stories based on his preferred movies such as Jurassic Park, Terminator and Aliens.
Edoardo moved from his home country to London in order to follow his career path and learn more about the CG industry.
Recently he has gained his Bachelor in Computer Animation at Escape Studios, one of the best ranked schools for VFX & Animation in the UK. Here he directed his first short film called "Quarantine Chorus" which won many festivals around the world including the Early Bird Grand Award at Early Bird 2020 Special Quarantine Edition.
Currently he is working in a British visual effects and production film company called MPC (Moving Picture Company) where he is very busy with multiple Disney remake live-action adaptations. His role is interpreting 2D storyboards, planning and implementing the cinematography of the 3D production from those storyboards.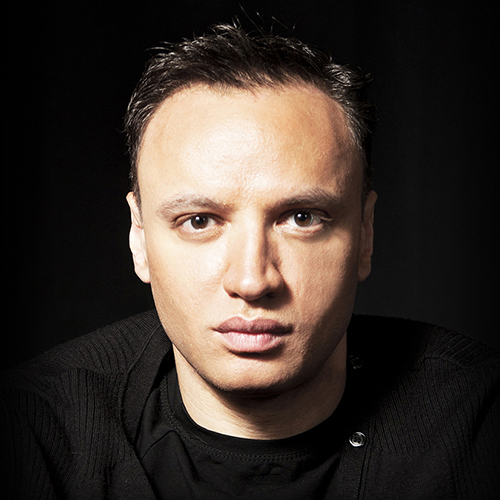 Sava Dragunchev, Jr
Sava Dragunchev, Jr. holds a BA degree in Acting and a doctorate in Theatre Arts (Thesis: Shakespearean Character Building Entropy) from The National Academy of Theatre and Film Arts, a BA in International Economics, an MA in International Relations and Security, an MA in Macroeconomics, and an MA in English Philology from The University of Sofia.
He has specialised in International Relations at the University of Oxford (Oriel College), UK; in Acting and Directing at The Royal Shakespeare Company, Stratford-upon-Avon, UK; in Acting and Teaching at Shakespeare's Globe Theatre, London, UK. He is a company actor with The National Theatre of Bulgaria, Sofia, along with a vast career in film acting (incl. work for Hallmark, Pinewood Studios, Gaumont/Légende, Cinepaz/Cinisima, Bulgarian National Television, France 3 Cinéma, Miramar, Lost Lambs, etc.). 
He also teaches Acting and Speech at The National Academy of Theatre and Film Arts and at Sofia University's Department of Journalism and Mass Communication.
Sava Dragunchev works as a translator from English, French, Spanish and Russian, and he is the author of numerous research articles on acting and teaching (incl. The Bulgarian Academy of Sciences, NATFA, etc.). He is the Chairman of The English-Speaking Union of Bulgarian (a branch organisation to The English-Speaking Union of the Commonwealth, London, UK).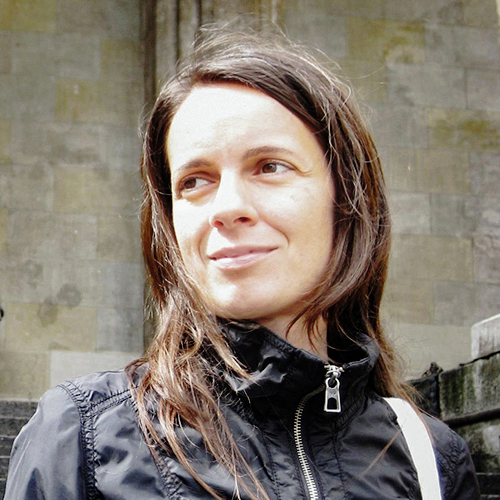 Poli Angelova
Poli Angelova was born in Usogorsk, Russia. She graduated in Film and Television Directing at New Bulgarian University. In 2007 she founded the production company Screening Emotions, working mainly with young up-and-coming filmmakers. The chief goal of the company is to create opportunities for the development of new talents and to support original art house films by directors that stand out with their unique visions.
In February 2007 she participated in the 5th Berlinale Talent Campus and in the 1st Sarajevo Talent Campus, as well as in many other film forums and festivals over the years. Her filmography as a producer already includes over 20 short films, 4 feature films, 2 documentaries. As a co-producer, she is behind the films such as "The Lesson" and "Glory" by Kristina Grozeva and Peter Valchanov. She also works as an executive producer for other companies. She has executive produced "The Father", Grand Prix, 54th Karlovy Vary IFF 2019. The international co-productions in which she works are "The Story of a Summer Lover", "Men of Deeds", "To the North".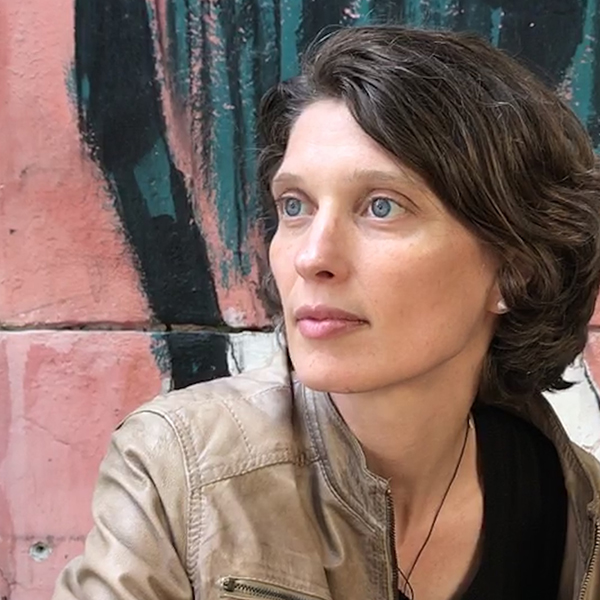 Vessela Dancheva
Vessela Dantcheva is animation director and producer. She graduates in Animation at Rotterdam Art Academy in 2002 and gains her animation experience in the Netherlands. Her first professional film is 'Anna Blume', then she is part of the creation of 'Father', 'Travelling Country', the poetry collection 'Mark & Verse', 'Hierarchy Glitch' and many others.
In 2008 she co-founds Compote Collective and since then she is managing the production of diverse artistic animation films, which are screened and awarded worldwide. Compote Collective is one of the leading animation production companies in Bulgaria with a record of 42 animated films. Vessela is invited often to participate in workshops, presentations and as a jury member at international festivals and pitching events. She is a lecturer in animation studies at New Bulgarian University and National Academy of Arts in Sofia, Bulgaria.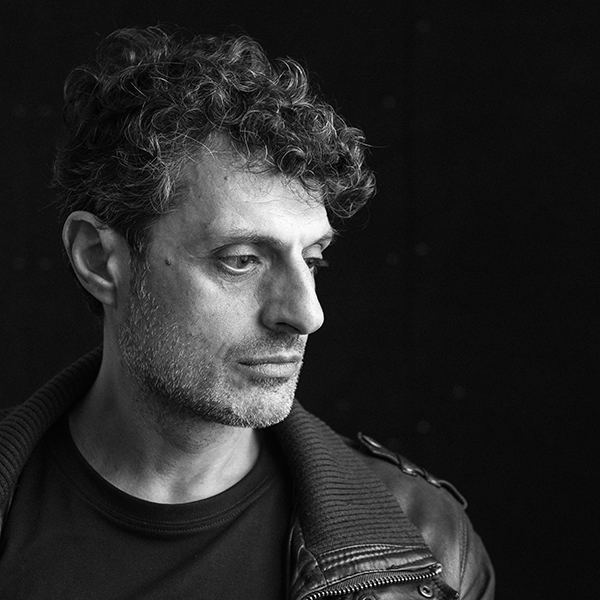 Velislav Pavlov
Velislav Pavlov is a Bulgarian born theater and film actor. He studied and graduated in acting at The Theater Dept of The New Bulgarian University in Sofia, Bulgaria. His first major role in film comes in 2011 as the lead character Alexander in 12 episode criminal TV drama for Bulgarian national Nova TV called Otplata (Payback). In 2017 he appeared in the critically acclaimed drama Omnipresent for which he received the award at the Golden Rose Film Festival for Best Leading Role. For the last decade and a half has more than 65 roles in international and Bulgarian film and TV productions.
He also performs in theater, like one of his most significant appearances are in F. M. Dostoevski's Idiot as Rogozhin (2000), Carlo Gozzi's The King Stag, as Tartaglia (2004), Shakespeare's Hamlet, as Claudius (2009), Sarah Kane's Psychosis 4:48 (2009), etc. Lives in Sofia, Bulgaria.