The World Comes Knocking
Sam Spiegel Film and Television School, Israel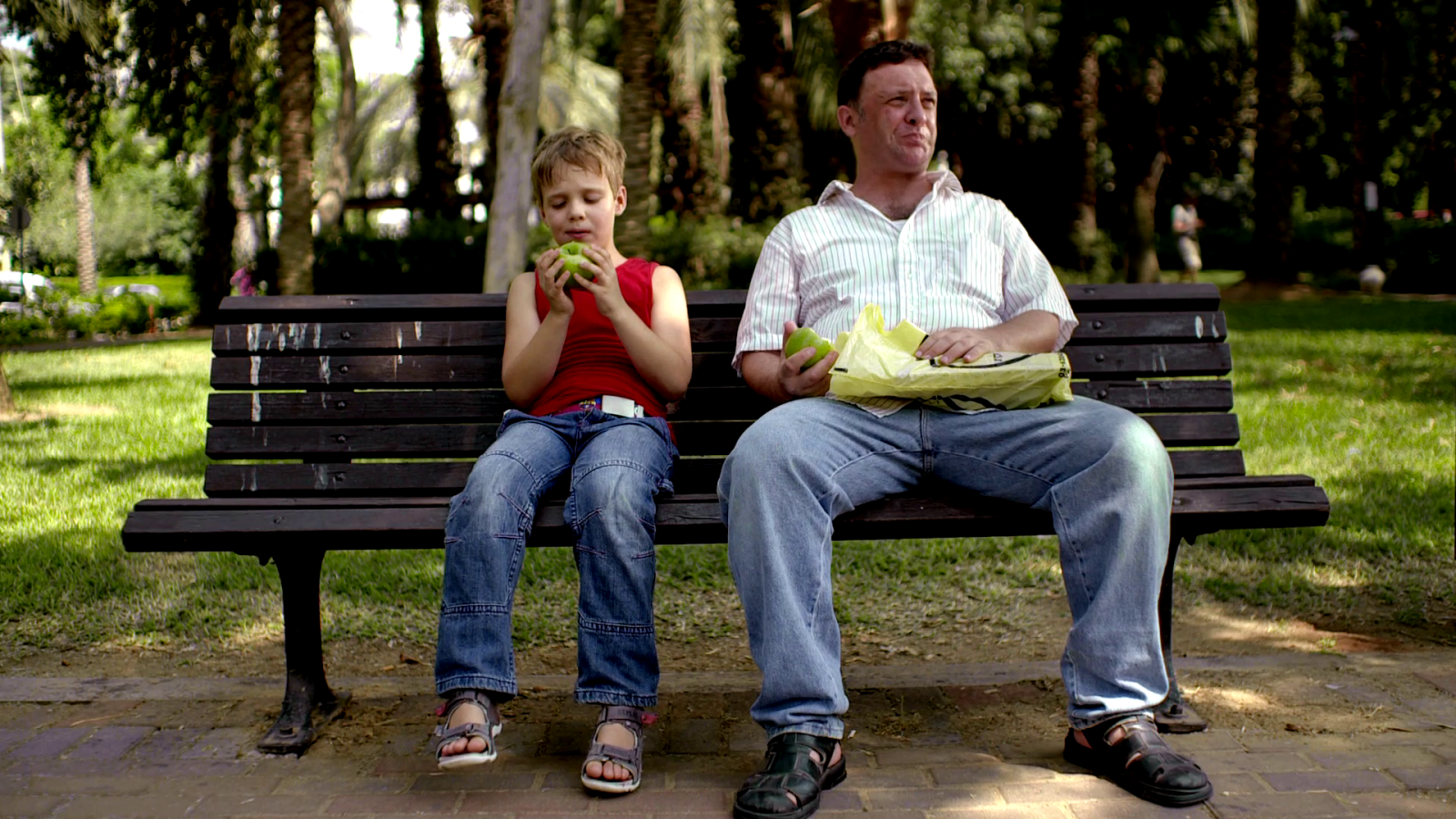 Synopsis
Ariyeh, a Russian immigrant, takes the bus on a Saturday morning, with his 8–year-old son, Tzedi, looking for help. The day goes on; only the next morning they come to realize that at least they have each other.
Director's biography
Born in 1984, in Tel aviv. During to his studies at the Sam Spiegel Film & TV School, in the summer of 2013, he participated as a juror at the short film festival "MedFilm" Rome, Italy where he represented the School. Began his studies at The Sam Spiegel Film & TV School, Jerusalem, in 2008.  "The World Comes Knocking" is his Graduation film.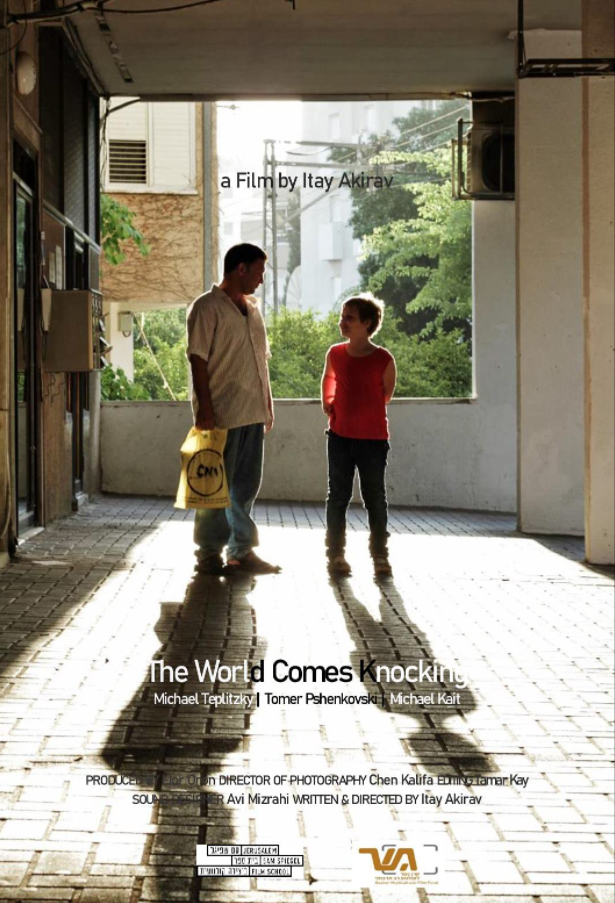 Credits
Written and directed by Itay Akirav
Cinematography Chen Kalifa
Editing Tamar Kay
Specifications
Original title Haolam Mitdapek Badelet
Runinig time 16'
Film type Fiction
Completion date 2014