In 2015, in the competition program participated 94 films by students from leading film universities from 17 countries. The awarded films are made by directors from Romania, Bulgaria, Croatia, Austria, Russia, Switzerland, Germany, Poland, Serbia and Israel.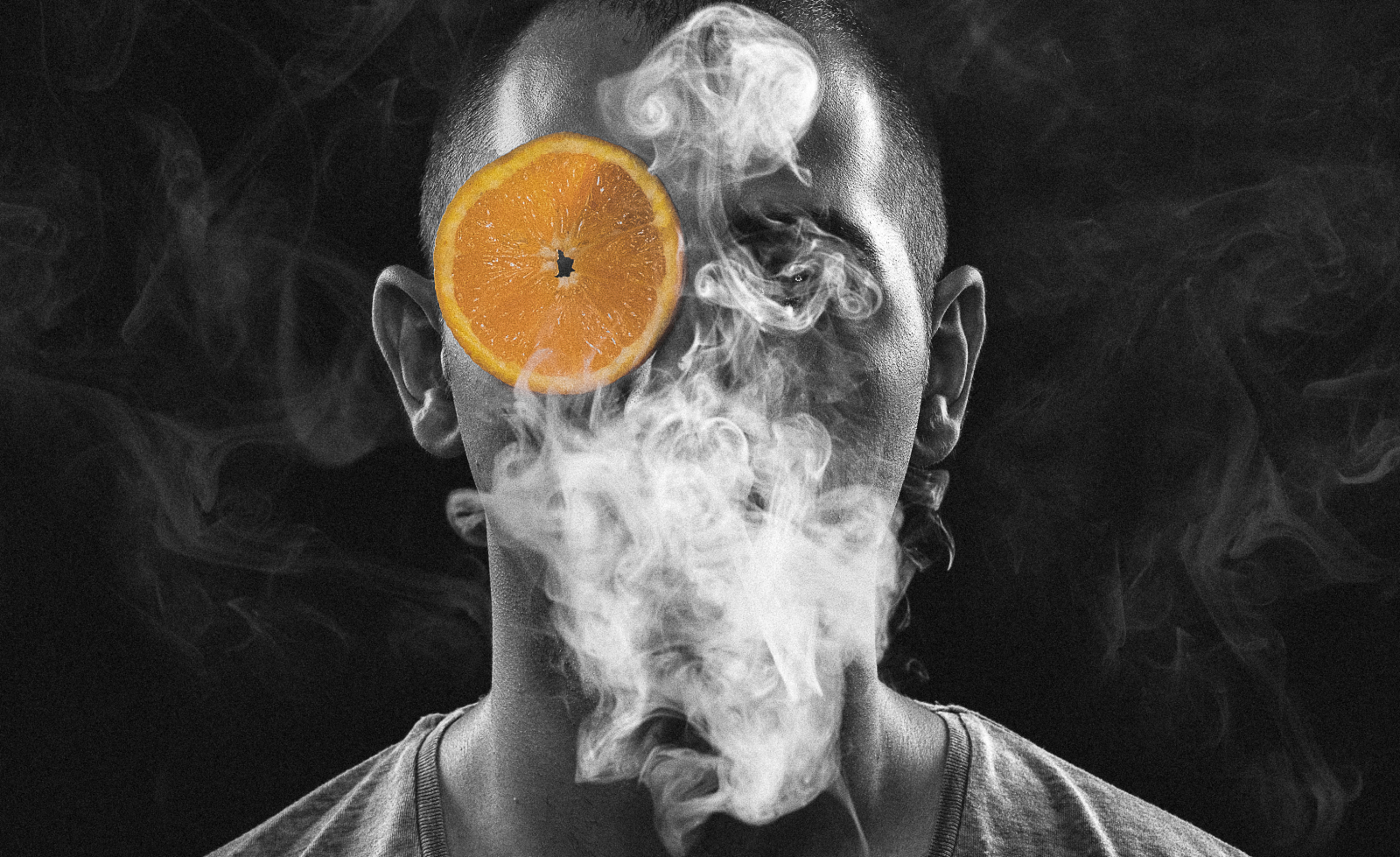 In the House
Caragiale Academy of Theatrical Arts and Cinematography, Bucharest, Romania
17'20
director: Ana-Maria Comănescu
cinematographer: Tudor Platon
editting: Patricia Chelaru
After witnessing the tragic scene of a car accident, twenty-three-year-old Cristi arrives at a friend's party in an attic studio for a night of wild fun. The group of friends doesn't seem too affected by his story, on the contrary, they seem keen on motivating him to party as hard as he can. He lets himself be persuaded and starts binge drinking and dancing like crazy, while puffing on the occasional joint – he's having the time of his life. The party settles down, they sit in a circle and start telling seemingly random stories. Through drunken slurs of guy-talk, raw truths start to slip out and things take a turn for the worse.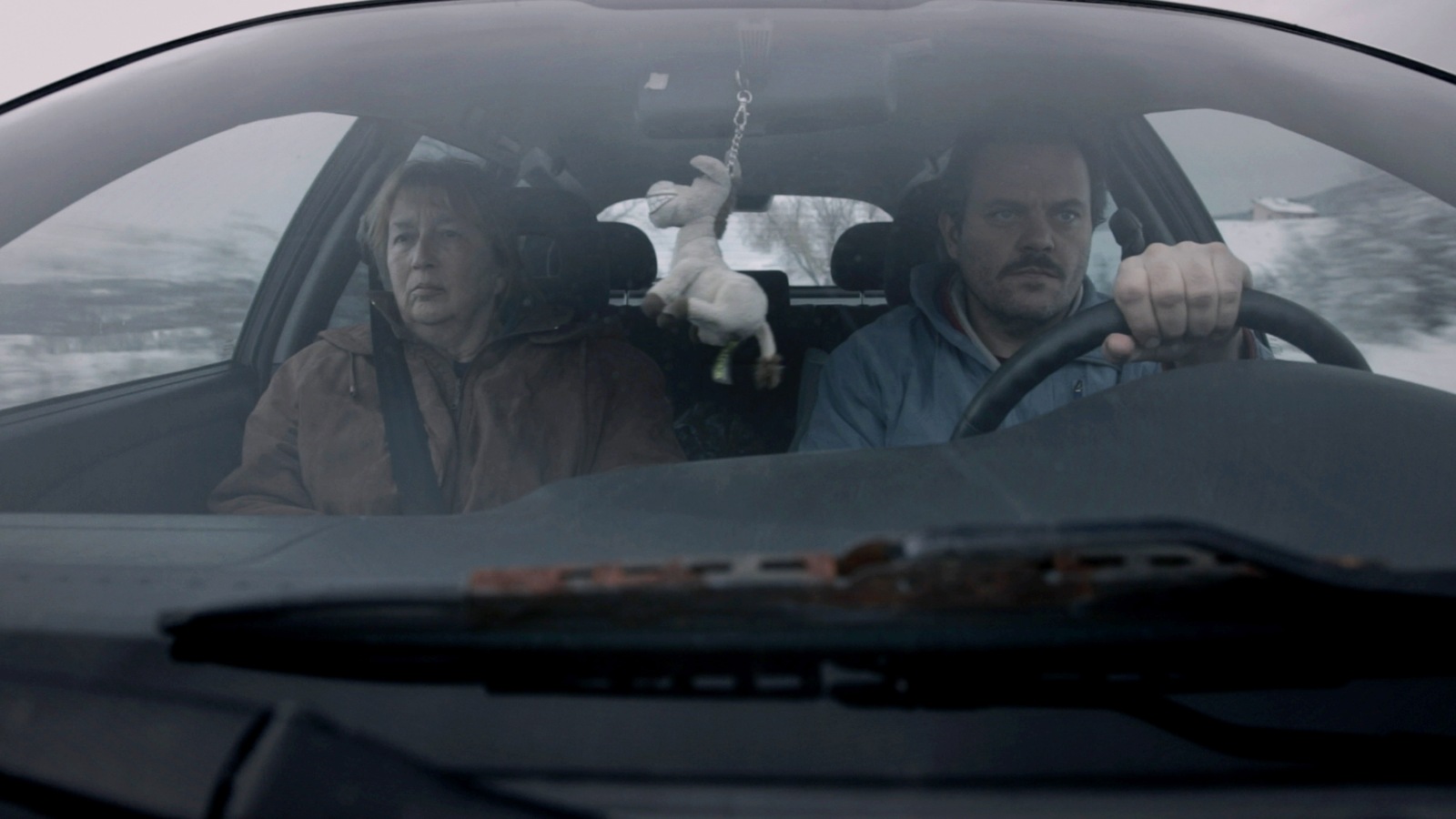 Enemies
South-West University "Neofit Rilski", Bulgaria
21'00
director: Hristo Simeonov
screenplay: Hristo Simeonov, Konstantin Tzonev
cinematographer: Stefan Vrachev
Irina's neighbor inadvertently causes her dog's death. Now she needs someone to help her bury the animal and her new enemy turns out to be the only helpful person around.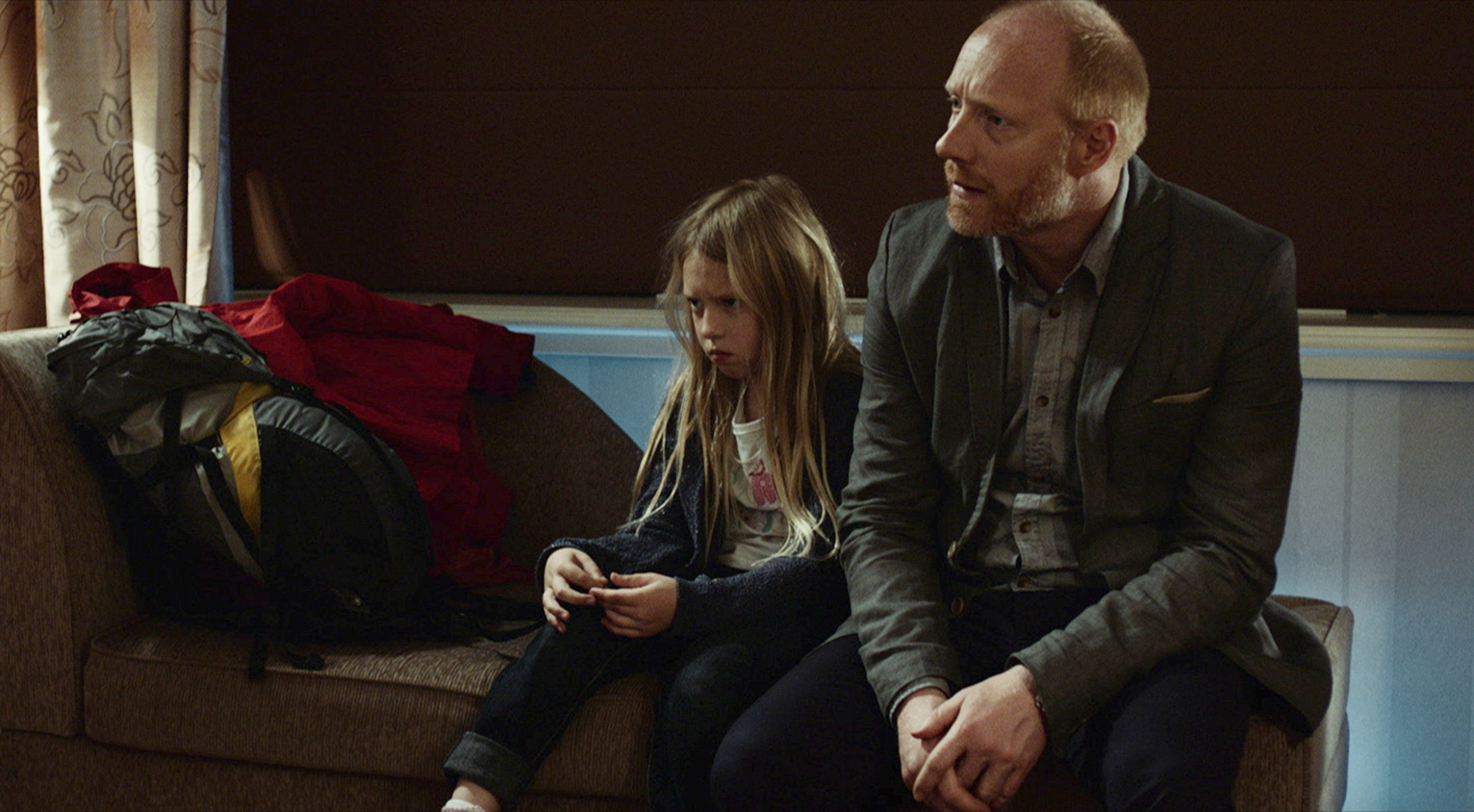 Everything will be OK
University of Music and Performing Arts Vienna, Austria
30'00
written and directed by director Patrick Vollrat
A divorced father picks up his eight-year-old daughter Lea. It seems pretty much like every second weekend, but after a while Lea can't help feeling that something isn't right. So begins a fateful journey.
President of the Jury Award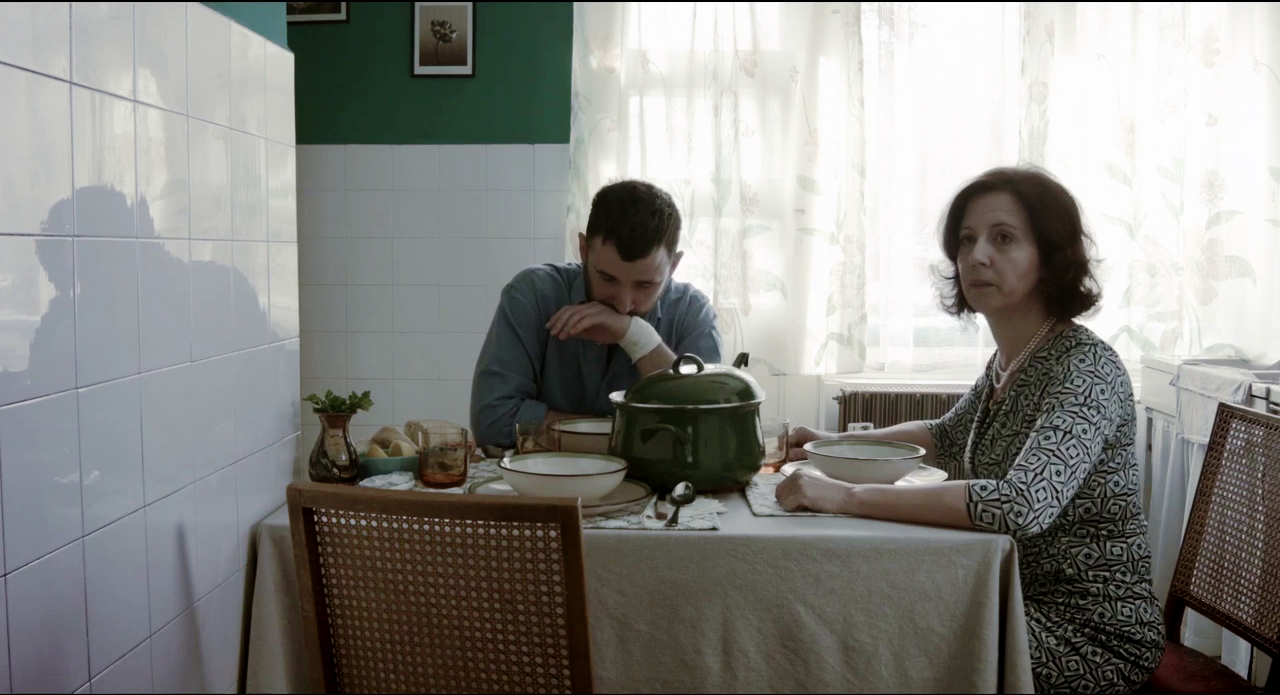 Litte Bear
Academy of Dramatic Art Zagreb, Croatia
20'39
director: Igor Jelinovic
cinematographer: Rino Barbir
editing: Iva Gavrilović
Teddy Bear lives with his Mum. As every other mum, even his Mum worries. She's trying to figure out how to help him.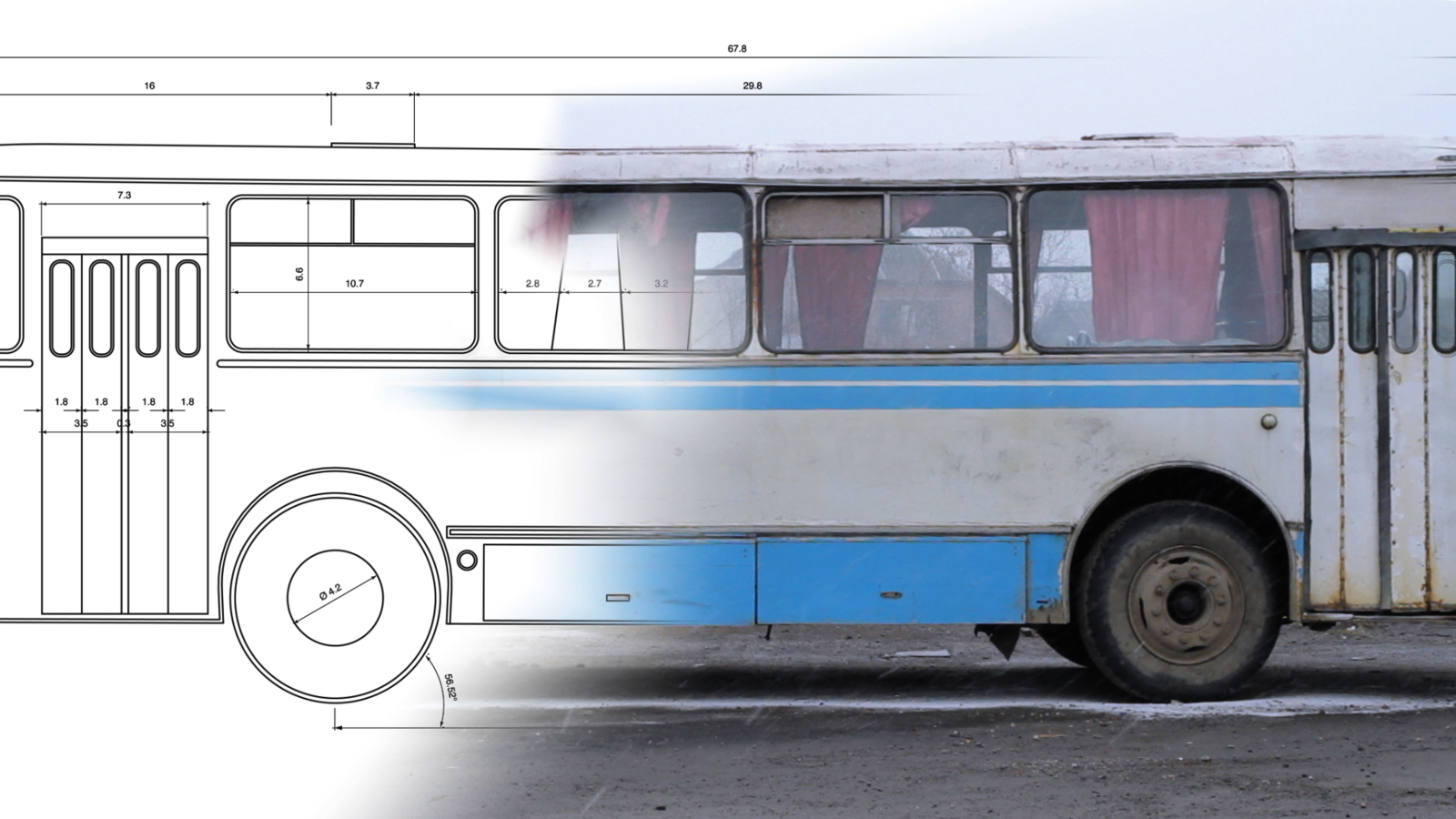 Balazher. The Corrections of Reality
Zurich Art Institute, Switzerland
29'00
written and derected by Lesia Kordonets
Social systems come and go, but people remain. Since Soviet times an old Ukrainian bus has been running along the outermost EU border. At the junction of this geo-political construct this old bus appears as fragile as the past itself. Will the bus come? Or not? Passengers wait patiently at the bus stop: and they dream that the bus will take them - perhaps to a better future.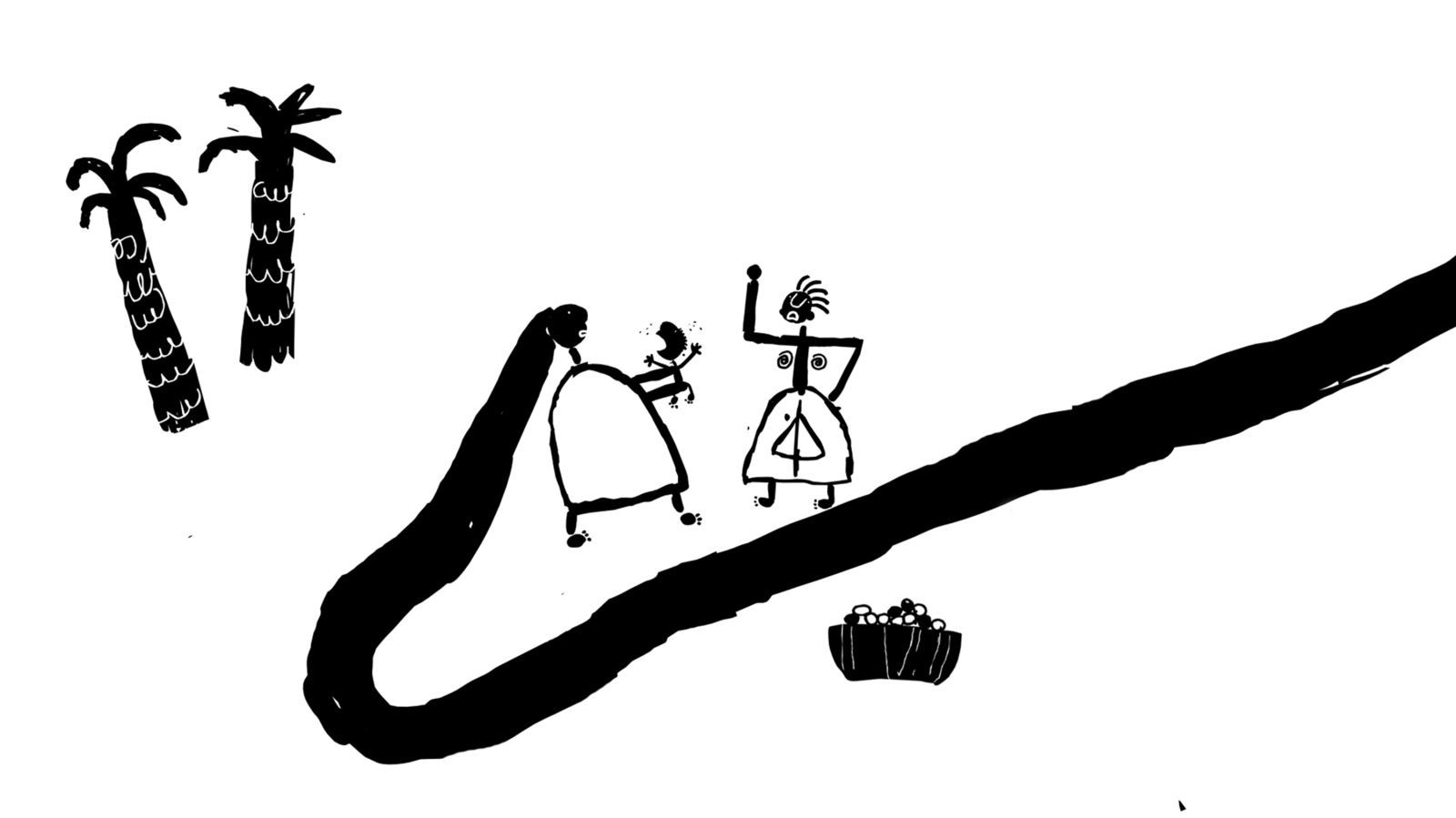 About a Mother
School-Studio SHAR, Russia
07'20
written and derected by Lesia Kordonets
This story is about a mother who has given so much that it looks like she has nothing left... but the life opens up the new opportunities.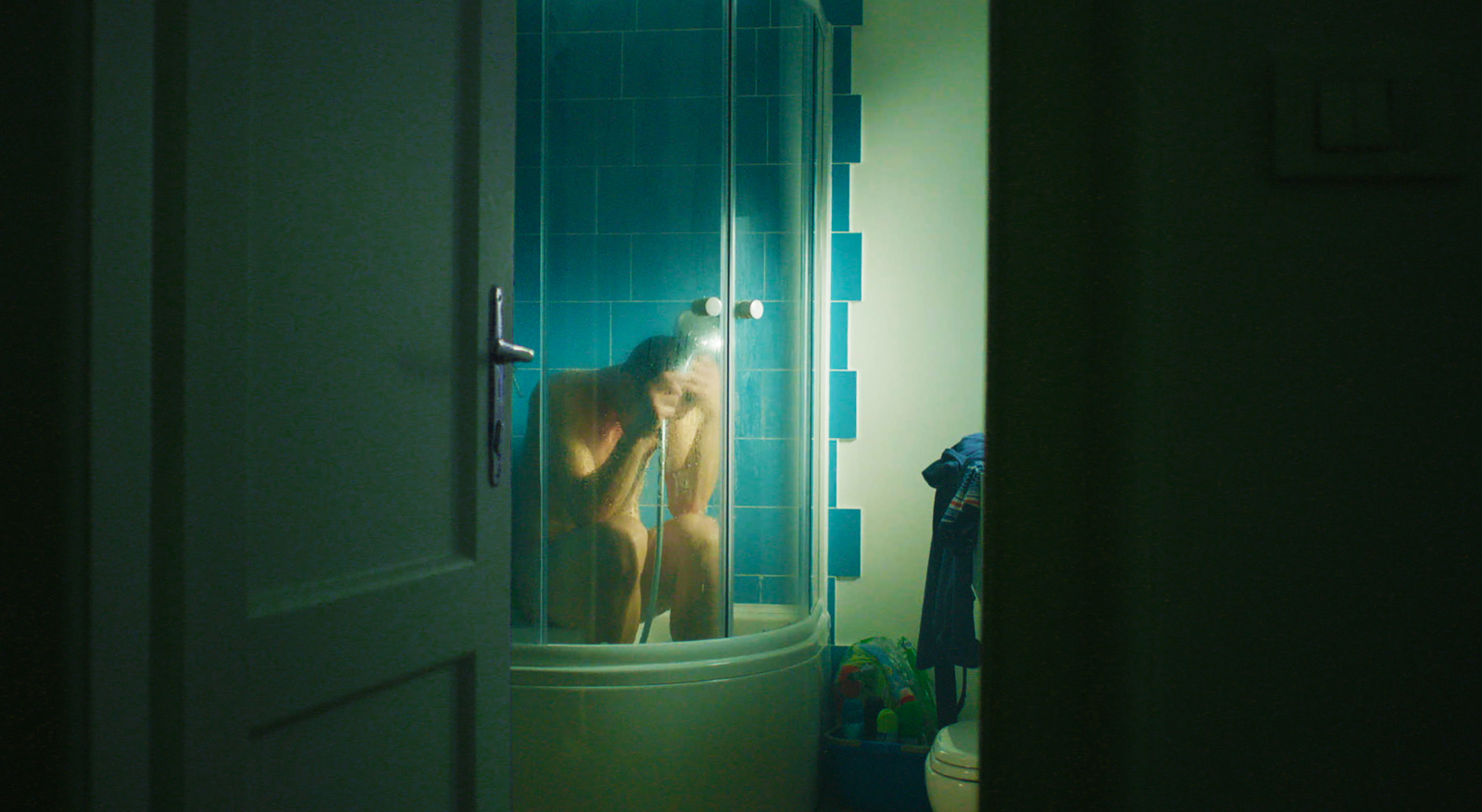 Hands
Academy of Dramatic Art Zagreb, Croatia
29'00
director: Jasna Nanut
cinematography: Tomislav Sutlar
editing: Tomislav Stojanović
After a short and intense relationship, Mišel is left alone. Broken and lost, he starts searching for love again, in all the wrong places…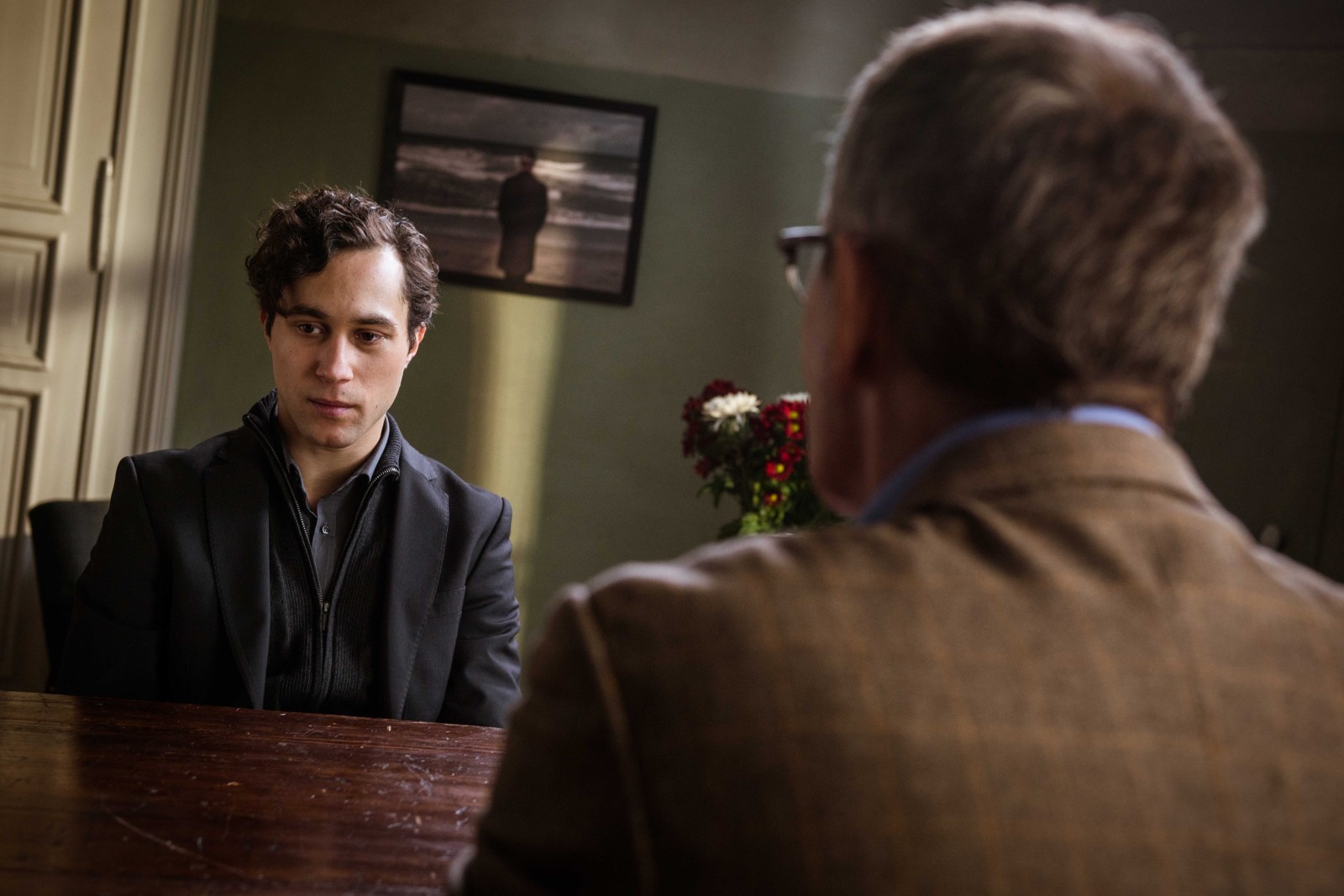 The Last Will
Baden-Wuerttemberg Film Academy, Germany
20'40
director: Dustin Loose
screenplay: Belo Schwarz
To fulfill the last will of his mother, the young Jakob Adler needs to meet his biological father, who is inmate of a forensic psychiatric hospital for murdering his own brother for over 25 years. Jakob wants to talk to the doctor in charge Dr. Weiss before and unfolds the true scale of the tragedy that happened long time ago.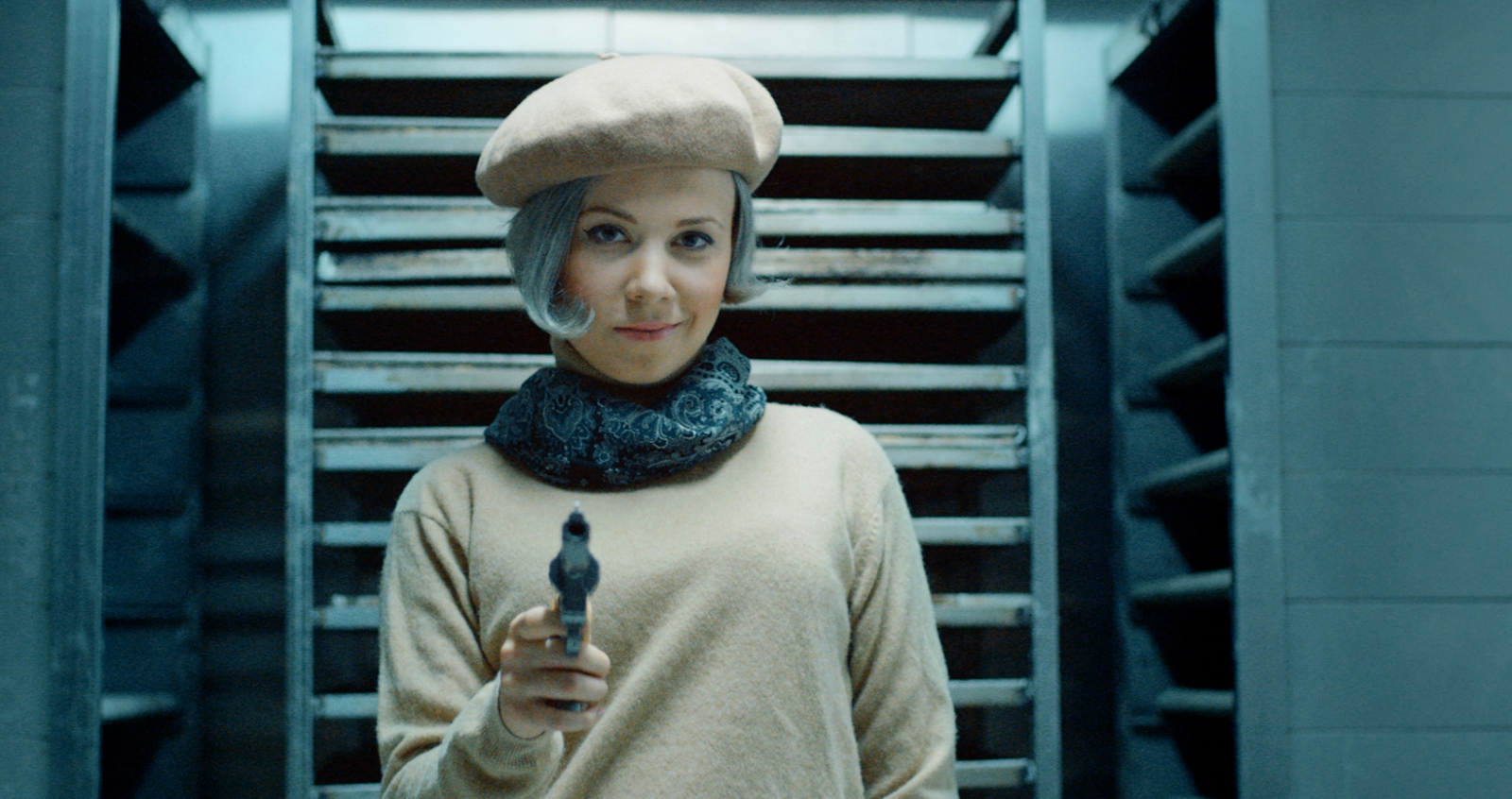 Bittersweet
Faculty of Radio and Television at the University of Silesia, Poland
19'46
director: Michał Wawrzecki
cinematography: Cezary Stolecki
editing: Michał Zytkowski
"Bittersweet" – their wedding night, night in the hotel, night on the street, night at the back couch of the car, in bakery and restaurant, night with the rifle which have to shoot. One couple, one night, two robberies.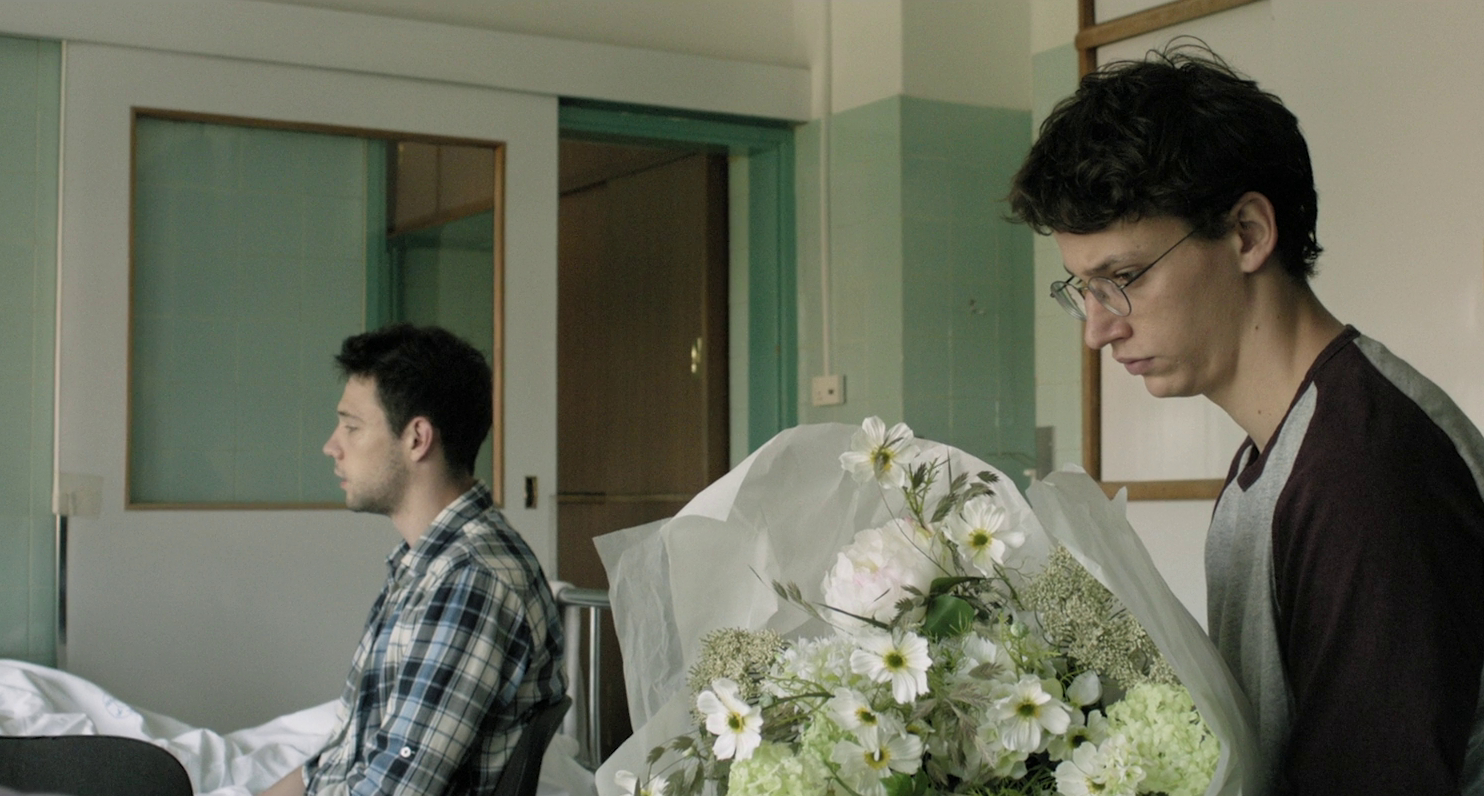 Flowers
Academy of Dramatic Art Zagreb, Croatia
18'30
written and directed by Judita Gamulin
cinematography: Tomislav Sutlar
editing: Tomislav Stojanović
Two families are visiting their fathers that share a room in the hospital. One family is selfishly arguing about their trivial problems, while the other one has a completely different perspective. Flowers are for celebration, but also for the cemetery.
Special Mention by the President of the Jury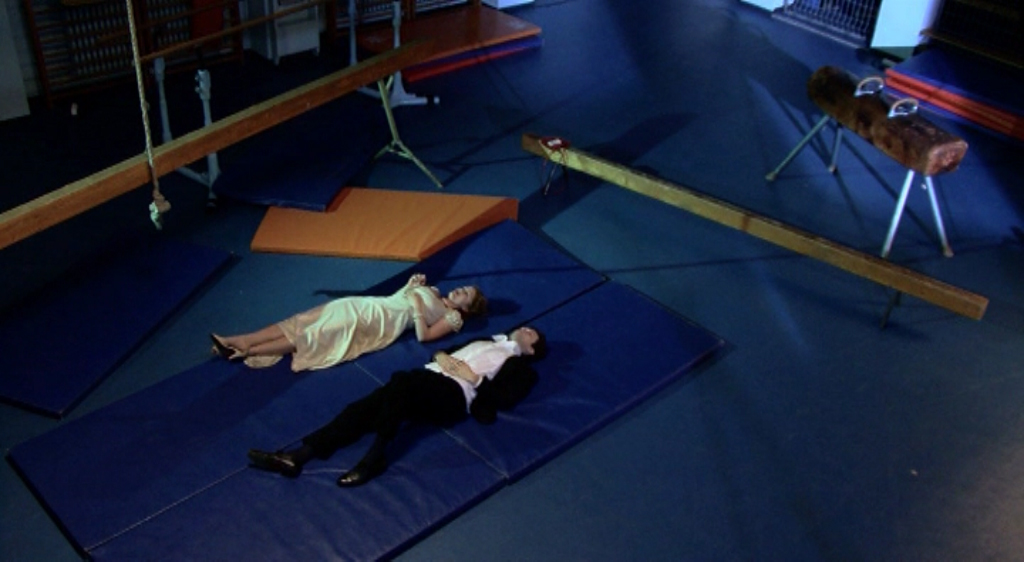 In School
Faculty of Dramatic Arts Belgrade, Serbia
16'16
written and directed by Vladimir Milošević
cinematography: Daniel Mateić
editing: Miloš Acanski
After the celebration of the 10th anniversary of their matriculation, Branislav accidentally meets Magdalena in the school's gym. During high school, he was secretly in love with her. Magdalena, who is dating again the same guy from her high school class, doesn't know that in the meantime Branislav graduated from Theatre and radio directing. During that night, some old questions will be raised again, and new ones will emerge.
Special Mention for Foreign Film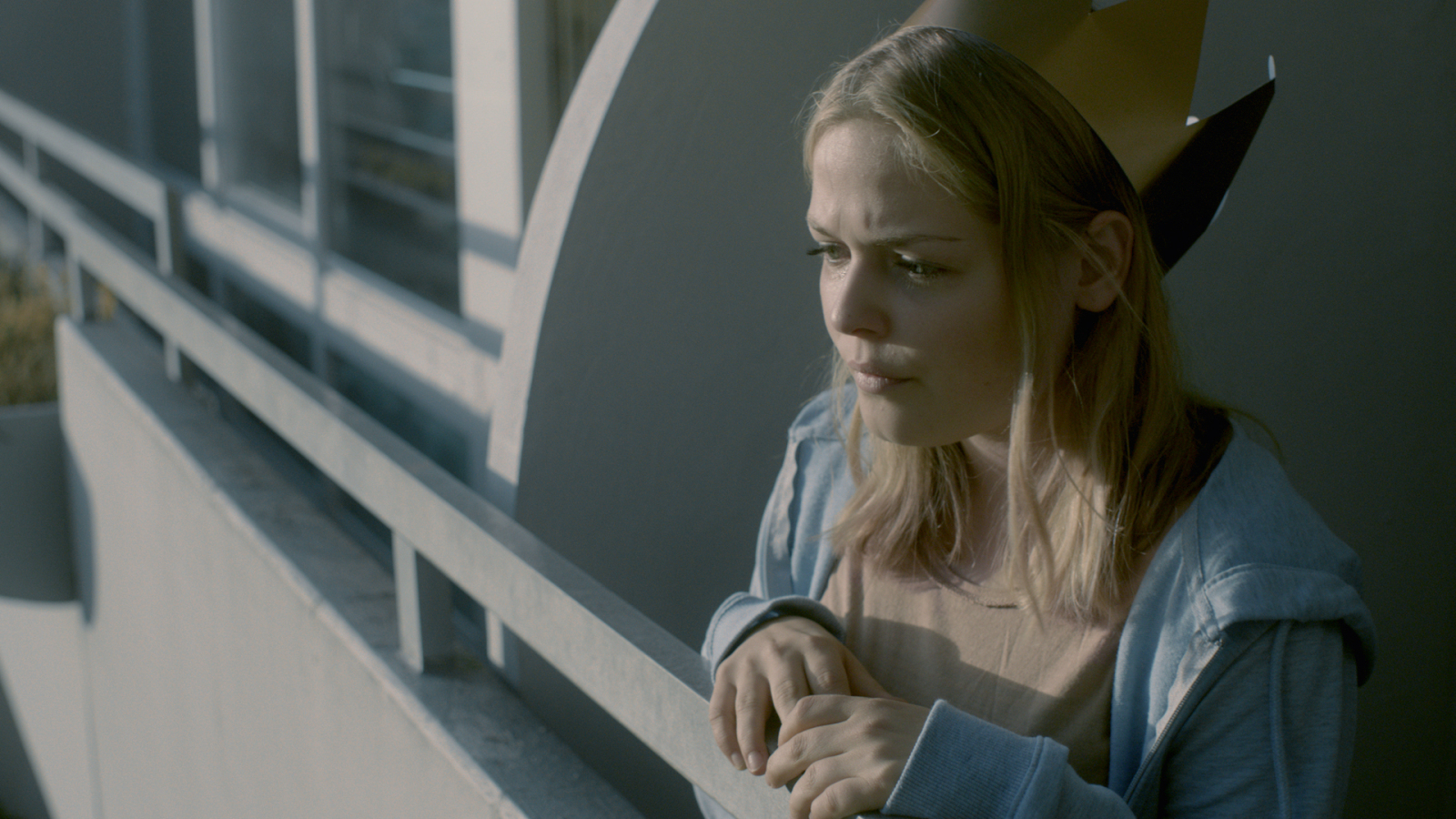 The King Next Door
University of Television and Film Munich, Germany
34'00
written and directed by Isa Micklitza 
producer: Tobias Herrmann
Helmut (70) has convinced himself that he is the literal king of the housing project where he spends the last and lonely days of his live. Clara (16) just moved into the appartment next door after being kicked out by her mom. She is not exactly enthusiastic about either her dead-end job at the cash register of a supermarket or her new home. But while Clara struggles with low self-esteem, Helmut discovers something special in his new neighbour - in his mind Clara is the long foretold successor to his throne and needs to be groomed to be a princess...
Special Mention for Documentary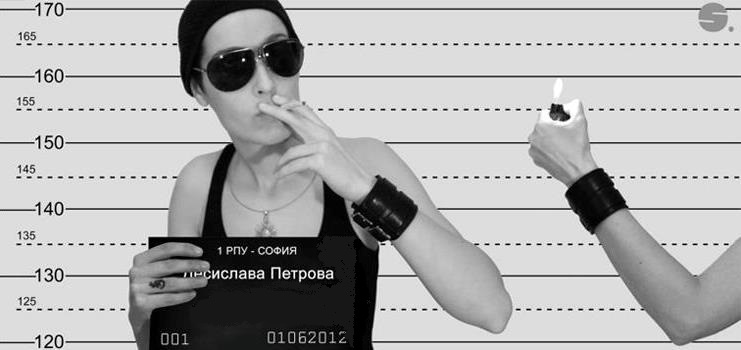 Soldier
National Academy of Theatre and Film Arts "Krastyo Srafov", Bulgaria
15'53
written and directed by Dessy Tombusheva
cinematography: Martina Vladimirova
editing: Branimir Yanev
The homophobia of society and the struggle of a young woman to prove that she is not different.
Special Mention for Directing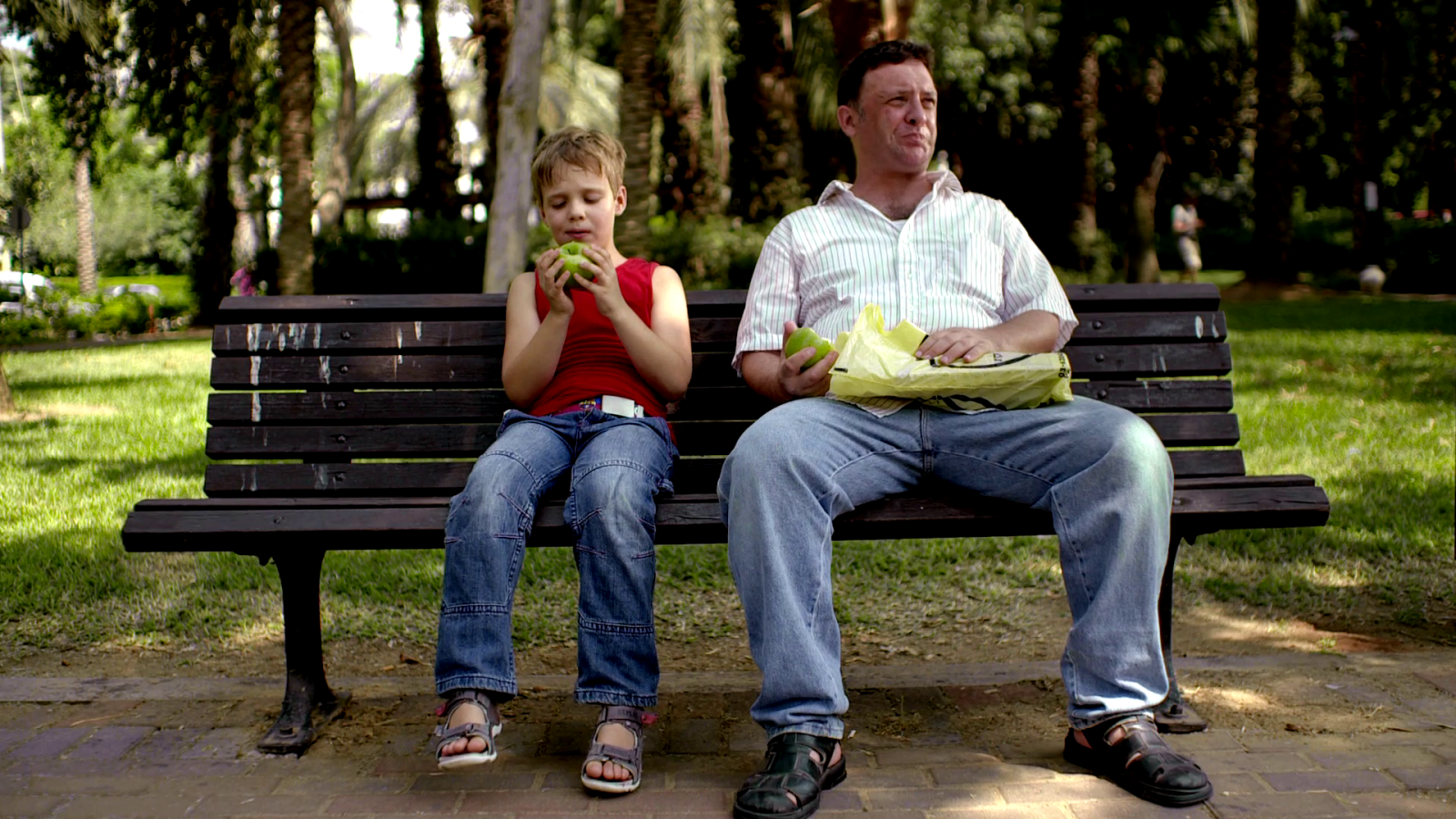 The world comes knocking
Sam Spiegel Film and Television School, Israel
20'06
written and directed by Itay Akirav
cinematography: Chen Kalifa
editting: Tamar Kay
Ariyeh, a Russian immigrant, takes the bus on a Saturday morning, with his 8–year-old son, Tzedi, looking for help. The day goes on; only the next morning they come to realize that at least they have each other.
Special Mention for Cinematography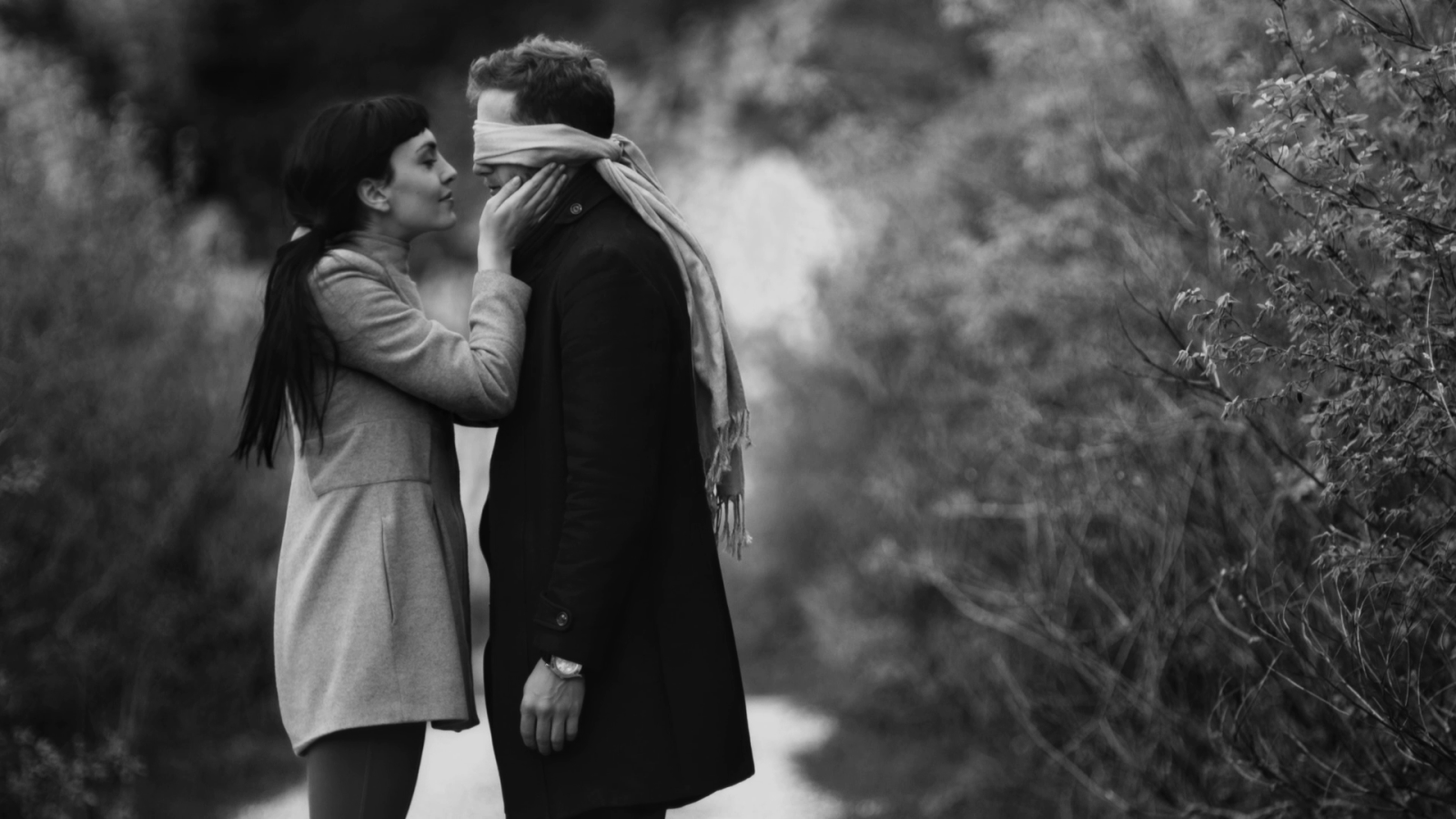 White Elephants
National Academy for Theatre and Film Art "Krastyo Sarafov",Bulgaria
20'00
written and directed by Todor Dimitrov
cinematography: Damian Dimitrov
editting: Bohos Topakbashian
She is pregnant, he is a foreigner. She's lonely, he wants an abortion. For her the rocks look like white elephants, for him white elephants don't exist. They both go through the dark tunnels under the rocks where their love dies. When they go out of the darkness into the light …
Diploma by the Union of Bulgarian Film Makers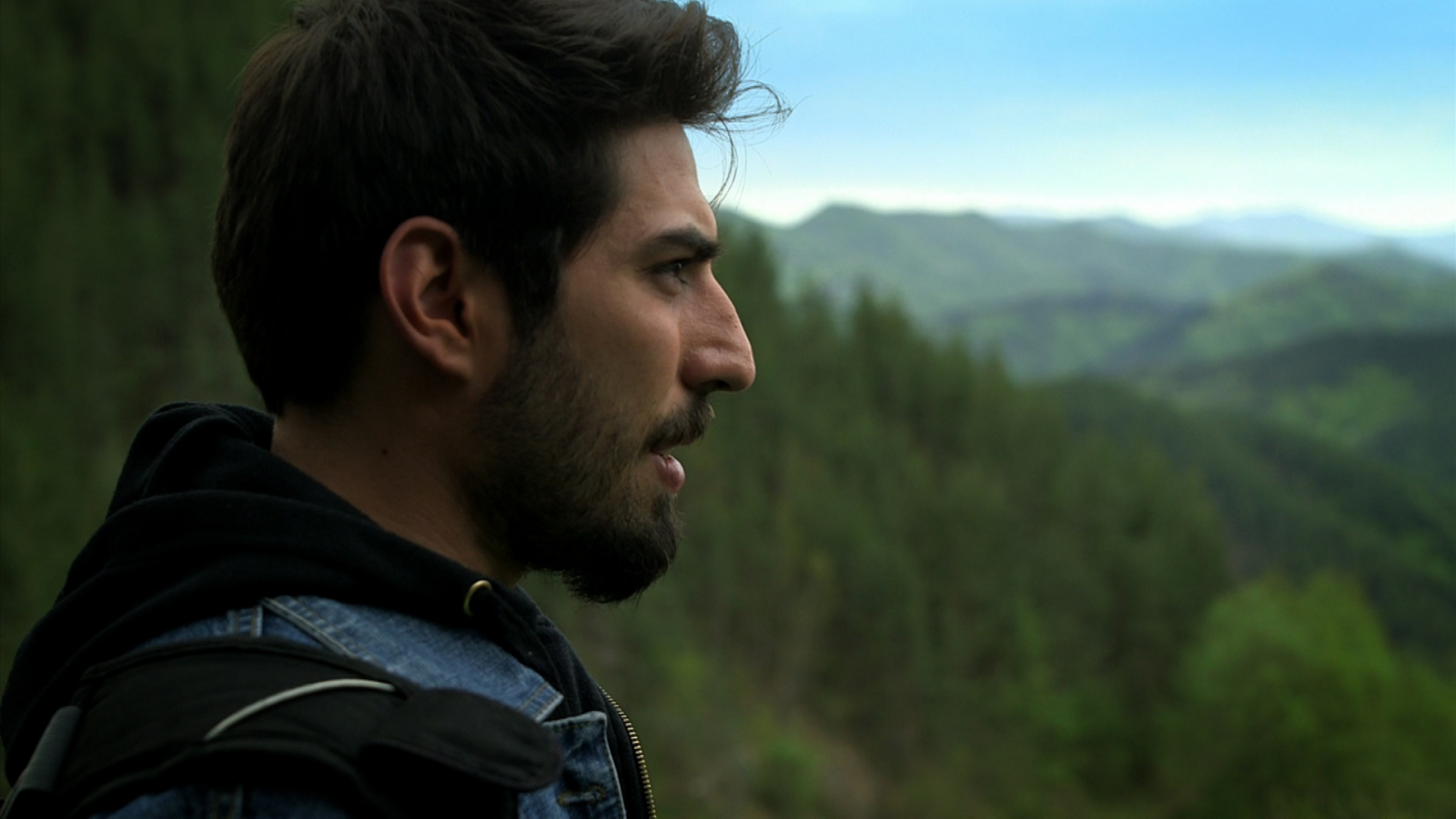 Love
National Academy for Theatre and Film Art "Krastyo Sarafov",Bulgaria
24'00
written and directed by Boia Harizanova
cinematography: Victor Roev
editting: Emil Granicharov
Boris (30) arrives in a mountain village to give back the deceived Radko's belongings to his only living relatives – Radko's grandmother and grandfather. Todorka (75) doesn't know about her grandson's death. While worried about the health condition of Atanas (74) she decides to hide the truth from him. When on the next day Boris is departing he understands that Atanas knows about the death of his grandson but also hides it to himself because he is concerned about Todorka's health if she learns about this.