Nö!
Filmakademie Baden-Württemberg, Germany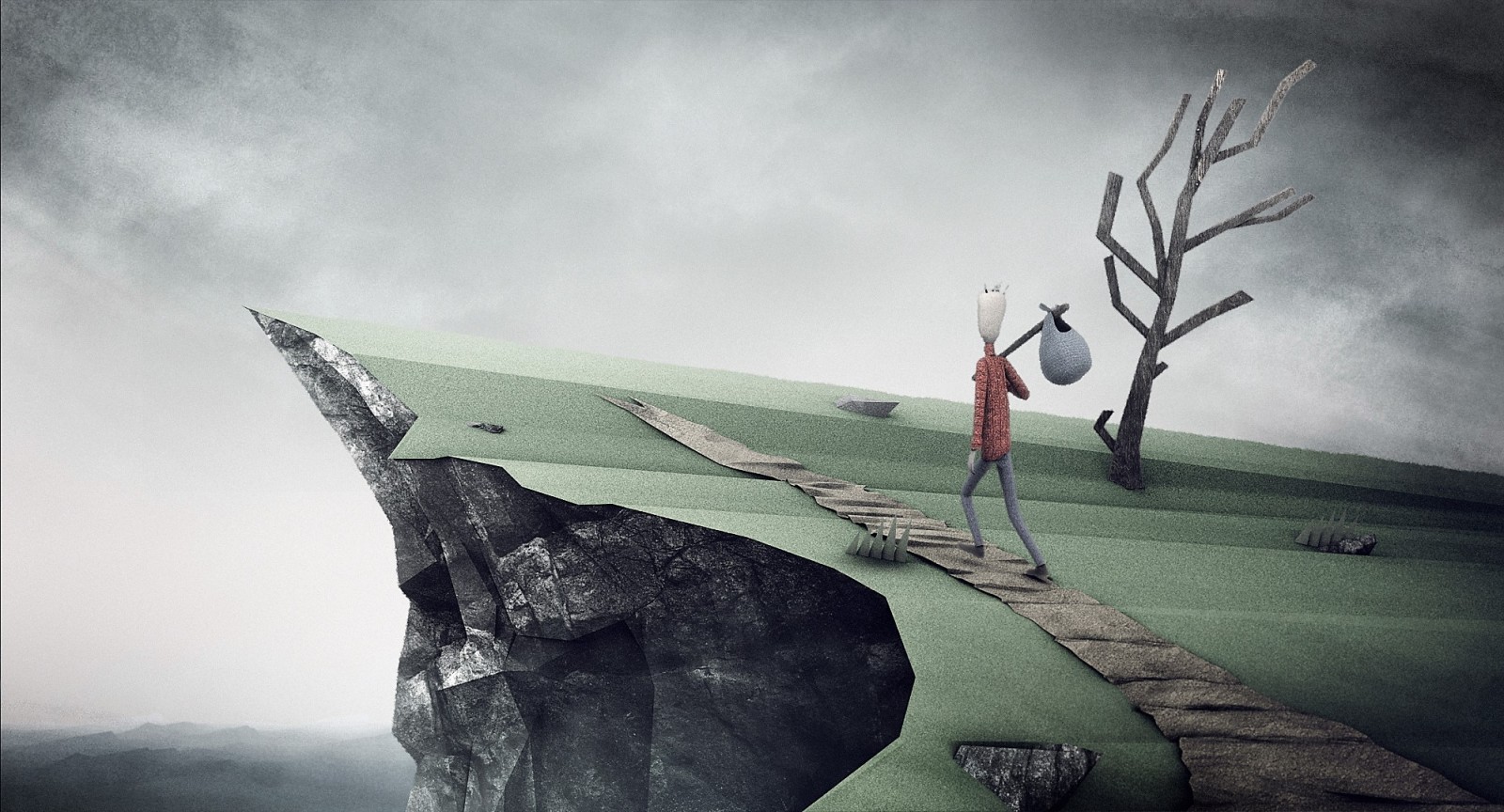 Synopsis
A hiker arrives at a shielded cliff by the rocky whites of a rough coast. Here is where he starts building his new home, but wind and weather keep beating his back and his house over and over. Driven by his stubborn optimism, he takes up the fight against the windy circumstances.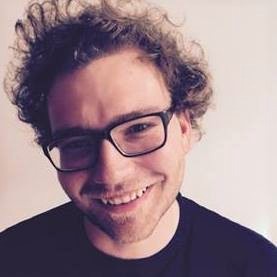 Director Christian Kaufmann
Director's biography
Christian Kaufmann was born in 1993 in Bonn. After graduating from high school, he began studying media design at the Rheinische Fachhochschule Köln with a focus on film and television where he created several short films. After completing his studies in the summer of 2015, he worked as an animator and concept designer in Cologne for multiple television productions. In the autumn of 2016, he began studying animation at Filmakademie Baden-Württemberg.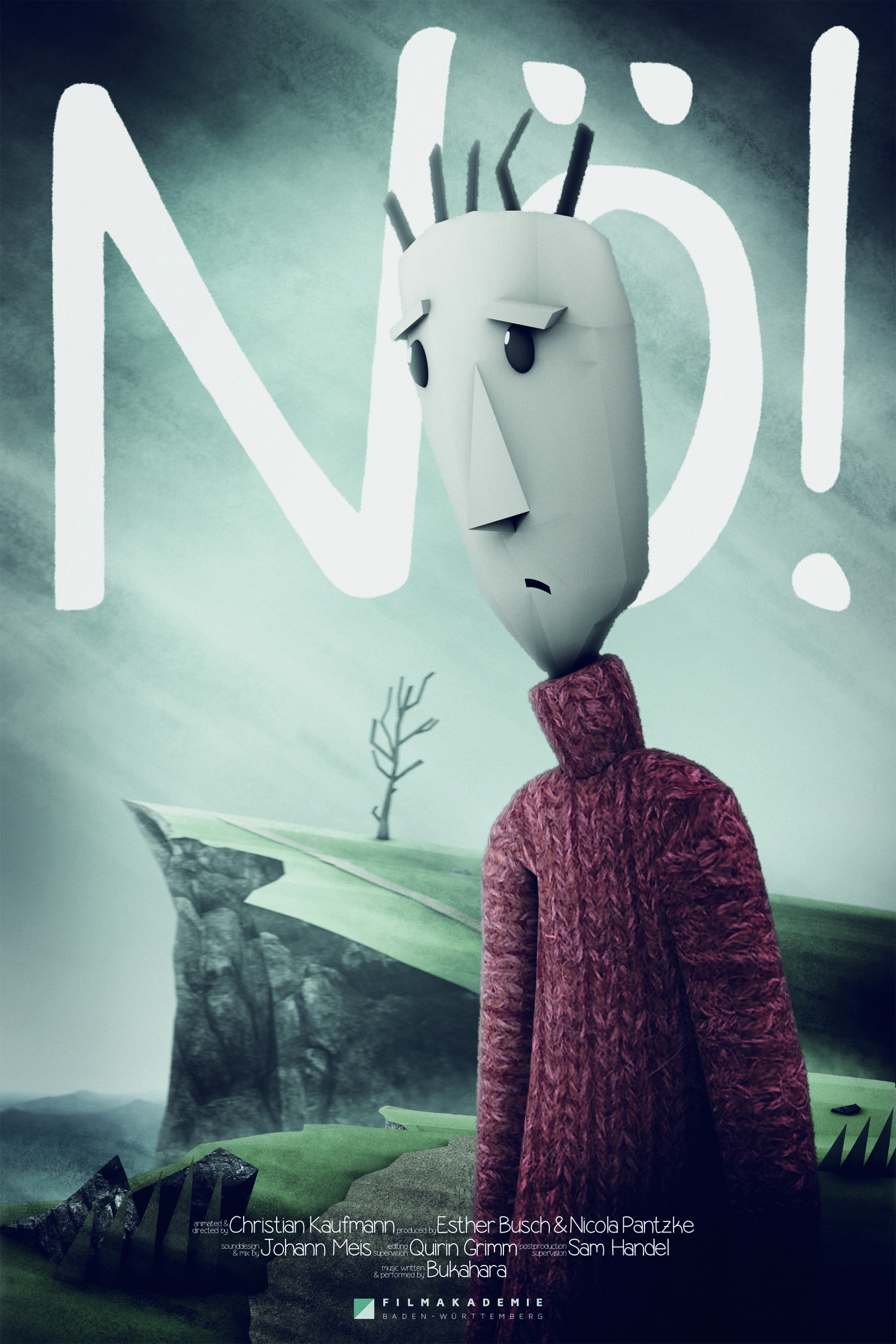 Credits
Written and directed by Christian Kaufmann
Producer Esther Busch
Music Soufian Zoghlami
Editing Supervisor Quirin Grimm
Specifications
Original title Nö!
Runinig time 05'
Film type Animation
Completion date April, 2018