Evil Deeds
University of Silesia in Katowice, Faculty of Radio and Television, Poland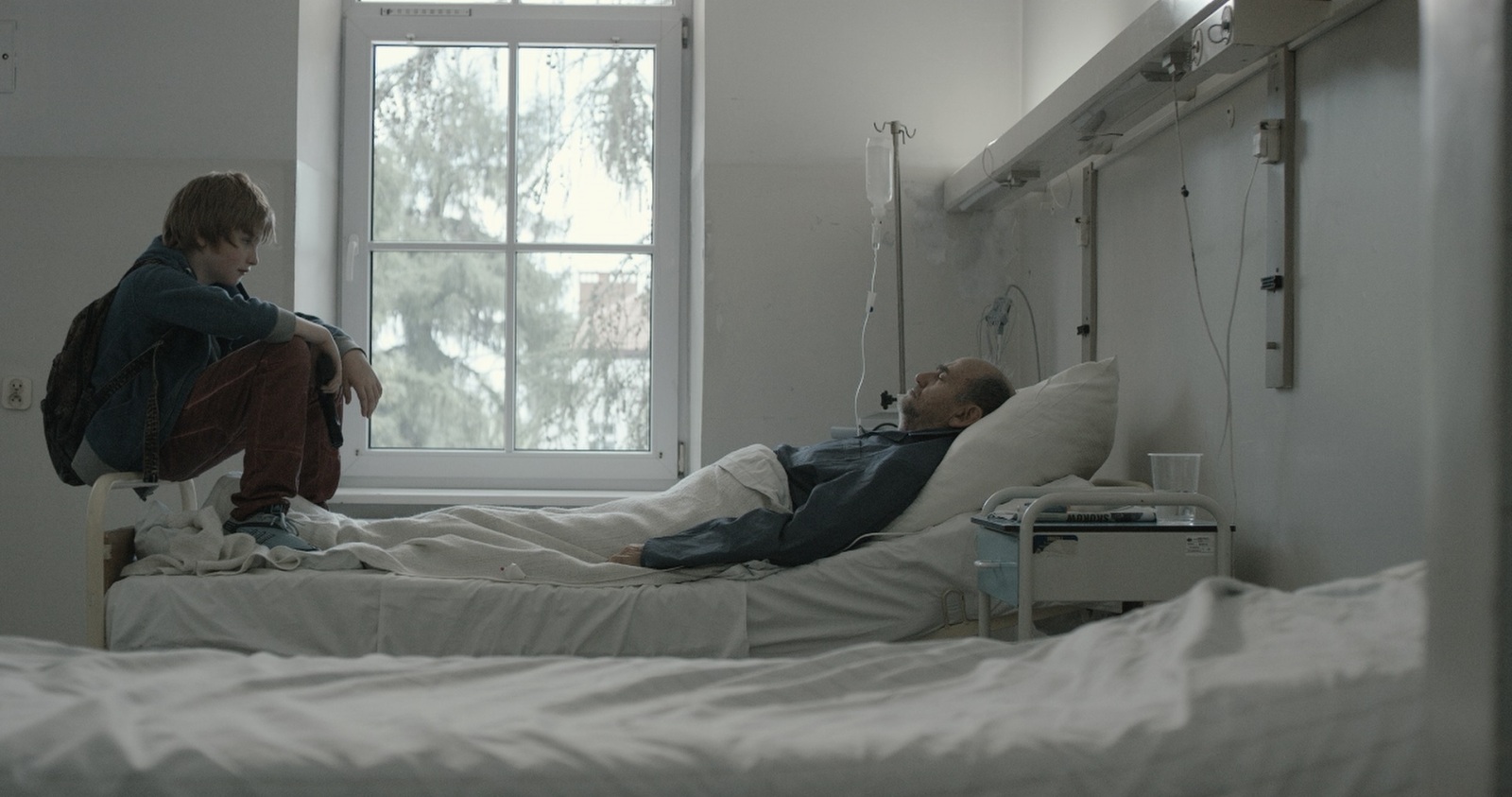 Synopsis
There are good and evil deeds. Yet how is one to tell these apart at the age of ten, whilst playfully imitating a serial killer? The only hope is the advice of his fellow altar boys or, failing that, the experience of a challenge that unexpectedly pushes him to his limits.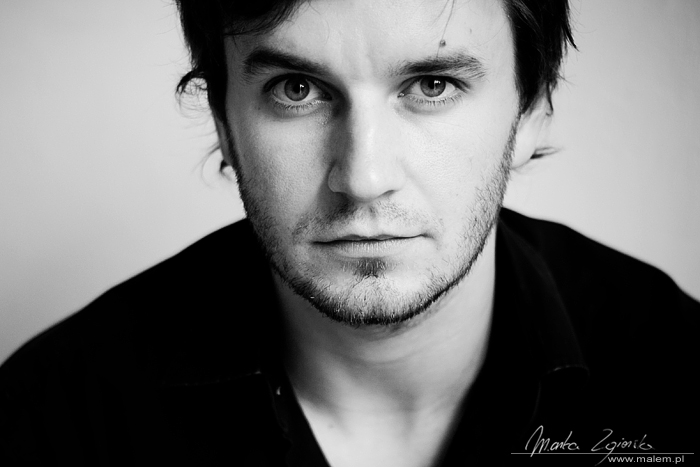 Director Piotr Domalewski
Director's biography
Piotr Domalewski is born 1983 in Łomża, Poland. He holds degrees in acting from the Ludwik Solski Academy for the Dramatic Arts, Kraków, and the National Academy of Dramatic Arts in Warsaw, and is currently studying directing at the Krzysztof Kieślowski Faculty of Radio and Television at the University of Silesia in Katowice.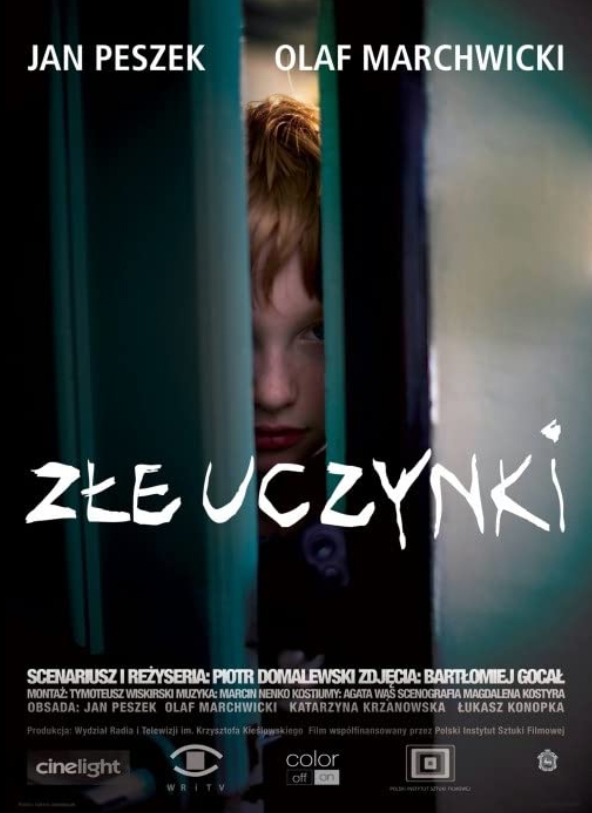 Credits
Director and screenwriter Piotr Domalewski
Cinematography Bartłomiej Gocał
Editing Tymoteusz Wiskirski
Music Marcin Nenko
Specifications
Original title Zle uczynki
Runinig time 24'
Film type Fiction
Completion date 2016