Fish Fingers
by Lars Mulle and cinematography by Rokas Sydeikis
Zurich University of the Arts, Switzerland
Jury Motivation
For a visually stunning short film, which explores with a great sensitivity but also with very precise framing the life of workers and visitors of a weird public pool in the first days of autumn.
Synopsis
Autumn is setting in at the Badi Rössli. The lifeguard is supervising a pool in which only leaves are floating. The bistro no longer serves warm food and a sunbather is annoyed by the gardener who is raking. The arrival of a wedding party brings a breath of fresh air.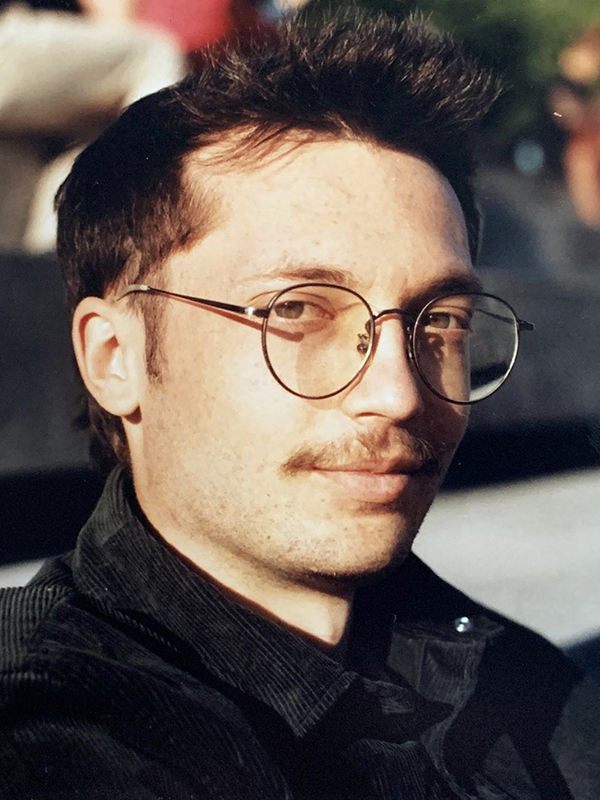 Director's biography
Born in 1995 in Lucerne, Switzerland. 2016-21 BA studies in Film at ZHdK (Zürcher Hochschule der Künste). 2021 BA in Film from ZHdK.Lives and works in Zurich.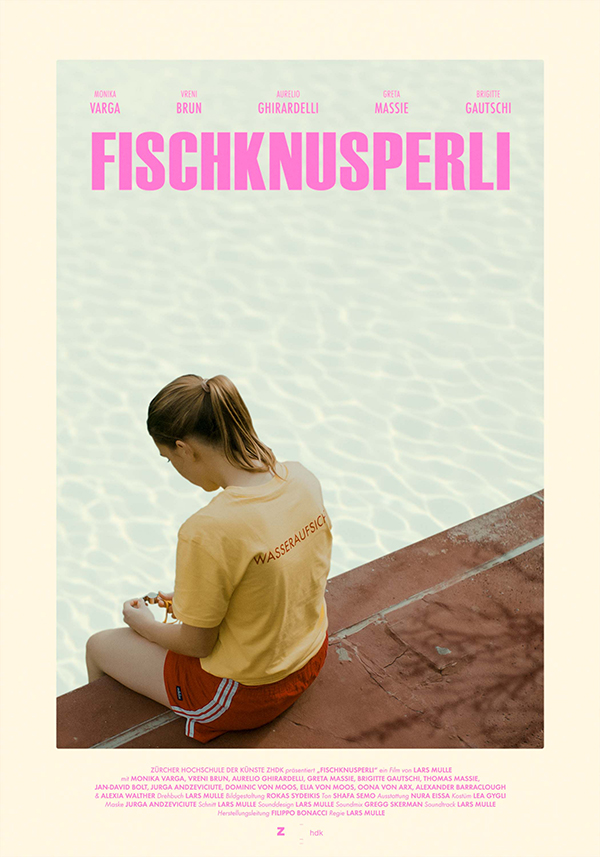 Credits
Written and directed by Lars Mulle
Cinematography Rokas Sydeikis
Editing Lars Mulle
Specifications
Original title Fischknusperli
Runinig time 08'
Film type Fiction
Country Switzerland
Completion date November 2021