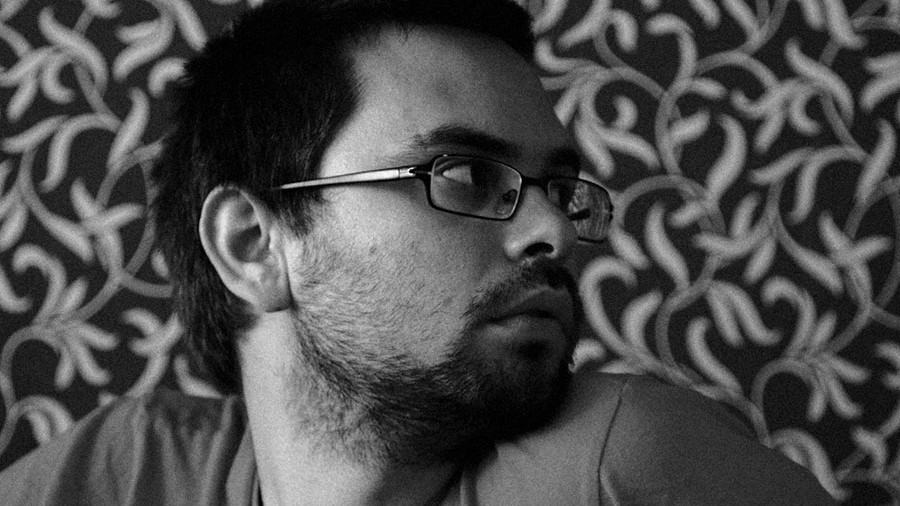 Stefan Ivancic
He was born in 1985 in Belgrade, Yugoslavia. From 1991 to 2009 he lived in Barcelona, Spain, where he got his Bachelor's degree in Engineering. He is graduating Film directing at the Faculty of Dramatic Arts, Belgrade. He has written film criticism for several publications, including Spanish web-magazine Lumière. He has collaborated in several collective books and has worked for a few film festivals as a programmer and publications editor. He has been a member of the critic's jury at IndieLisboa, Motovun Film Festival and Sitges Film Festival.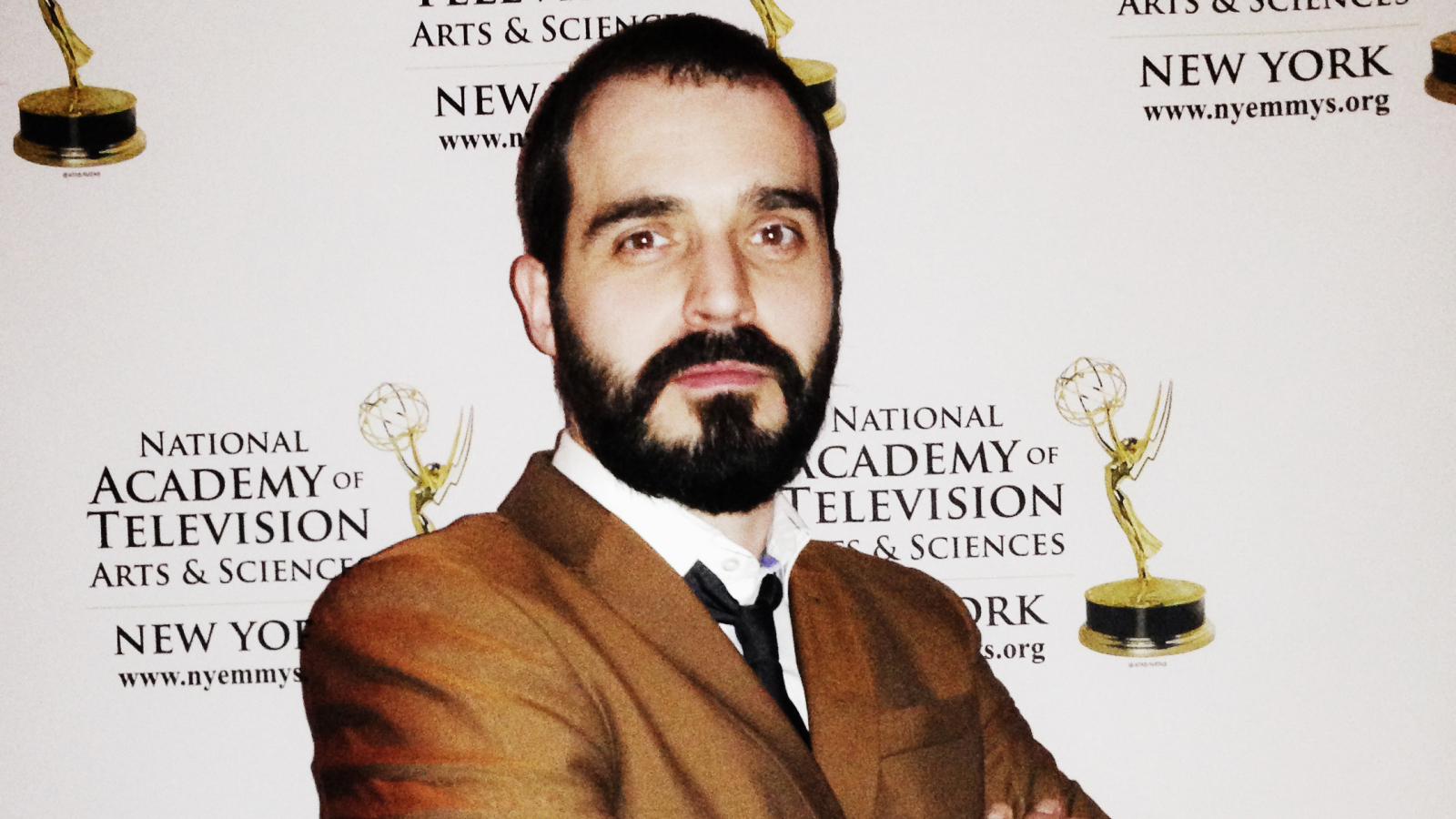 Kalin Ivanov
He is an award-winning filmmaker, cinematographer, producer and video artist. Kalin holds a B.A. and M.F.A. in Cinematography (NATFA Sofia, Bulgaria) and M.F.A. in Television Production (Brooklyn College, New York). He has many film and television credits as a director of photography, director, producer, photographer and editor (The Date, The Gift, Irish Writers in America, Theatre Talk, Canapé, Nueva York, Even the Score, The Gates of Jeanne-Claude and Christo, Houben Paints Money, Art or Something Like it, Feeling to Dive and Other Stories, etc.).
In 2013 he won his third EMMY award for producing the educational TV show Study With The Best in the category Educational Programming. In 2012 Kalin won two EMMY Awards for producing in the categories of Environmental Programming and Best Magazine Program (Nueva York). His work was also distinguished with a Telly Award and four Communicator Awards for Canapé, Theatre Talk and the documentaries Sloan at 75 and UFT. Kalin's photographs have been selected for various exhibitions (Soho 20, NY) and private collections. His 9/11 photographs were selected for the permanent exhibition of 9/11 Memorial.
Since 2000 Kalin is a senior videographer and producer at CUNY TV, Channel 75 in New York.
Kalin is a co-founder of ArtVanguard, an independent film production company based in New York. He has created original video artwork for numerous dance theater productions amongst which Urban Tao, Ecocentric, X-STREAM and most recently BeeHave.
Kalin is a co-producer and the cinematographer of Yogea – Yoga Outside The Box – a web base yoga series.
Before relocating to USA in 1998 Kalin has worked in his native Bulgaria with "Coo-Coo" and "Kanaleto" – two emblematic TV shows.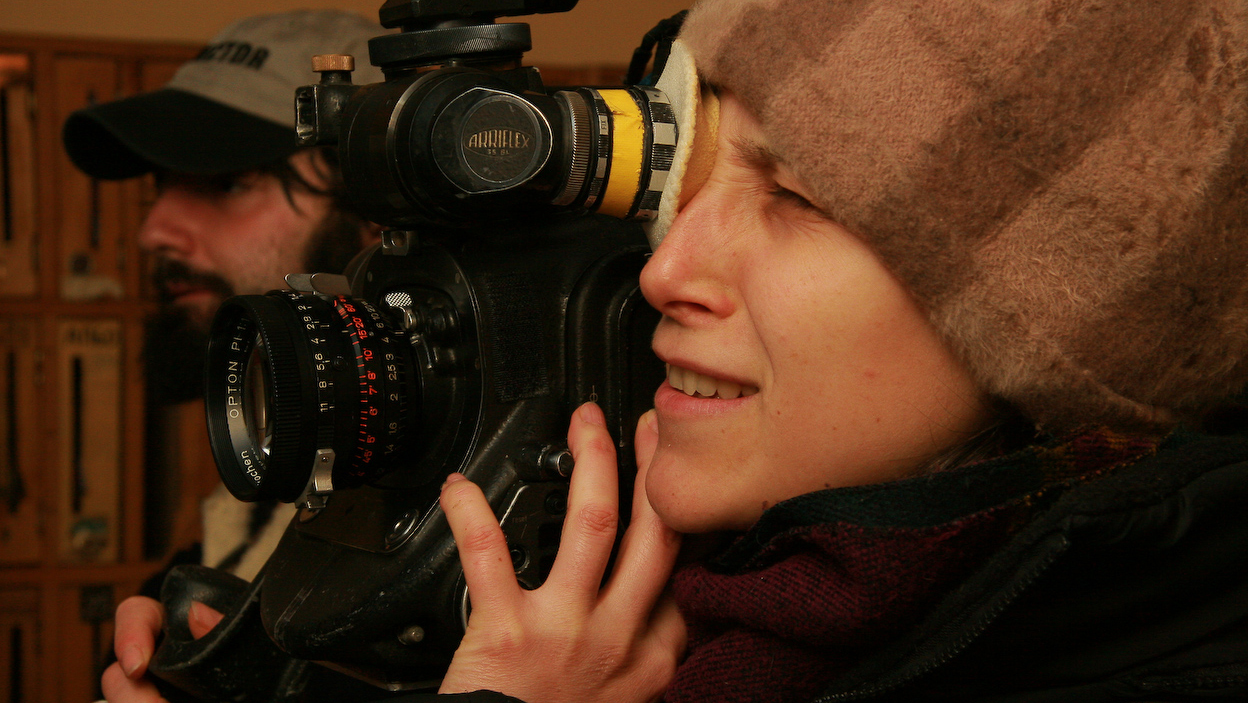 Kristina Grozeva
She was born in 1979 in Sofia. She graduated Journalism in Sofia University "St. Kliment Ohridski" in 2000 and Film and TV directing in NATFA "Ktastyo Sarafov" in 2006.  She directed several short films such as Jump, God's birds, Zev. Her one-minute Game won the Grand Prize at the International One-Minute Film Festival – FILMINUTE, UK in 2007 and the Scenography Award at the third edition of Early Bird Student Film Festival. Her feature film debut with the director Petar Chernev Lesson won more than 30 awards from prestigious Bulgarian and international festivals.