Reina
by Ozan Mermer
University of Television and Film Munich, Germany
Jury Motivation
Both smooth and poignant story of a girl's threshold into womanhood. A clash of a child's purity and the adult's shadowed reality. A director's audacity and swish of talent to a cinematographic dream.
Synopsis
Lola is looking forward to her birthday tomorrow. The 15th is widely celebrated in Mexico as a rite of passage. At the so-called Quinceañera Lola is allowed to dress up, the pink princess dress and the golden shoes are already ready. But first she has to help her uncle out one evening as a waitress. The fact that she doesn't feel like it doesn't help Lola much, the uncle has paid for her upcoming party. Together with some other girls she is driven to the birthday party of the boss's son of the same age. In the dubious atmosphere of the event Lola soon has to realize that more is expected from the young girls here than just waiters.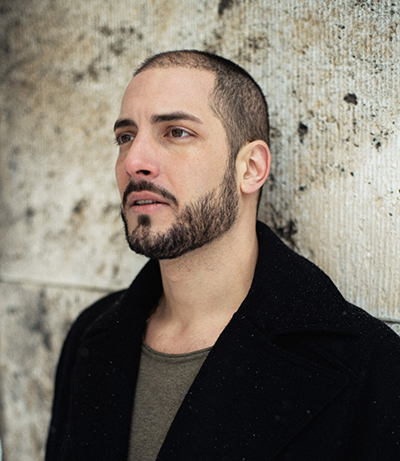 Director's biography
Ozan Mermer is born (1987) and raised in Berlin. In 2011 he is part of the Berlinale Jury in the section "Perspektive Deutsches Kino". In 2012 he begins his study of direction at University of Television and Film Munich (HFF). His first student short film "Fremdkörper (Out of place)" won BEST SHORT on "Durban International Film Festival" 2014. His following shorts were shown on many festivals and won several prizes.
In 2017 he begins to study documentary film making at the renowned film school Centro de Capacitación Cinematográfica (CCC) in Mexico-City. After finishing his feature documentary "Yib" (Premiere at the Cairo International Film Festival 2019) he finishes his studies with the shortfilm "Reina". Currently preparing his fiction debut.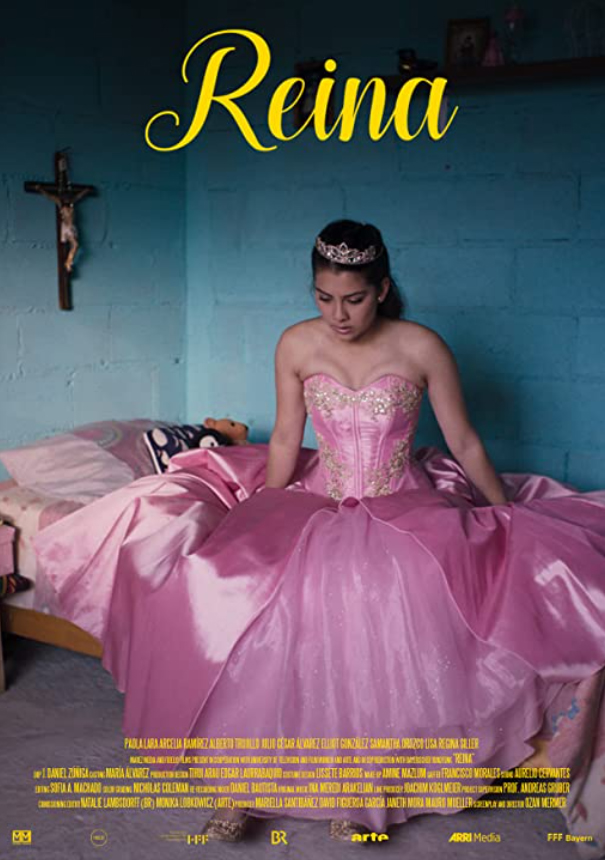 Credits
Written and directed by Ozan Mermer
Cinematography: Daniel Zúñiga
Editing: Sofía Angelina Machado
Music: Ina Meredi Arakelian
Specifications
Original title: Reina
Running time: 18'
Film type: Fiction
Country: Germany
Completion date: 2020