by Evgenia Taneva
National Academy for Theatre and Film Arts, Bulgaria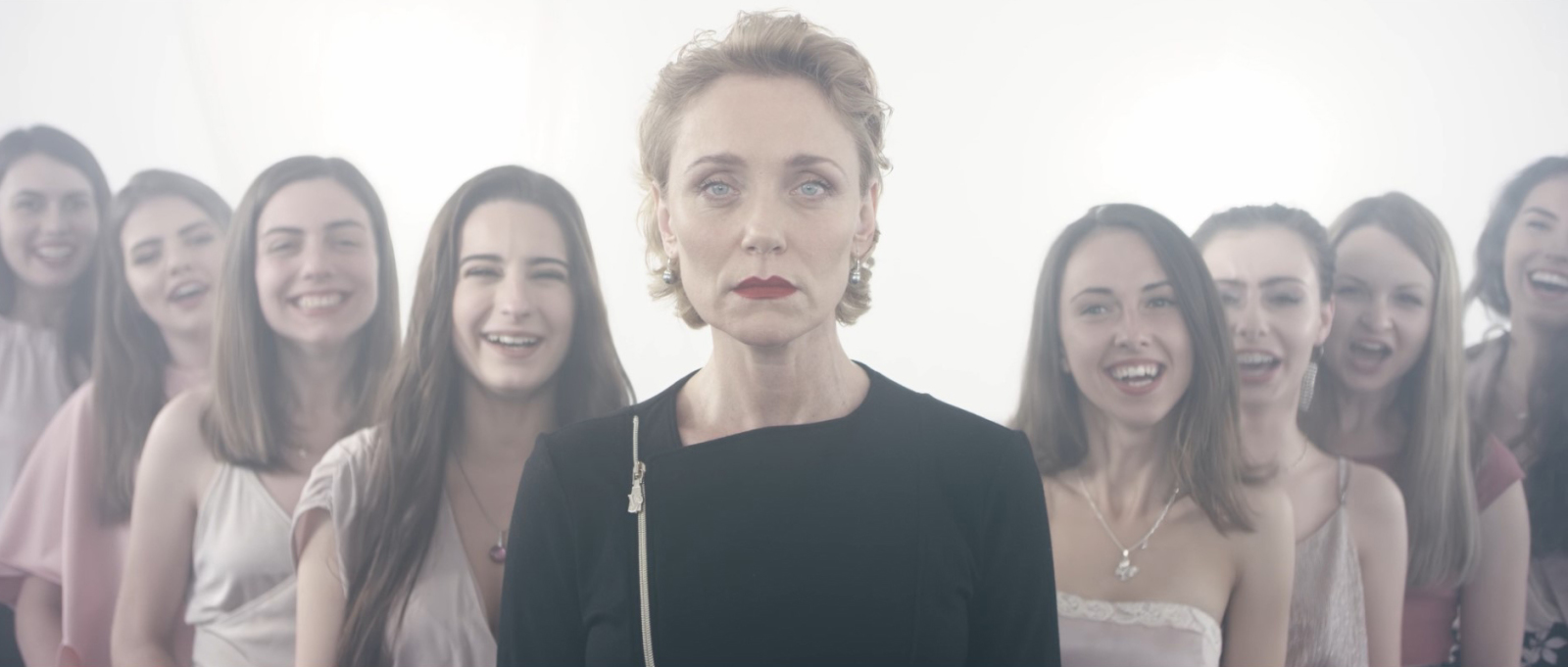 Synopsis
During a boxing match, Alexandra is knocked down. To return to the match, she must first overcome her past and present. Vision and words intertwine in Alexandra's mind where the real battle take place.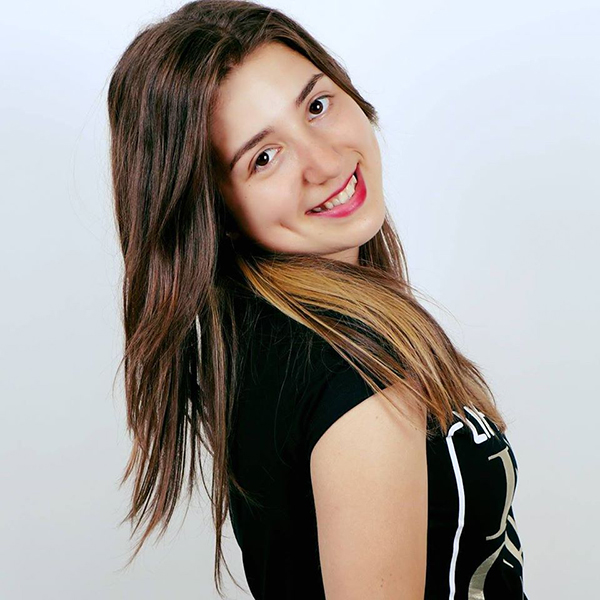 Director's biography
Evgenia Taneva just graduated from National Academy for Theater and Film Arts "Krastyo Sarafov", Sofia, Bulgaria with the specialty "Film and TV Directing". Before that she studied for two years "Drama Theatre Acting". In 2017 she finished an one-year educational and training program in the field of contemporary dance developed by Derida Dance Company in Sofia.
Her artistic biography includes writing of two fantasy books in the years 2014-2015 with co-author Vanina Bozhilova - "The Hand of Destiny" and "The End is Eternal".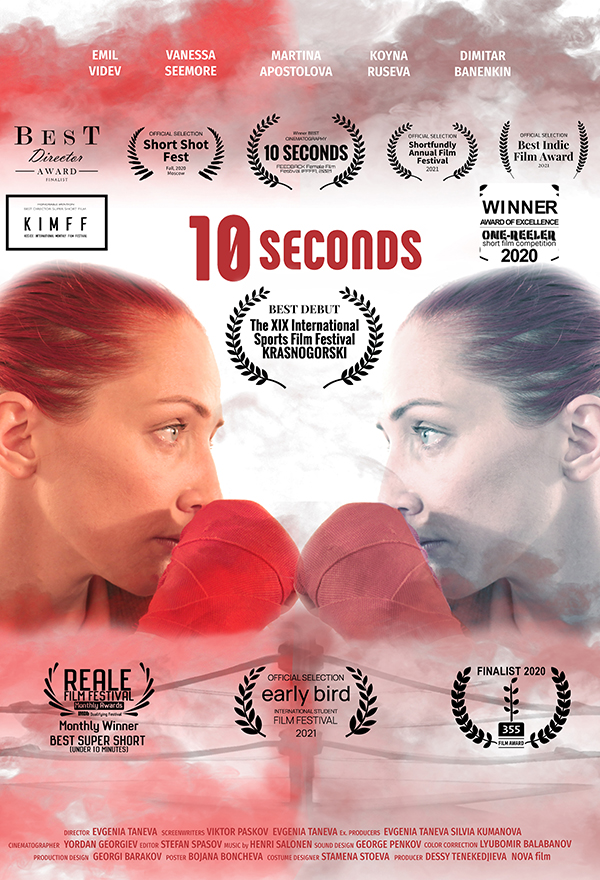 Credits
Director: Evgenia Taneva
Screenplay: Victor Paskov, Evgenia Taneva
Cinematography: Yordan Georgiev
Editing: Stefan Spasov
Music: Henri Salonen
Specifications
Original title: 10 секунди
Running time: 06'
Film type: Fiction
Country: Bulgaria
Completion date: 2020