by Biró Melinda Ildikó
University of Theatre and Film Arts, Budapest, Hungary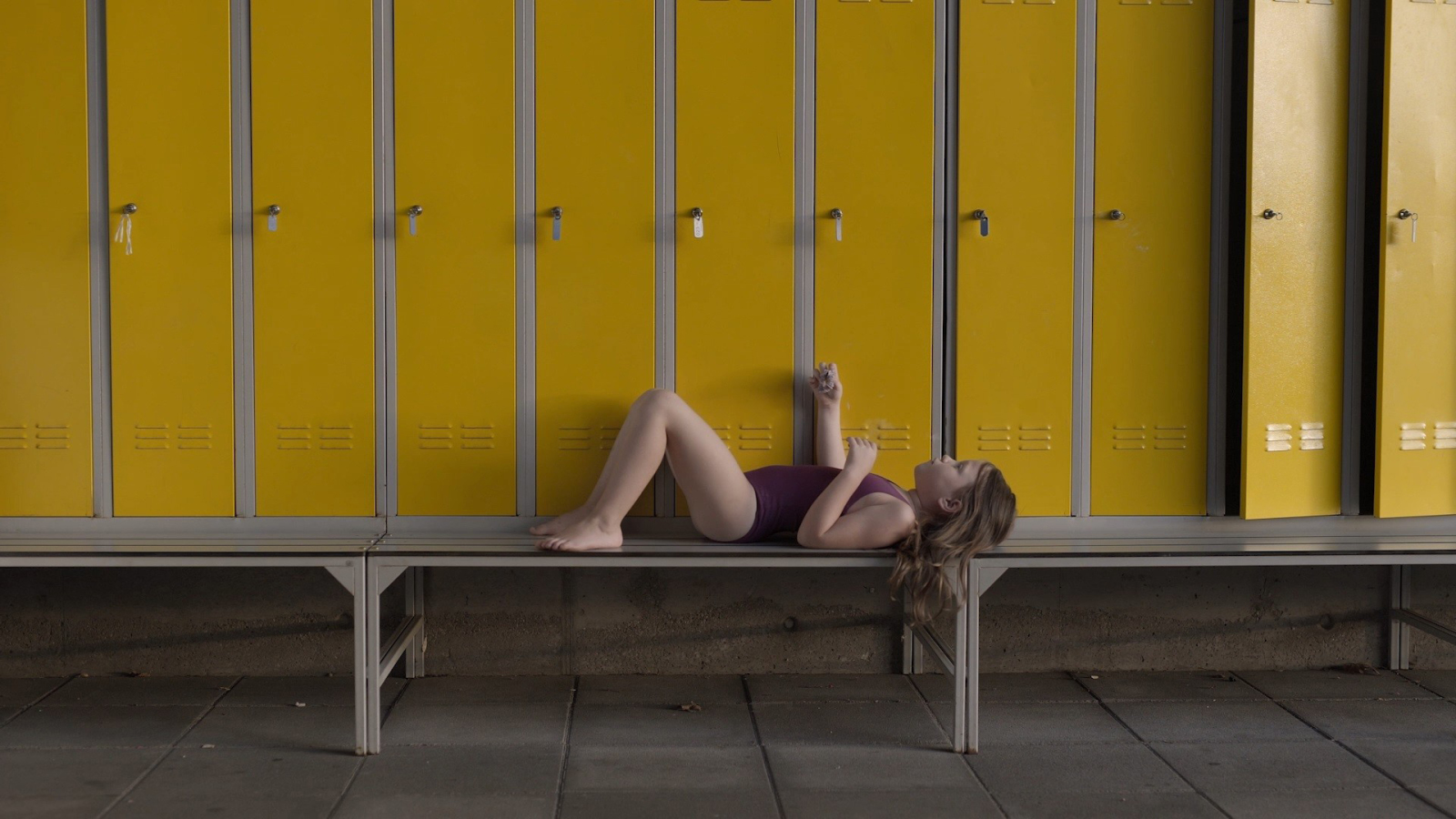 Synopsis
The 6-year-old Vivi is terrified of water. However, after her father's swimming lesson she realizes there are more horrifying things in life than the children's pool.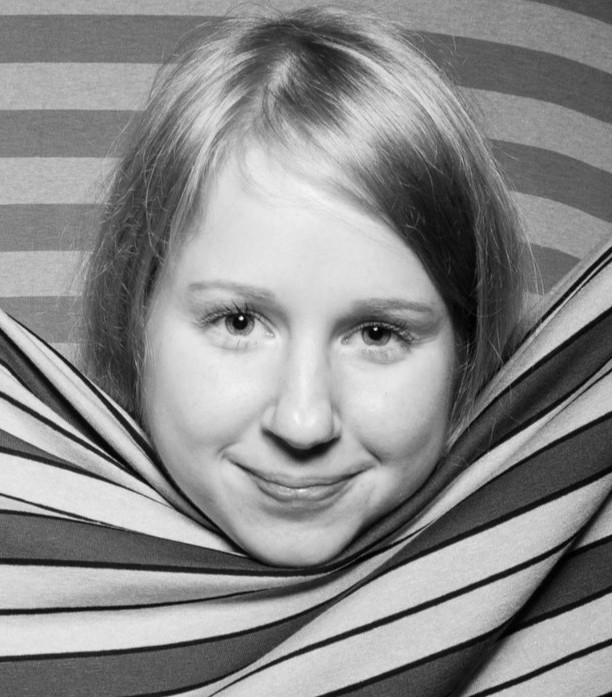 Director's biography
Melinda holds B.A. in Liberal Arts from Pázmány Péter Catholic University (2011-2016) and M.A in Film Studies from University of Theatre and Film Arts, Budapest (2016-2020).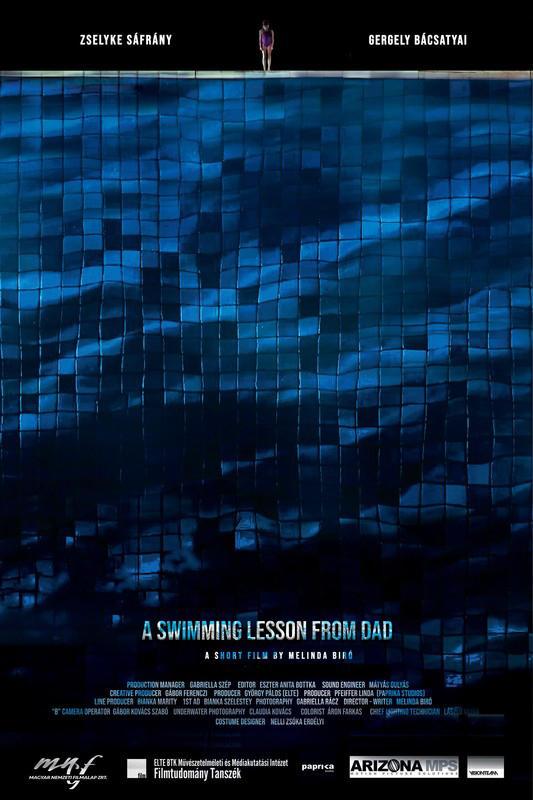 Credits
Director: Biró Melinda Ildikó
Screenplay: Biró Melinda Ildikó
Cinematography: Rácz Gabriella
Editing: Bottka Eszter Anita
Music: Gulyás Mátyás
Specifications
Original title: Papa úszni tanít
Running time: 14'
Film type: Fiction
Country: Hungary
Completion date: October, 2020