by Kawthar Younis
High Cinema Institute, Egypt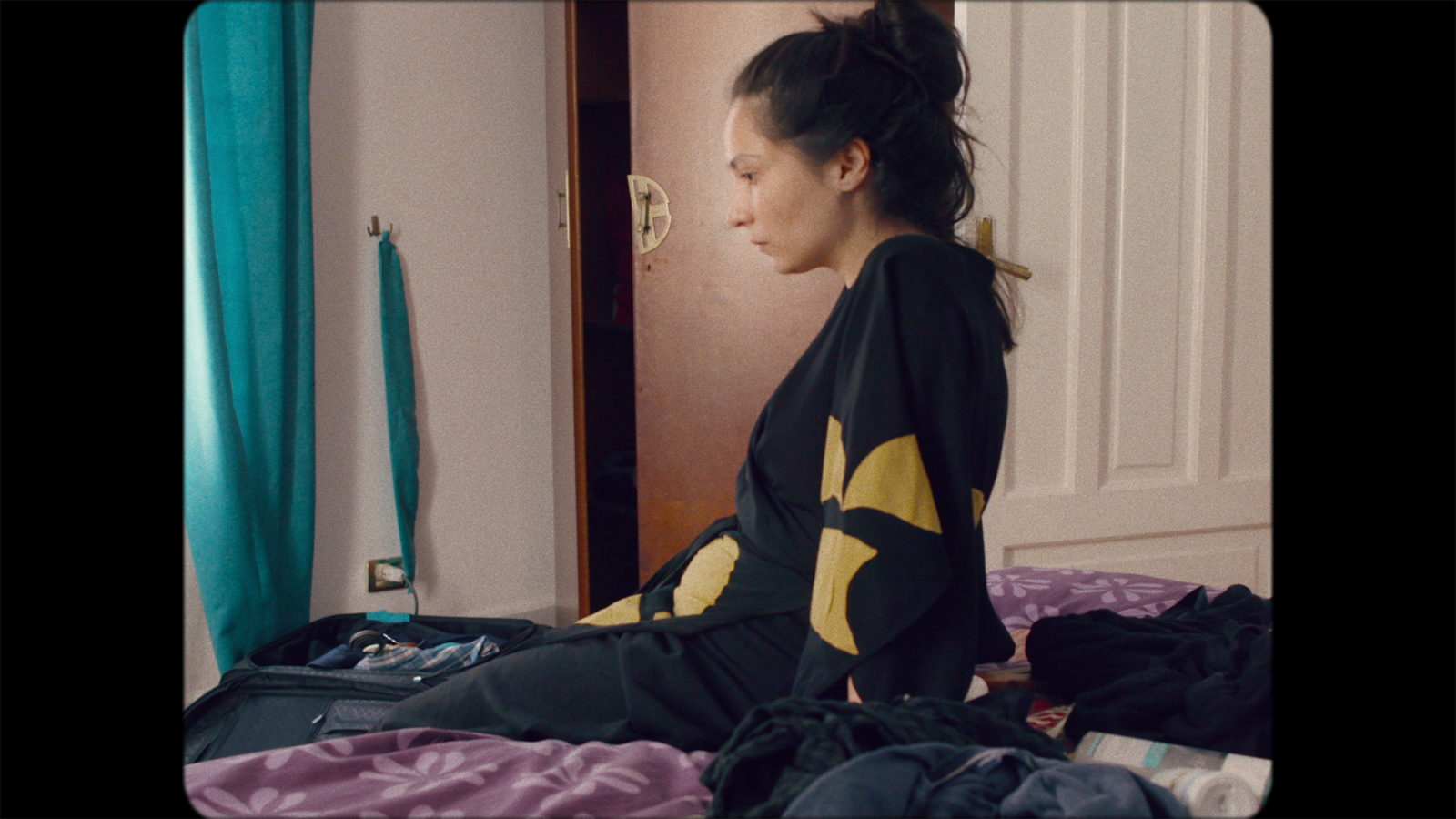 Synopsis
Two young women bid each other farewell in a climate of political unrest. Cigarettes, cats, intimacy and the bigger picture through ' the smaller but heartbreakingly definite goodbye.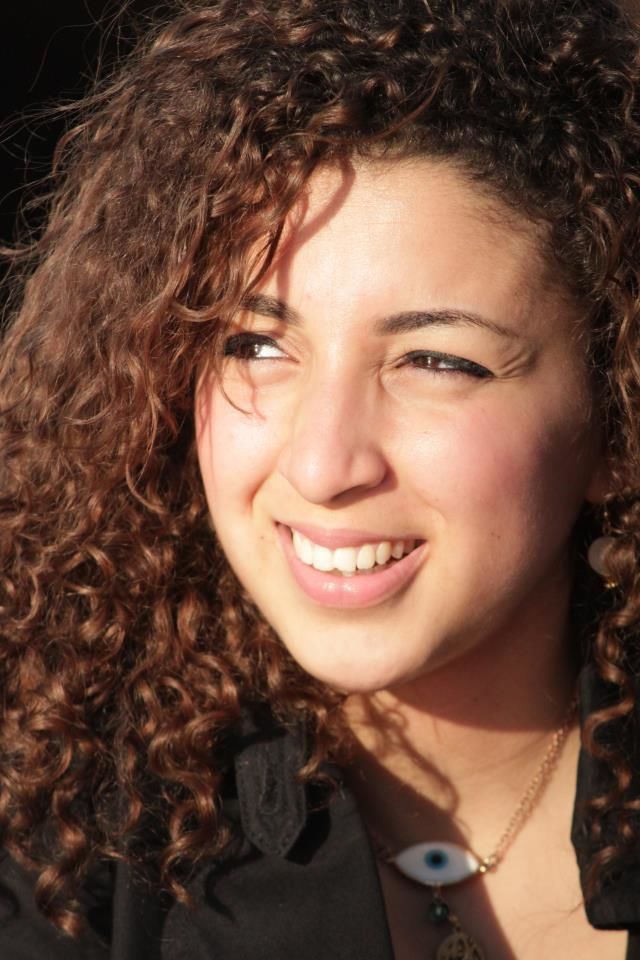 Director's biography
An Egyptian director, born in 1993. A student at the Higher Institute of Cinema in Egypt. Her short film Everyday Story won first prize in the Civic Engagement Competition organized by the American University in Cairo.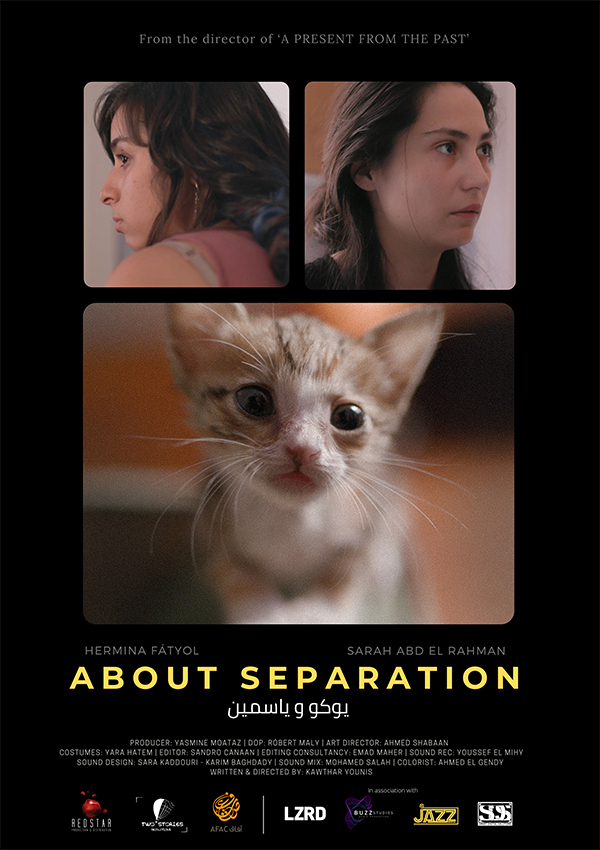 Credits
Director: Kawthar Younis
Cinematography: Robert Maly
Editing: Sandro Canaan
Specifications
Running time: 10'
Film type: Fiction
Country: Egypt
Completion date: March, 2020