by Aglaja Filipović
Academy of Arts Belgrade, Serbia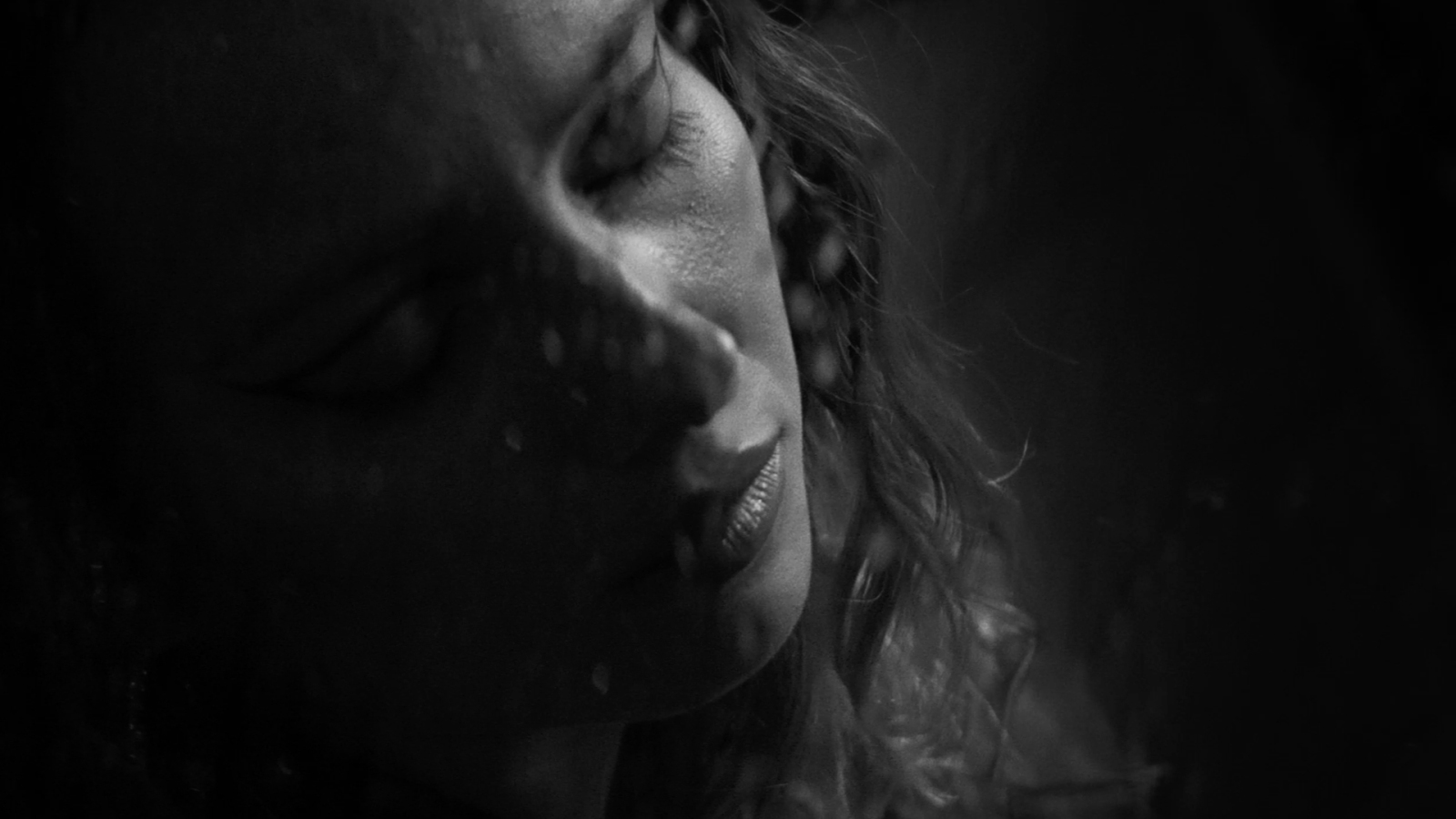 Synopsis
Returning home, under the strange circumstances, two strangers must share a hotel room for one night.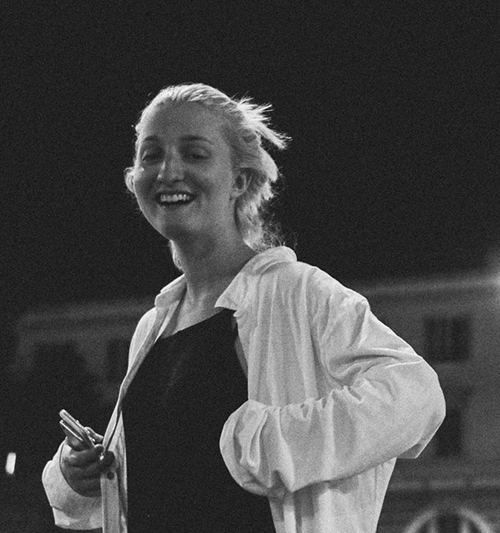 Director's biography
Aglaja Filipović is born in 1998 in Belgrade, Serbia. She's currently finishing her undergraduate studies of Film & TV directing at Academy Of Arts in Belgrade where she was chosen for student of generation. Before applying for university she finished film course in film school "Kvadrat" in Belgrade and she attended New York Film Academy courses in Florence (3 week digital filmmaking and 2 day screenwriting workshop with Paul Brown) and masterclass with Roger Deakins in Bitola as part of Manaki Brothers International Cinematographers Film Festival. Her first short film "Puzzles" from first year screened at seven festival across Croatia, Bulgaria, Bosnia and Herzegovina, Turkey and USA. Short documentary film "Landslide" from second year of studies screened at 11 festivals across the world (Bulgaria, Croatia, UK, Ukraine, Germany, USA, Bosnia and Hercegovina, Greece). Her latest film "You Know What I have Nightmares About" had its premiere at 39th VGIK Student Film Festival in Moscow, Russia.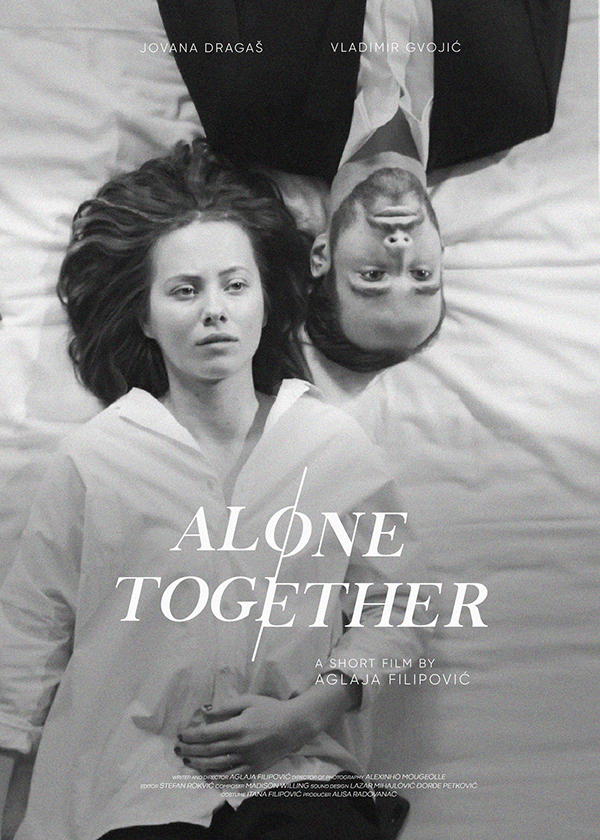 Credits
Director: Aglaja Filipović
Screenplay: Aglaja Filipović
Cinematography: Alexinho Mougeolle
Editing: Stefan Rokvić
Music: Madison Willing
Specifications
Original title: Sami zajedno
Running time: 21'
Film type: Fiction
Country: Serbia
Completion date: 2021