by Vanessa Payri
School of Cinema and Video Trades, Canada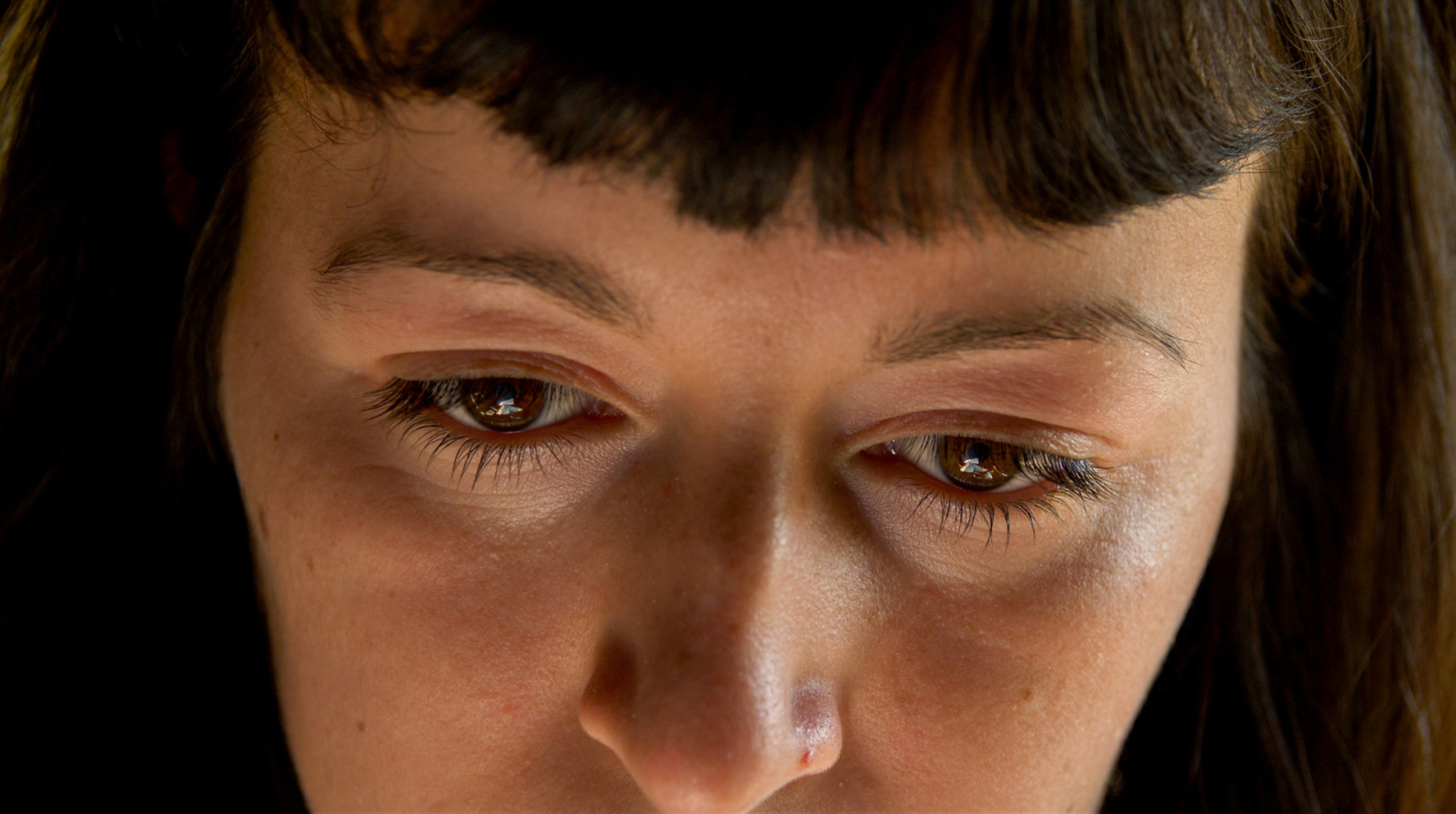 Synopsis
Who they are doesn't matter that much. What they share is an aggression, a hidden story of which they carry the silence. Their testimonies are told to us by different faces and expressed by gestures coming from other people, so that we remember the most important: their history, their strength and their desire to break a taboo. Because it is time for shame to change sides.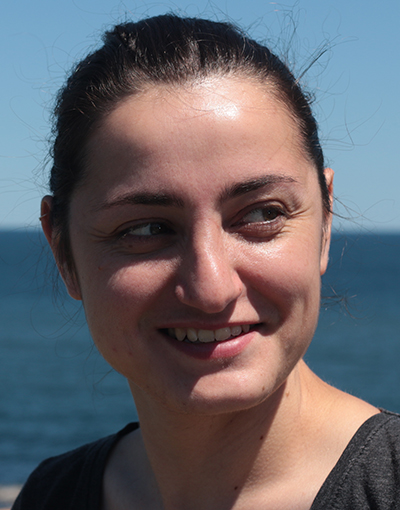 Director's biography
It was at university that Vanessa discovered documentary cinema. Encouraged, she decides to get into the world of fiction as an assistant director. In 2016 she took the camera on the film "Boulevard Voltaire" by Alexandre Vallès. The film will be selected in several festivals. Navigating between directing and production, she decided to go to Quebec to study documentary cinema. It is within this framework that she directs her first documentary short: "Apnoia".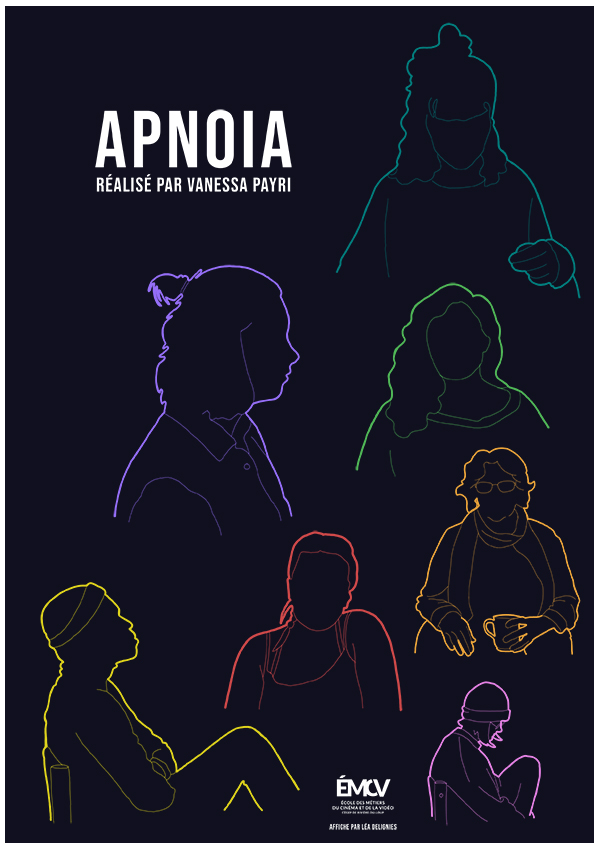 Credits
Director: Vanessa Payri
Screenplay: Vanessa Payri
Cinematography: Vanessa Payri
Specifications
Original title: Apnoia
Running time: 15'
Film type: Documentary
Country: Canada
Completion date: February, 2021