by Andrija Mugoša
Faculty of Dramatic Arts Cetinje, Montenegro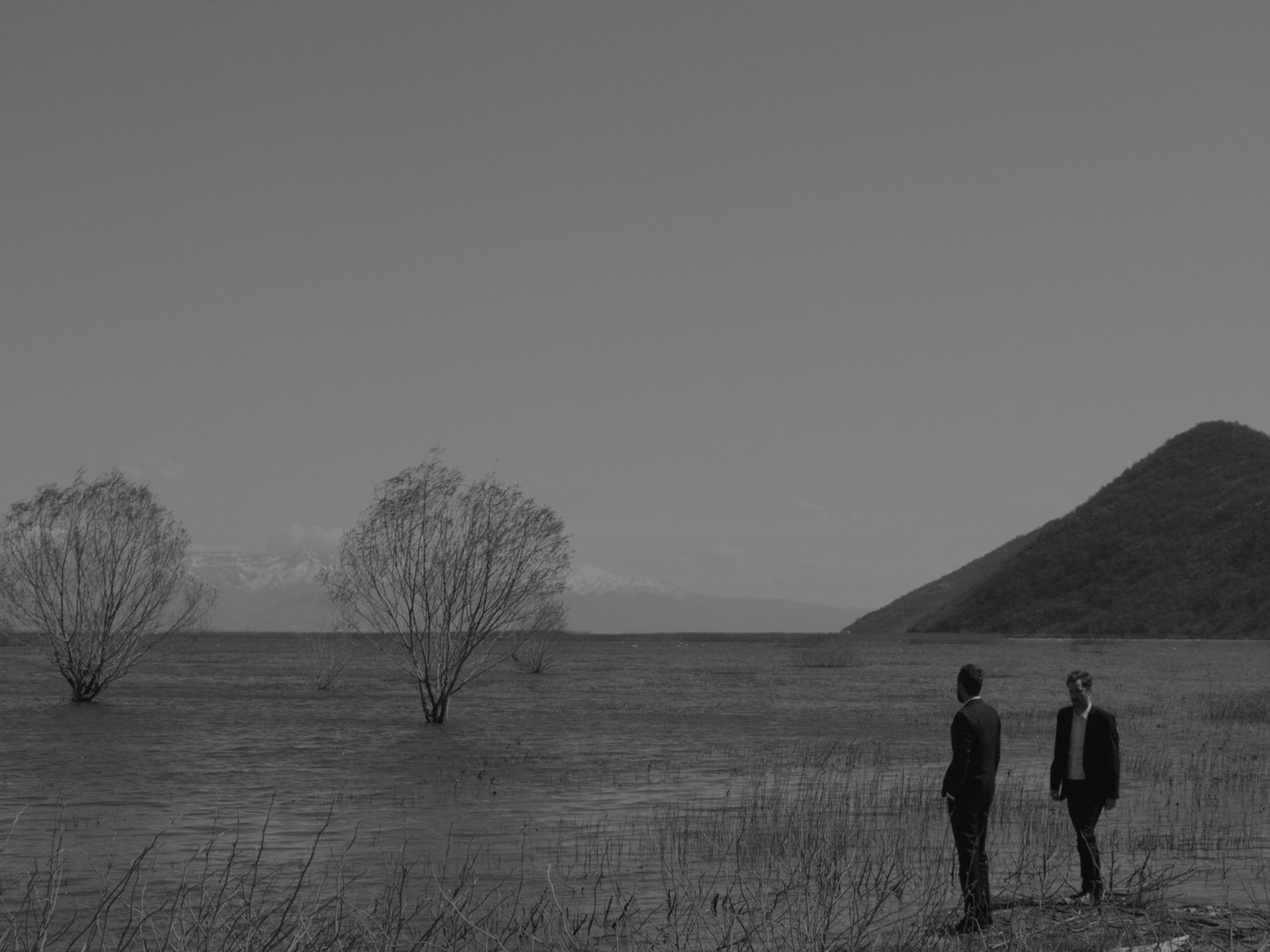 Synopsis
Barley is the story of a day in the life of Jacob, a family man who decides to baptize his daughter.On the day of baptism, Peter, the future godfather, his best friend arrives. Peter's arrival brings unrest to the family and relationships become more uncomfortable.Behind Peter's arrival lies a secret truth about Jacob and his life.Jacob, with a shaken identity, tries to stay on his "right" path, considering it right. Guided by society, the system and the woman, he decides to find salvation in the church. Yet Peter does not give up, provokes and challenges Jacob, lest Jacob give up and change his mind. By grading the events, we come to a culmination in which Jacob expresses his anger accumulated with anxiety on Peter.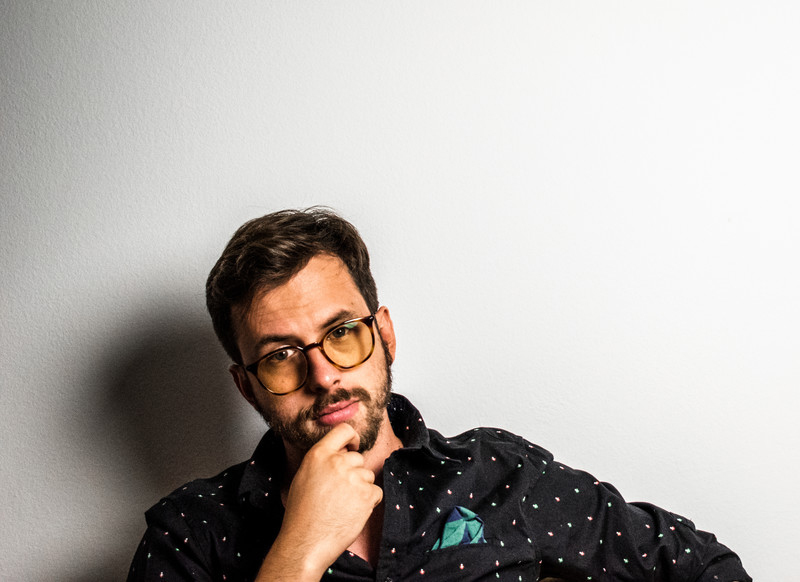 Director's biography
Spec. Art. Film and TV director, student of master studies in faculty of dramatic arts Cetinje.
He has directed and written 6 short feature films, two of which stand out with festivals and awards.
Praskozorje/Dawn and Rikverc/Reverse. He has participated in more than 24 regional, international film festivals. Won a special award for best actress at the Novi Sad Film Front, Best Short Film - Ravno Selo Film Festival, nomination for Best Director Dublin Independent Film Festival.
After B. A degree works at Royal Theater Zetski dom, Cetinje - as a video director for public relations. A year later, he founded a production company KA productions. With the company he directed, written or edited a lot of short commercials video forms.
He is the winner of the Herceg Novi mini-pitch for the short film Rikverc, with which he also participates in the Zagreb Film Festival. One of the authors of the short animated film "Plastic Bottle", Film Center of Montenegro.With Barley, he participated in the Sarajevo Film festival 2021, where the film had a world premiere.
Credits
Director: Andrija Mugoša
Screenplay: Andrija Mugoša
Cinematography: Nemanja Dabanović
Editing: Andrija Mugoša
Specifications
Original title: Ječam žela
Running time: 18'
Film type: Fiction
Country: Montenegro
Completion date: April, 2021