by Yige Yang
Wimbledon College of Arts, United Kingdom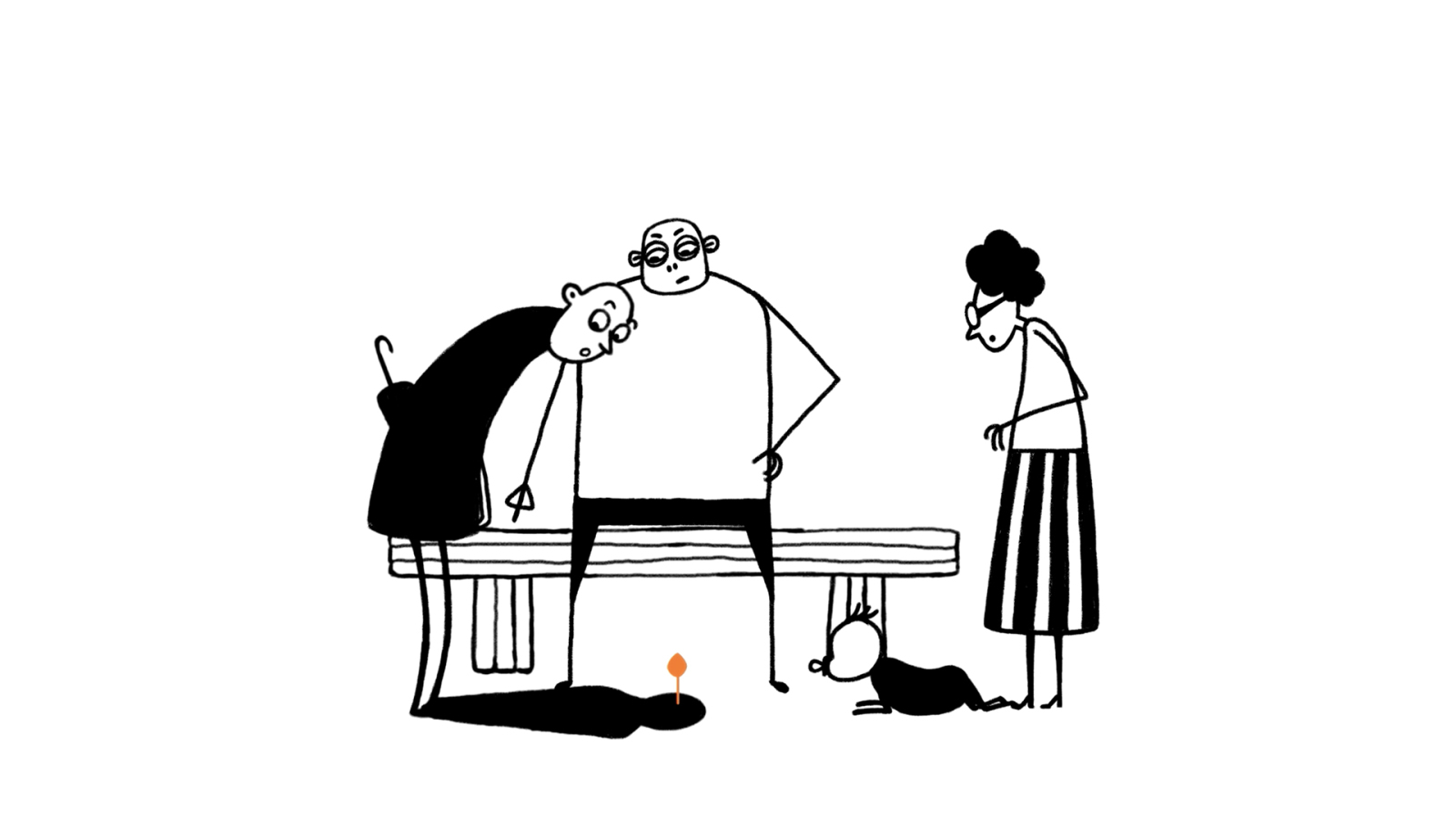 Synopsis
A man feels responsible for a vulnerable seedling and is willing to go to great lengths to protect it from all the dangers in the world around them.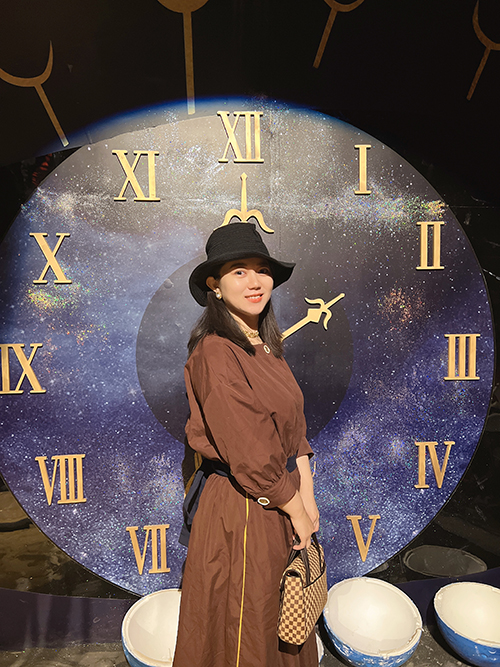 Director's biography
Yige Yang is an independent animator and illustrator based in London. She works in both traditional 2D drawn animation and experimental animation. Yige cultivated critical thinking during her BA Fine art study at Wimbledon College of Arts, which helped her to find a personal perspective to watch and understand the world. Following this, she studied MA Character Animation at Central Saints Martin and MA Animation course at London College of Communication. Yige has developed her own narrative style in her filmmaking, and is able to create simple, meaningful stories from complicated, or abstract themes. Her works has been screened at several festivals and exhibitions, such as Tate Modern's 2020 Tate Late, Log Angeles CineFest 2018 and World of Film International Festival Glasgow 2018.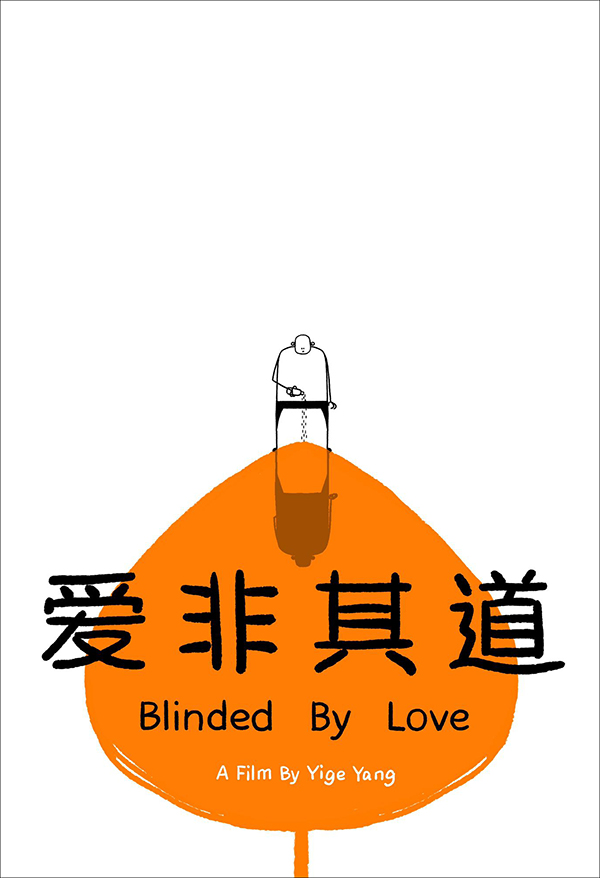 Credits
Director: Yige Yang
Music: Gedminte Samsonaite
Specifications
Original title: Blinded By Love
Running time: 03'
Film type: Animation
Country: United Kingdom
Completion date: January, 2021