by Svetlana Belorussova
Saint Petersburg School of New Cinema, Russia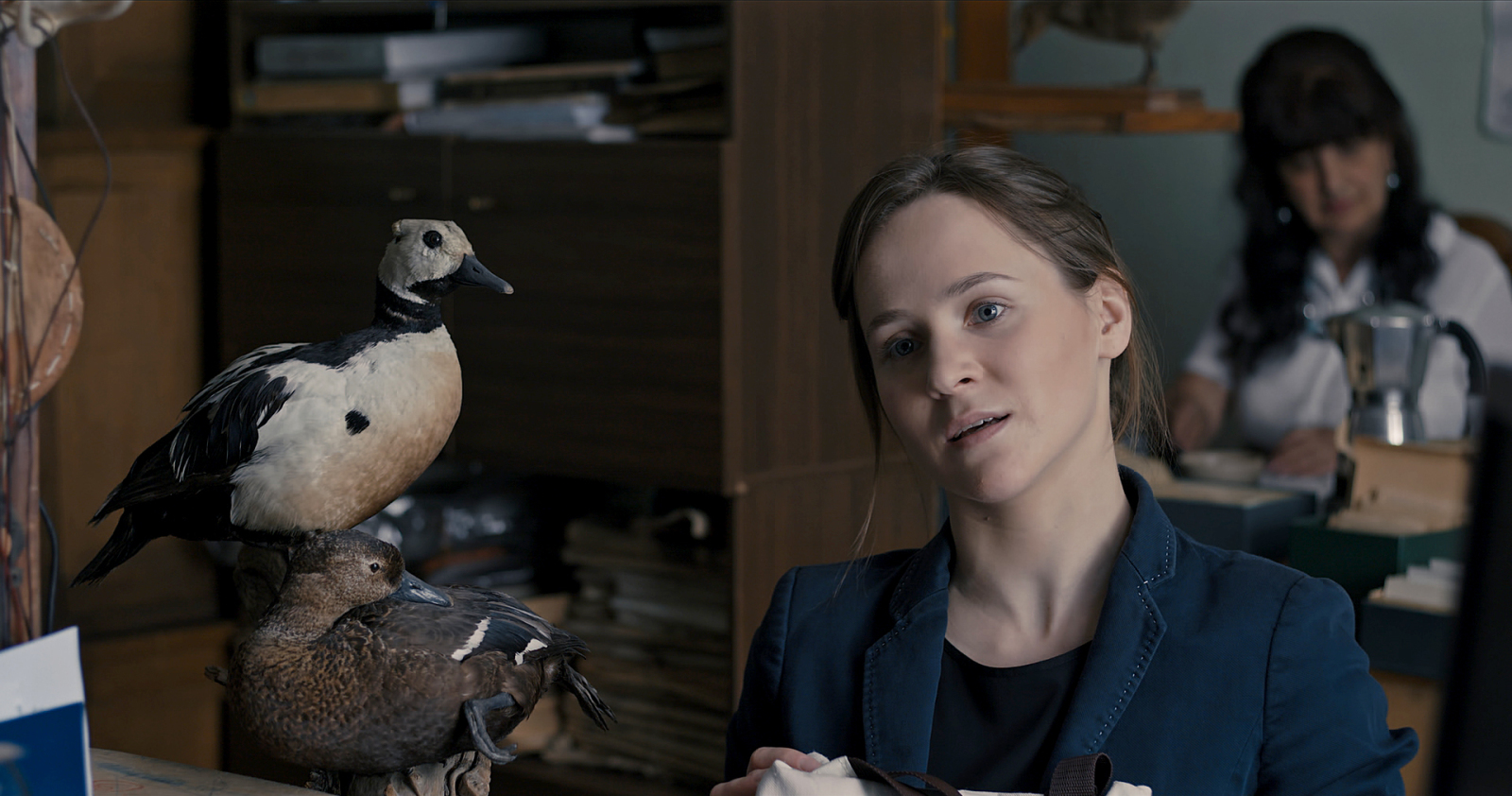 Synopsis
Dasha, a young biologist, prepares to defend her Ph.D. on the Baikal seal. Her Ph.D. advisor is skeptical about Dasha's love for animals, and her mother only cares about the girl not missing night prayers. A story about a conflict between science and religion, love and suffering, between what Dasha wants and what others push her to do.
Director's biography
Svetlana Belorussova — anthropologist, filmmaker. For about ten years she has been conducting ethnographic expeditions among the peoples of Russia and Kazakhstan - Chukchi, Nenets, Khanty, Tatars, Kryashen, Nagaibaks, Kazakhs.
In 2017, she defended PhD thesis "Dynamics of the Ethnicity of Nagaibaks in the 18th – 21st сenturies". 
Since 2018 — researcher at the Museum of Anthropology and Ethnography of the Russian Academy of Sciences (Kunstkamera), associate professor of the Higher School of Economics (St. Petersburg).
Since 2019, she is a student at the St. Petersburg School of New Cinema (Laboratory of Documentary and Feature Films).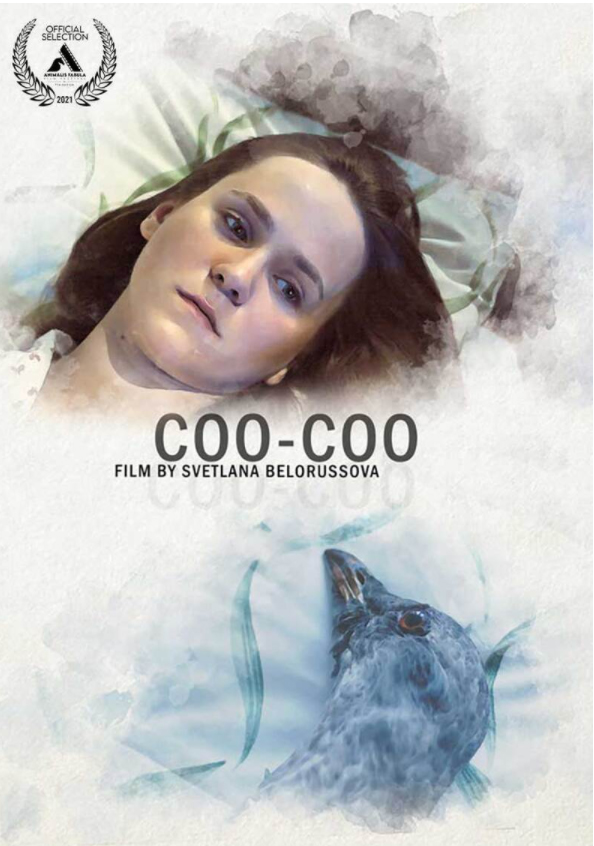 Credits
Director: Svetlana Belorussova
Screenplay: Svetlana Belorussova
Cinematography: Dmitri Nagovski
Editing: Svetlana Belorussova
Specifications
Original title: Ku Ku
Running time: 19'
Film type: Fiction
Country: Russia
Completion date: 2021