by Jovana Avramovic
Faculty of Dramatic Arts Belgrade, Serbia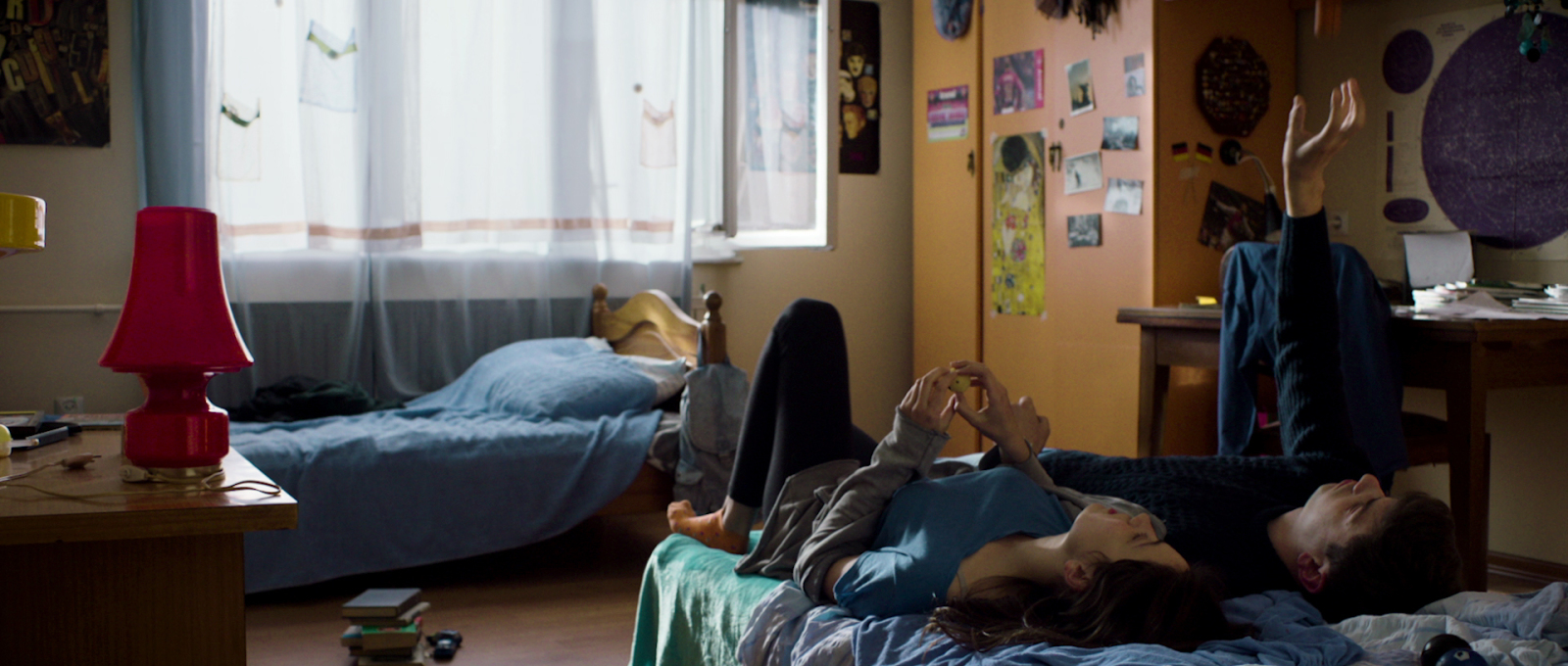 Synopsis
Olja, disaffected, eighteen years old girl, lives in a family filled with misunderstanding. When her brother's girlfriend visits her family, she faces loss of her brother as she considered him the only thing important. Furious with everybody around her, she is stuck in a place where she does not know what to do.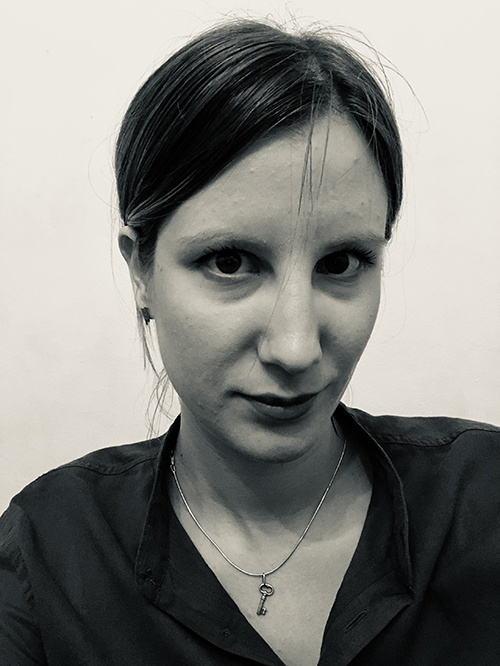 Director's biography
Jovana Avramovic is a film director from Pozega, Serbia. She graduated from FDA, Belgrade, where currently working on M.A. module of Film and Television Directing. She works as a casting director in casting agency "Pajper", Belgrade.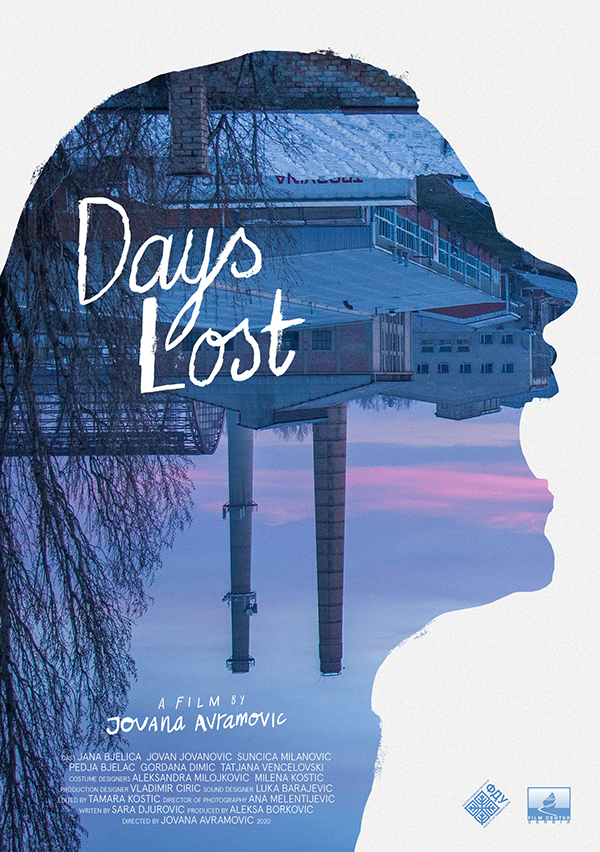 Credits
Director: Jovana Avramovic
Screenplay: Sara Djurovic
Cinematography: Ana Melentijevic
Editing: Tamara Kostic
Music: Uroš Vukašinović, Nemanja Petrović, Željko Ćirović
Specifications
Original title: Izgubljeni dani
Running time: 22'
Film type: Fiction
Country: Serbia
Completion date: 2021