by Fleur Orgeas, Aristote Douroudakis, Tomoe Inoue, Shivani Khot, Ya Ching Liu, Victoria Richard
Rubika Animation School, France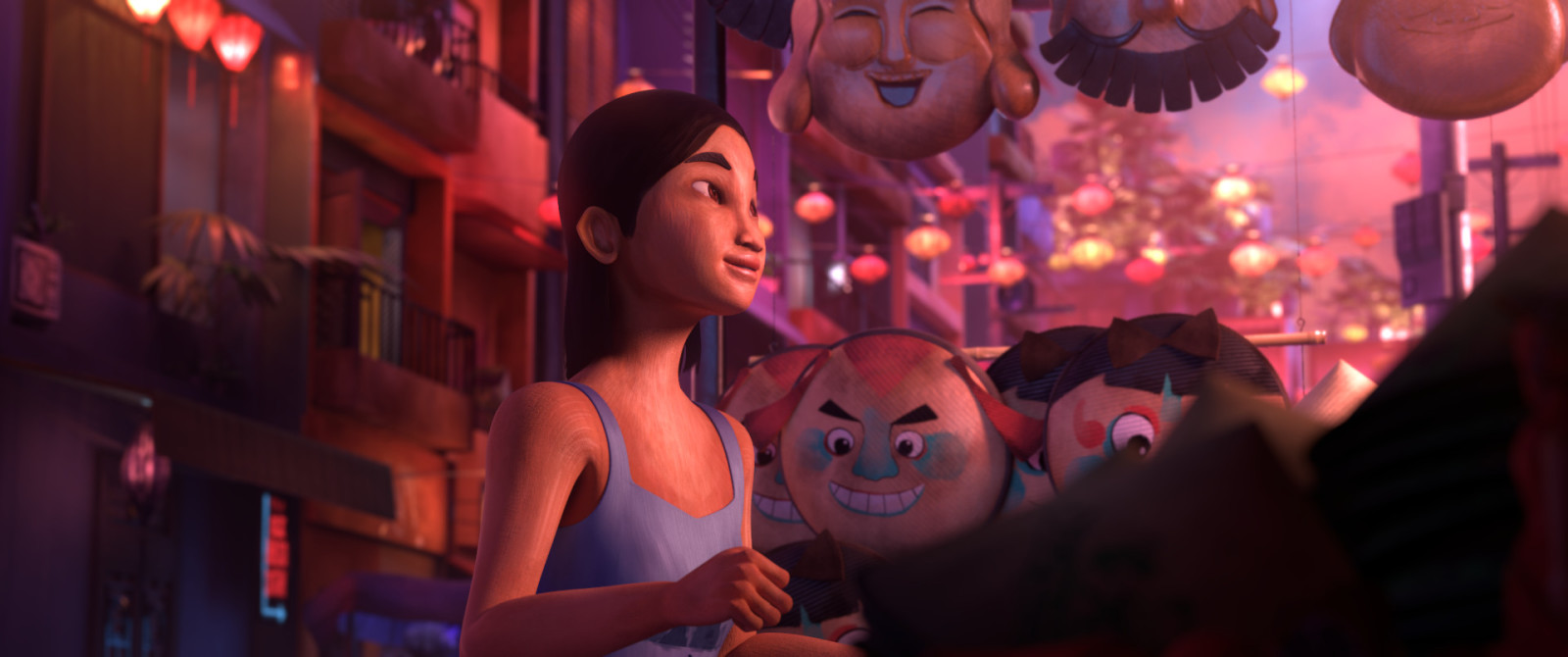 Synopsis
Lilas and Amber, two young girls of Vietnamese origin that were adopted and educated in France, go back to Vietnam. Amber, the big sister is just there for tourism. Lilas, the little sister, is euphoric and hopes she'll find a part of herself in Vietnam. For that reason she really wants to visit the orphanage they both came from. The sisters have an argument about it and Lilas runs off on her own. She gets lost in Saigon and feels attacked by the city that suddenly feels so foreign and seems to be rejecting her. She finally sees the orphanage the was looking for, tries to get to it, in vain, and falls into despair. Her big sister finds her and they make up. Lilas finds her stability back and realizes that even though she doesn't have roots, she has a sister who will always be there for her.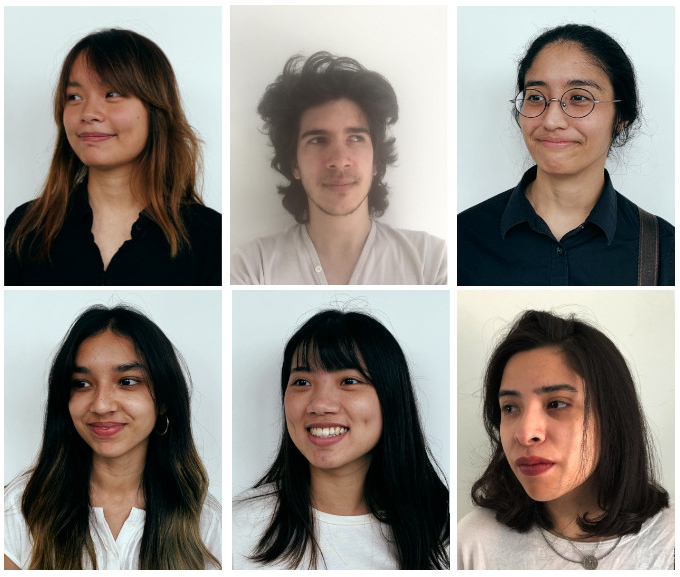 Director's biography
Fleur Orgeas, Aristote Douroudakis, Tomoe Inoue, Shivani Khot, Ya Ching Liu and Victoria Richard have graduated from Rubika Animation school (Valenciennes, France) with a Master in digital director. In 2020, they co-directed the short film "Disoriented".
Credits
Director: Fleur Orgeas, Aristote Douroudakis, Tomoe Inoue, Shivani Khot, Ya Ching Liu, Victoria Richard
Specifications
Original title: Désorientée
Running time: 07'
Film type: Animation
Country: France
Completion date: 2020