by Julian Rachev
National Academy for Theatre and Film Arts, Bulgaria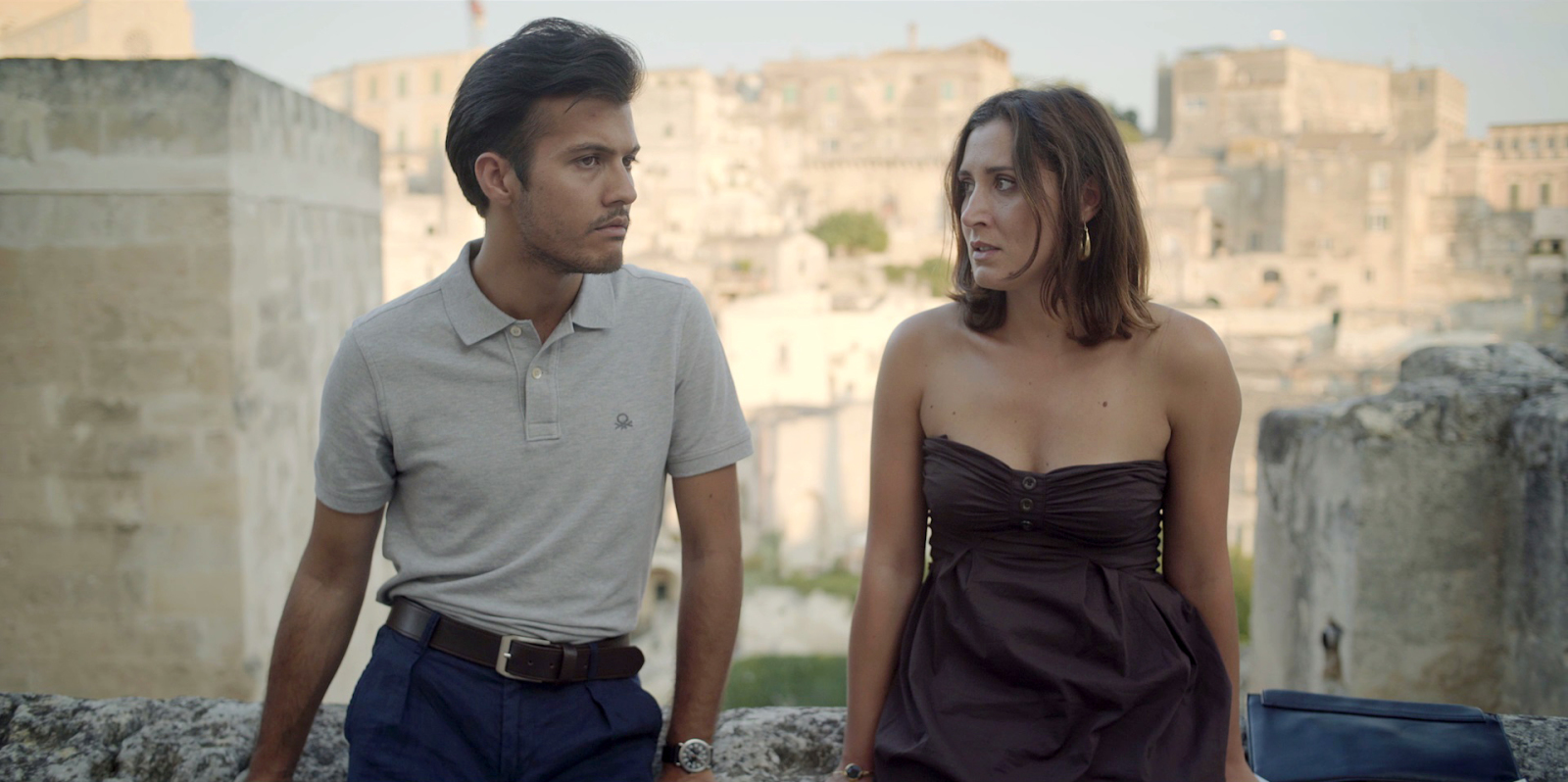 Synopsis
Eric and Anna love each other. They are ready to take the next step. An unexpected event overturns their lives.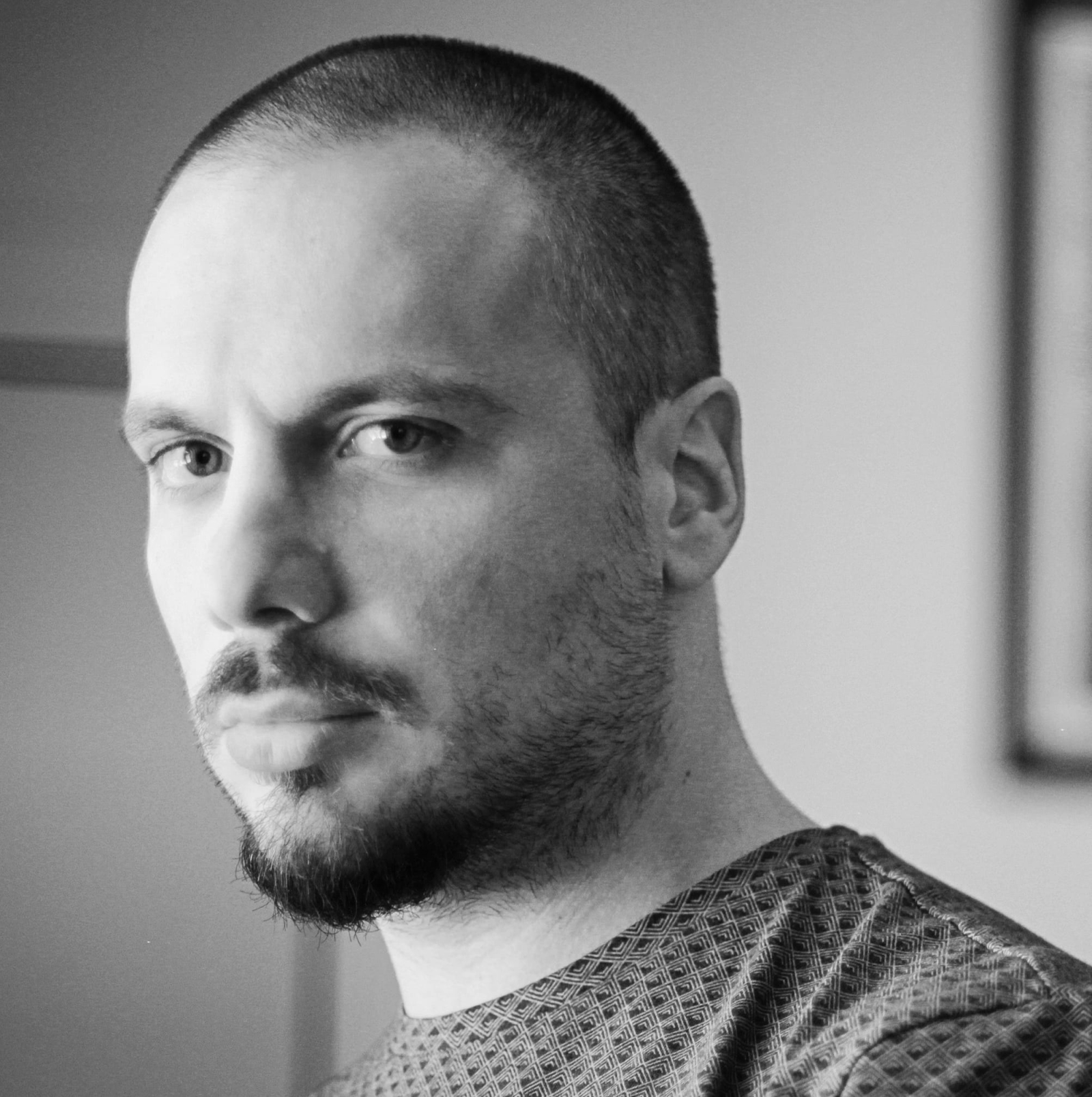 Director's biography
Julian Rachev is a director, writer, and editor. In 2018 he graduated from Television & Film Directing at the National Academy of Theatre and Film Arts (NATFA), Sofia. In 2020 he studied Master Cinema Producing. He has around 40 shows as a director on the most-watched TV show on Saturday night on Bulgarian air - "The Show Of The Channel".  He was director of 25 fiction and documentary short films and 10 music videos. Editor of more than 50 documentary short films. Creator of over 100 videos and commercials.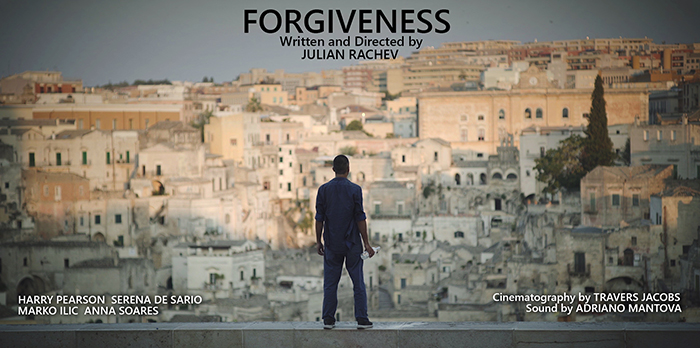 Credits
Director: Julian Rachev
Screenplay: Julian Rachev
Cinematography: Travers Jacobs
Editing: Julian Rachev
Specifications
Original title: Прошка
Running time: 11'
Film type: Fiction
Country: Bulgaria
Completion date: 2019