by Tom Carey
Arts University Bournemouth, United Kingdom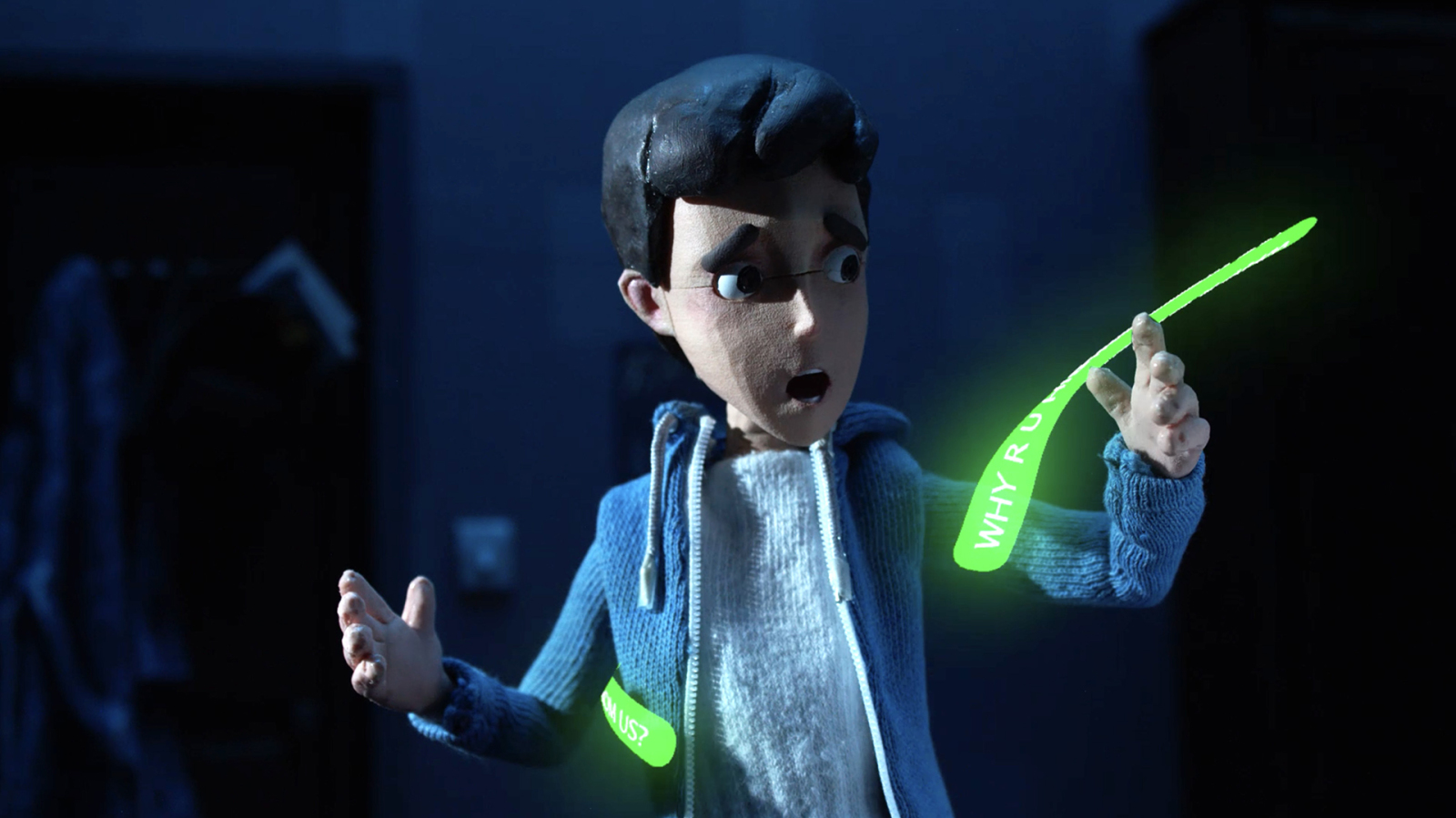 Synopsis
A young boy named Will is starting to come to terms with his sexuality. When his friends start to put pressure him to admit things that he's not ready to share, Will has to learn the hard way that true acceptance won't come from anyone else, but himself.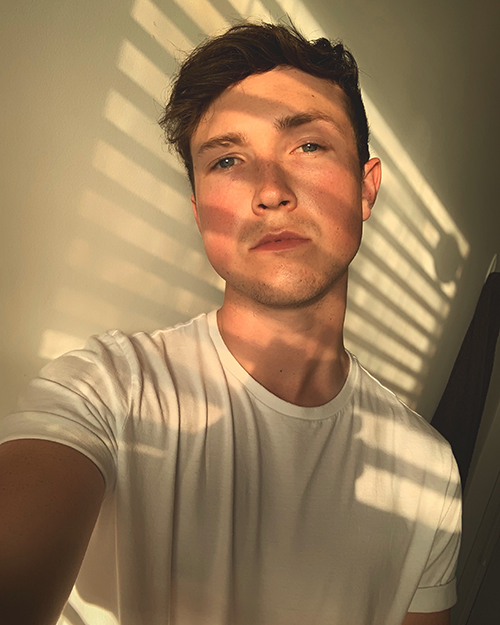 Director's biography
Thomas Carey, a UK/US dual citizen was born in New Brunswick, New Jersey in 1999. He has loved the art form of stop-motion animation ever since he was 10 years old, growing up with idols such as Wallace and Gromit, Coraline and, a personal favourite, Fifi and the Flower Tots! Thomas has always had great enthusiasm for musical theatre and vocal performance, and so is excited to be debuting HIDING; a stop-motion/CG hybrid short film based around a song (written by Scott Alan) which he performs himself.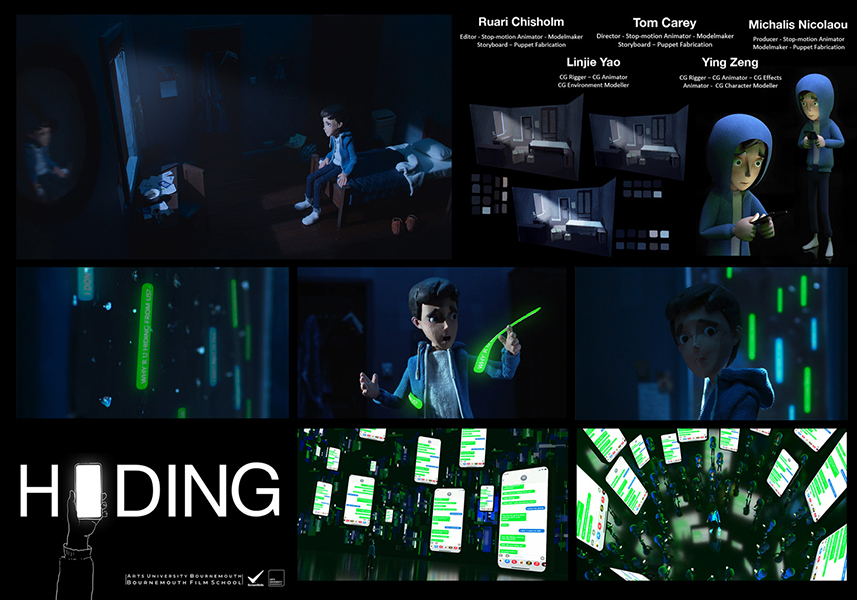 Credits
Director: Tom Carey
Specifications
Original title: Hiding
Running time: 04'
Film type: Animation
Country: United Kingdom
Completion date: July, 2021