by Germain Kanda
Caragiale Academy of Theatrical Arts and Cinematography, Romania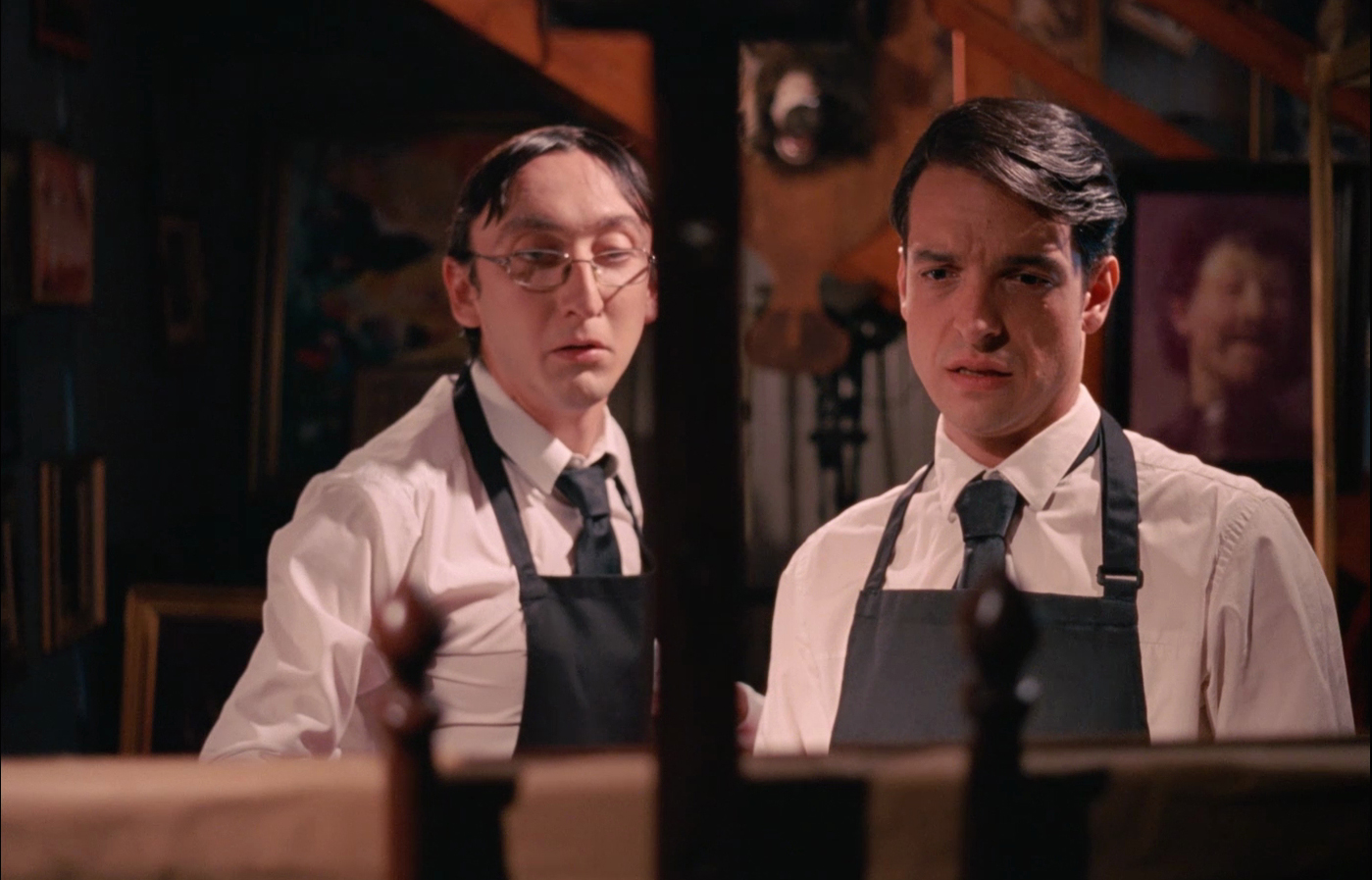 Synopsis
One lost painting, fifteen hypocrites, two scammers, all served with an unlucky connoisseur and one honest kid.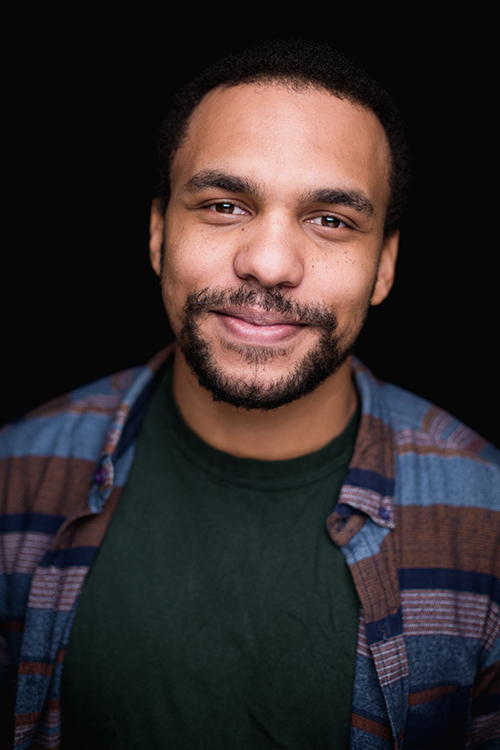 Director's biography
Born in Bucharest, Romania, Germain Kanda graduated MA Degree in Film Directing at the National University of Drama and Film, "I. L. Caragiale", in Bucharest. During university he wrote and directed seven short films, also won ten awards at both national and international film festivals. His most notable works are "Sounds of a tuning orchestra" (short fiction) and " Vibration" (short documentary). He was awarded with the Special Distinction of L'Academie des Cesar & U.N.E.S.C.O., Gopo Award for Best Short Documentary, Best film at Arkadia FF, Best Film at Shorts UP: Musicology and a Golden Panda Award for Best Short Documentary film.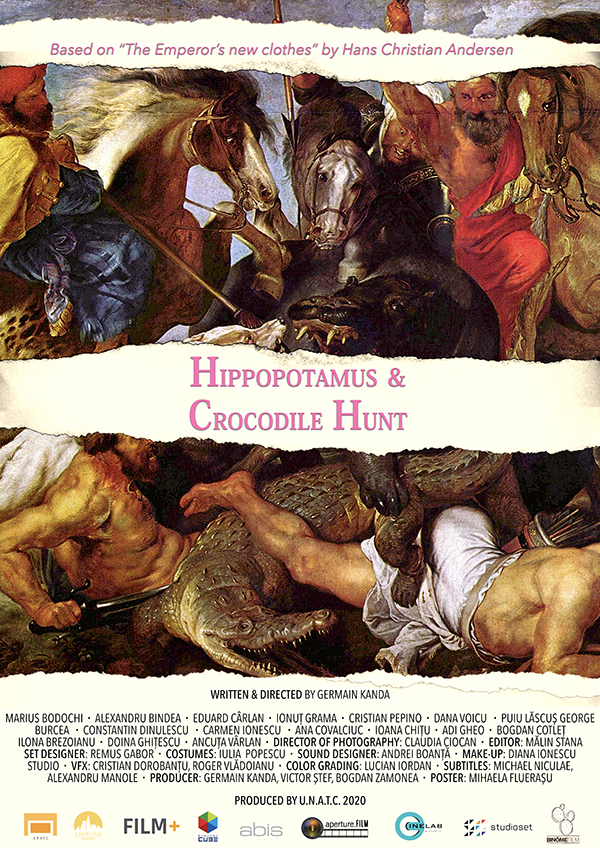 Credits
Director: Germain Kanda
Screenplay: Germain Kanda
Cinematography: Claudia Ciocan
Editing: Malin Stana
Specifications
Original title: Vânătoarea de Hipopotami si Crocodili
Running time: 20'
Film type: Fiction
Country: Romania
Completion date: 2019