by Melany Mora
Universidad de Costa Rica, Costa Rica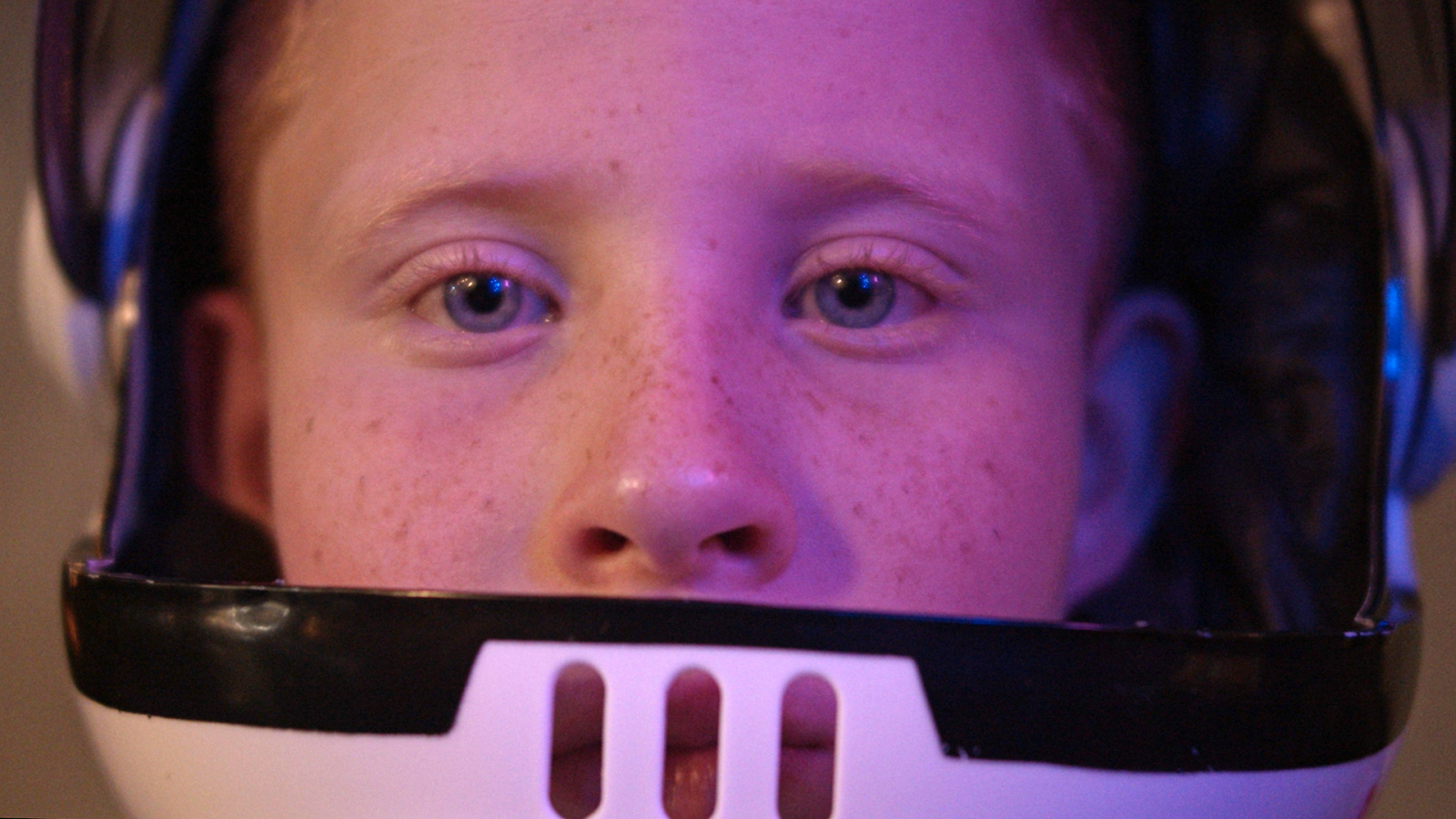 Synopsis
Nel Astro is a 10-year-old aspiring astronaut who wants to fly to the moon. Aiming for the stars, he ventures into a mission to get to the highest place of a local funfair before the day ends. But this could be quite an odyssey for a human being that moves at a quarter speed than the others.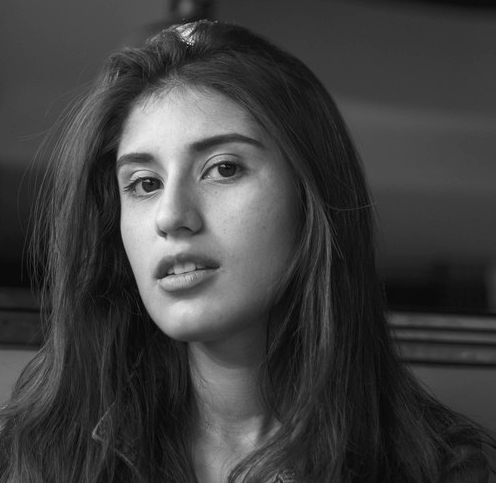 Director's biography
Melany Mora is a 22-year-old Costa Rican director. She studied Audiovisual Communication at the University of Costa Rica, where she directed short films such as "Love is Fascist" (2018) and "Alunizaje" (2020), selected at the Costa Rica International Film Festival, ícaro and Cheangju International Film Festival. Audience winner at the Shnit International Film Festival and Lúdico Film Festival and Jury Prize at Bowo Film Festival.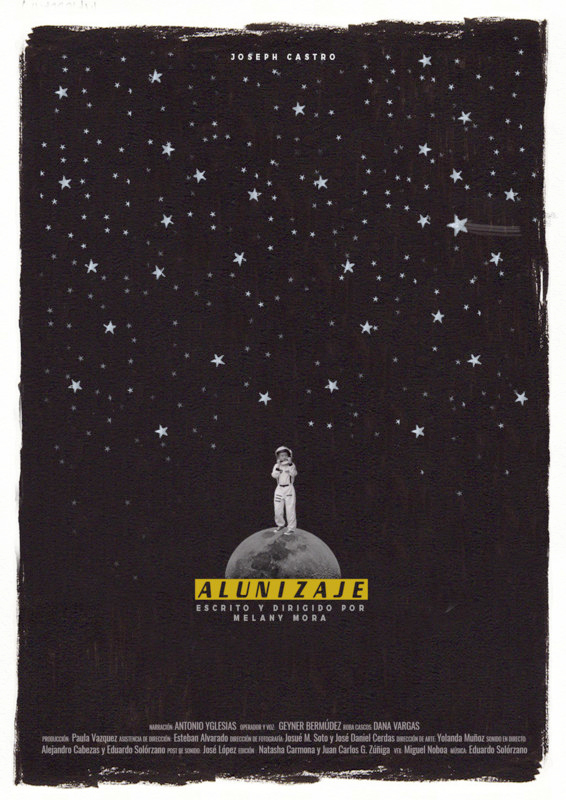 Credits
Director: Melany Mora
Screenplay: Melany Mora
Cinematography: Josué M.Soto, José Daniel Cerdas
Specifications
Original title: Alunizaje
Running time: 07'
Film type: Fiction
Country: Costa Rica
Completion date: February, 2020