by Marin Cumatrenco
Caragiale Academy of Theatrical Arts and Cinematography, Romania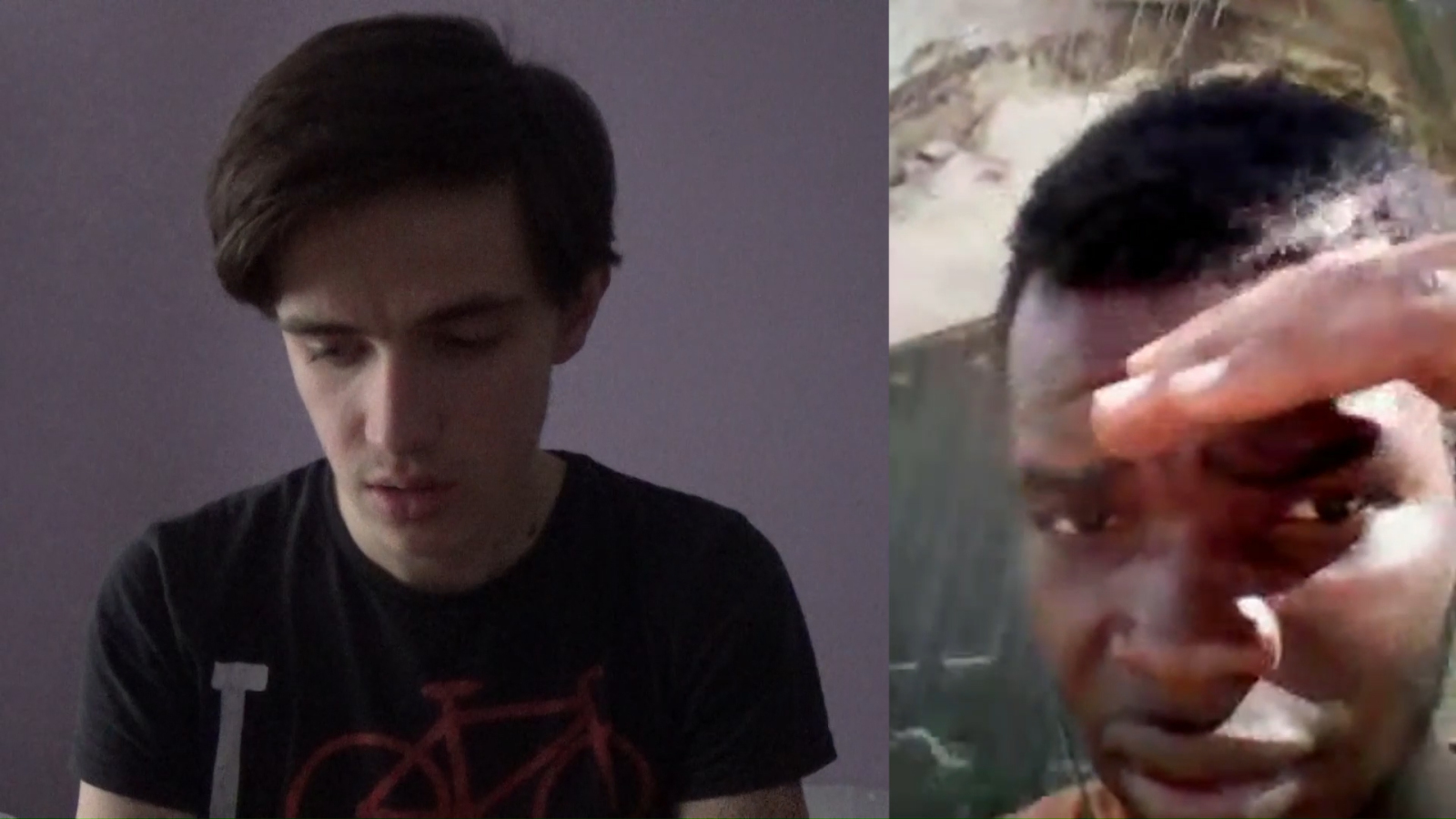 Synopsis
A random message on Facebook creates a bridge between Europe and Africa. Marin, a student in film directing from Moldova, have to choose: to finance or not a young football player from Togo.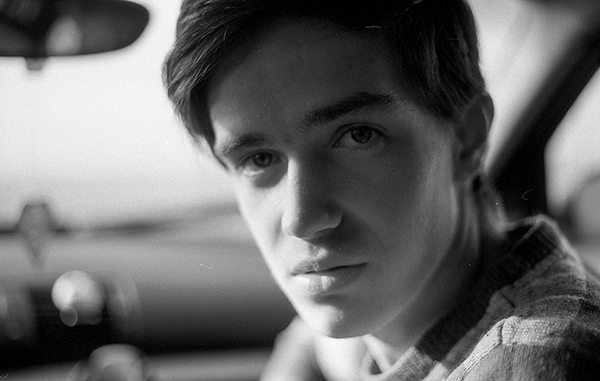 Director's biography
Marin Cumatrenco was born in the Republic of Moldova. After graduating high school, he decided to start studying the art of directing at UNATC Bucharest. From the age of 17, he has been participating at EFM at Berlin Film Festival as a member of a Production house from Moldova.
Credits
Director: Marin Cumatrenco
Screenplay: Marin Cumatrenco
Cinematography: Alexandru Bodrug, Marin Cumatrenco
Editing: Cătălin Furtună
Specifications
Original title: My Friend
Running time: 18'
Film type: Documentary
Country: Romania
Completion date: 2020