by Riccardo Copreni
Civica Scuola di Cinema Luchino Visconti, Italy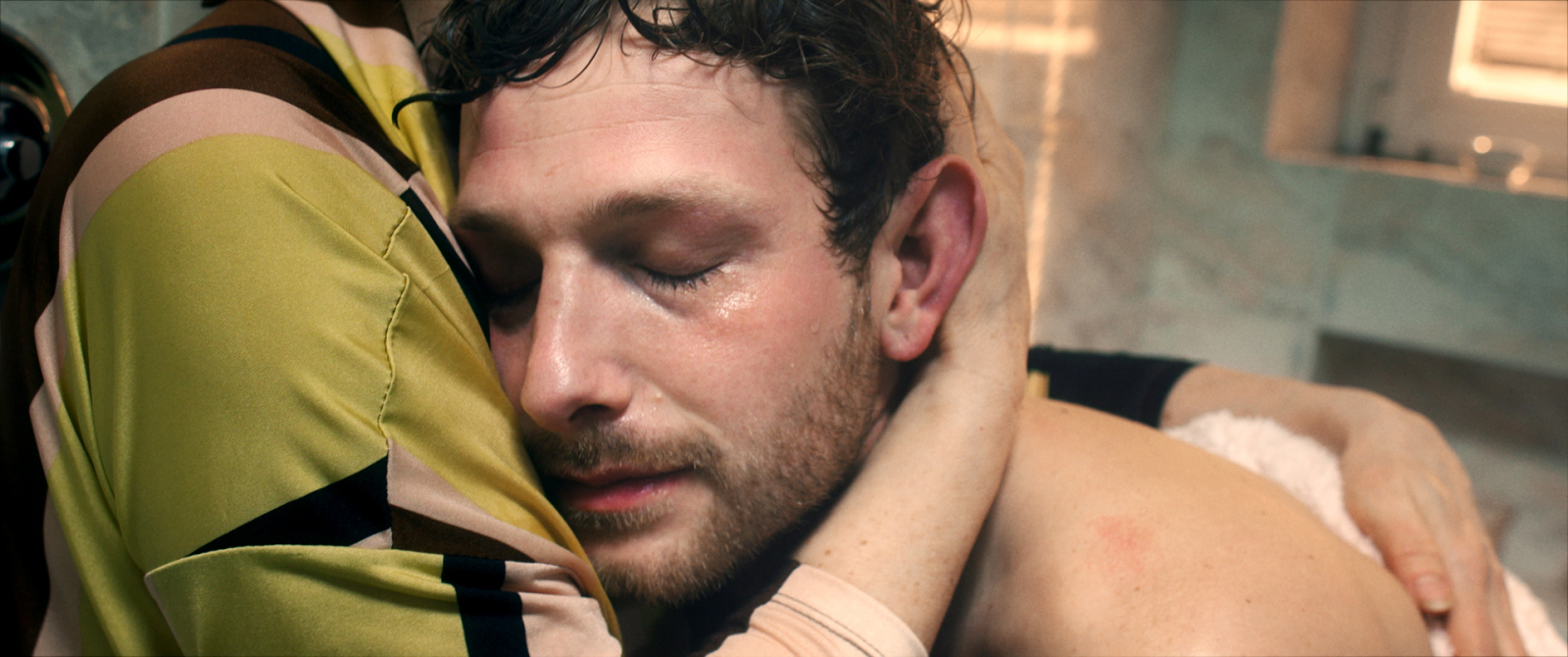 Synopsis
Oscar, thirty years old, has made a path of transpecie: now he feels a dog in the body of a human being. Angela, his mother, is now determined to introduce him to her partner Gianmarco.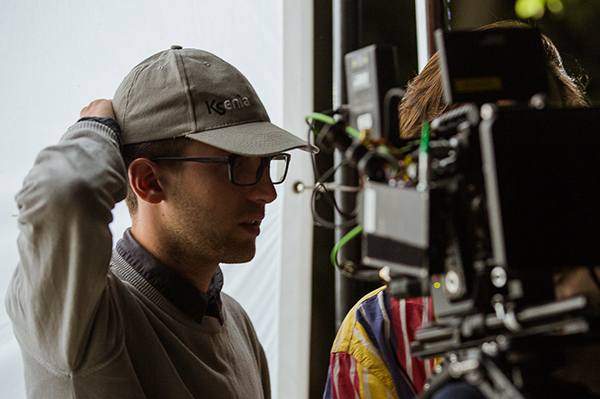 Director's biography
Riccardo Copreni was born in Monza in 1998. After studying at the scientific high school he began attending the Civica Scuola di Cinema Luchino Visconti. During his academic years he wrote as a film critic for Sentieridelcinema.it and Cinelapsus.com and was the animator of several film forums in Milan and in the province. In 2019 he co-founded the collective Studio Genesi for which he produces and directs several commercials. In 2020 began to work at Sky Italia. In 2020 he directed his first short film as an Oscar diploma film.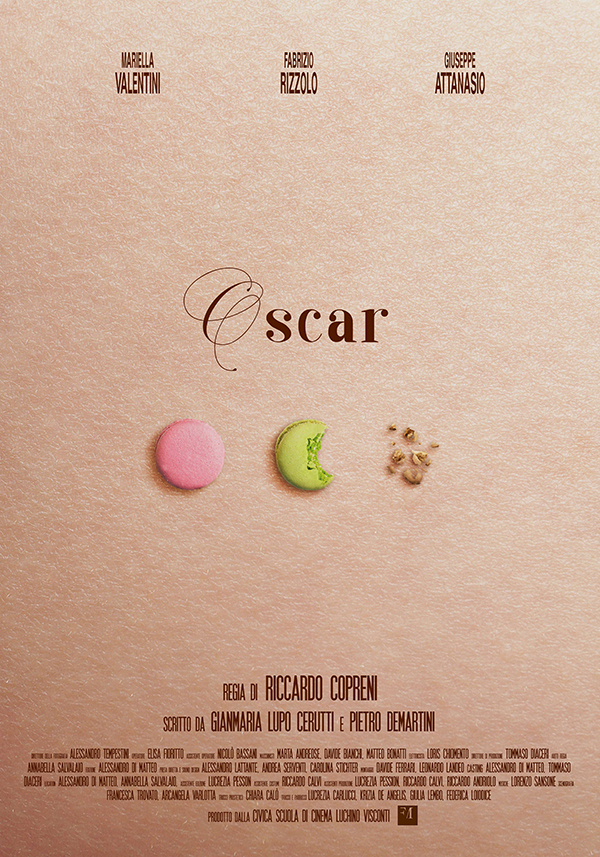 Credits
Director: Riccardo Copreni
Screenplay: Giammaria Lupo Cerutti
Cinematography: Alessandro Tempestini
Editing: Davide Ferrari, Leonardo Landeo
Music: Lorenzo Sansone
Specifications
Original title: Oscar
Running time: 19'
Film type: Fiction
Country: Italy
Completion date: September, 2020