by Matúš Druga
Academy of Arts, Slovakia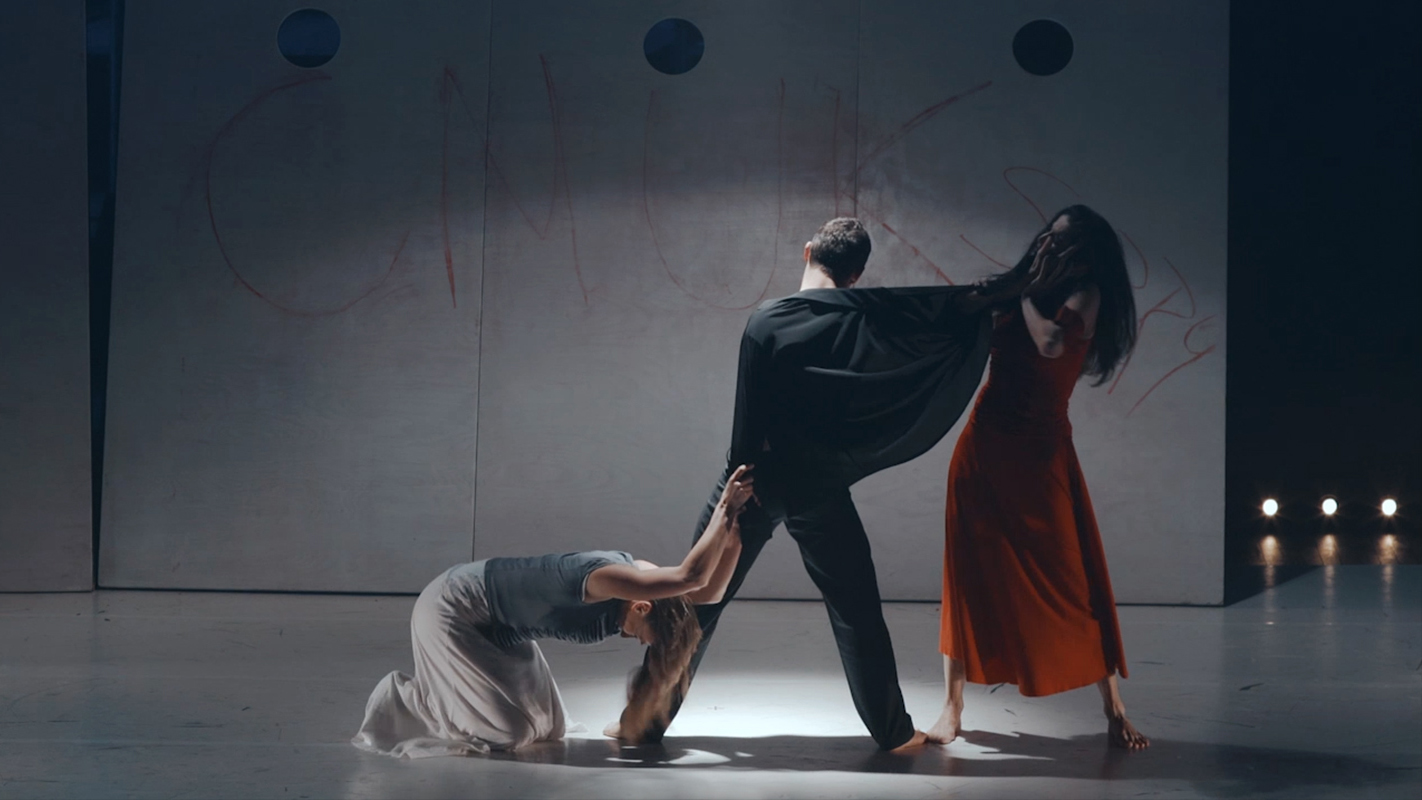 Synopsis
The documentary tri-portrait captures the life of a professional dancer at different stages of life. From a conservatory student whose passion and dignity advance all the other aspects of life, through the routine of a pro-dancer swarmed with countless projects, to a skilled ex-artist who finds himself after a difficult decision at the beginning of a new life - the life without dance.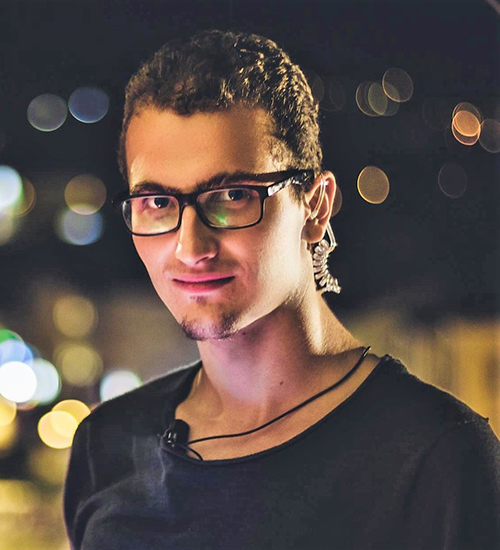 Director's biography
Matúš graduated in Film and television direction and screenwriting from the Department of Documentary Film at the Academy of Arts in Banská Bystrica. He is a lifelong folklorist but also with an experience in other dance styles, he also participated in several musicals. Finally, he decided to study documentary film instead of dancing. He loves good-quality music and visuals, but also fantasy books and computer games. However, he has the closest approach to the rhythm and movement in any form - from outdoor sports, through choreography and direction to the film's editing composition.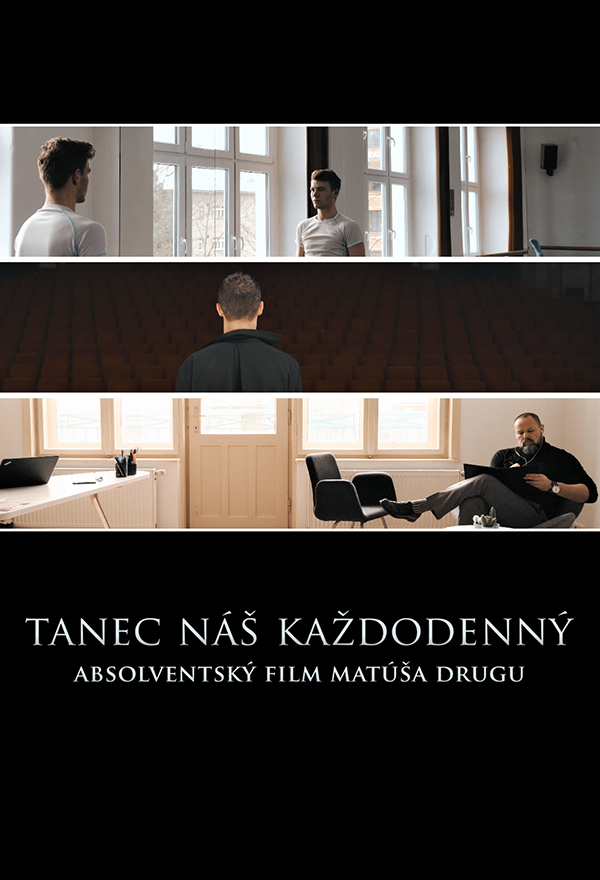 Credits
Director: Matúš Druga
Screenplay: Matúš Druga
Cinematography: Matúš Druga
Specifications
Original title: Tanec náš každodenný
Running time: 28'
Film type: Documentary
Country: Slovakia
Completion date: June, 2019